Ever since his viral April 7 interview on London Real was censored by YouTube, author and public speaker David Icke's content and accounts have been systematically scrubbed from many of the Big Tech platforms.
Today Icke announced that PayPal is the latest of the silicon valley giants to hit him with the ban hammer.
"All that elite 'power' and yet they are hysterically knicker-twisted worldwide over 'little me,' Icke tweeted when announcing the ban. "So where's the 'power', really? It's with us not them."
Icke was using PayPal to accept donations on his website but now that his account is gone, he'll no longer be able to collect new donations or accept any existing recurring donations via the platform.
The removal of Icke's PayPal account comes after both Icke and London Real founder and host Brian Rose, who hosted Icke in that viral April 7 interview, have been censored by several of the Big Tech platforms.
Since airing that interview, London Real has had its Facebook advertising suspended and the interview was also scrubbed from audio streaming service Spotify.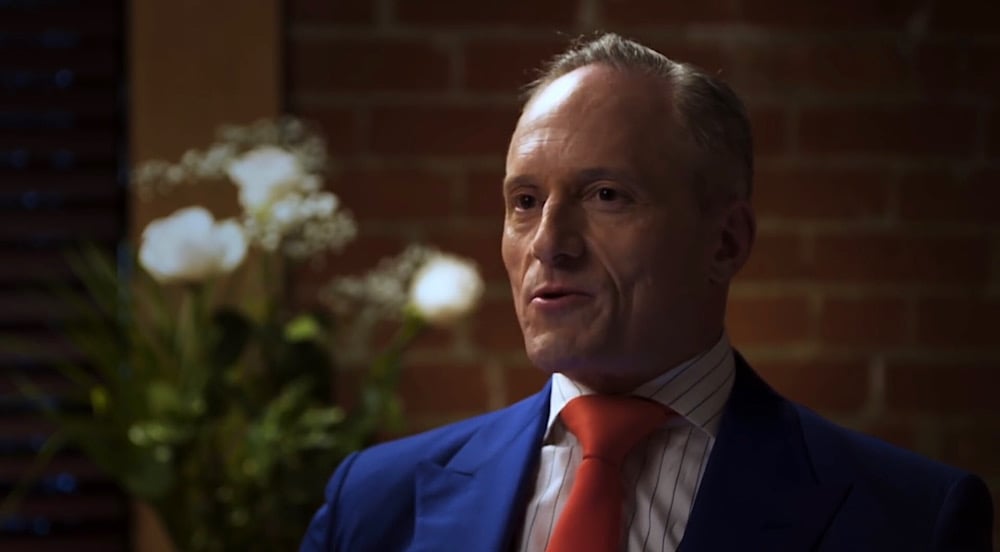 In addition to this, Icke has been banned from Facebook and YouTube since that April 7 appearance.
The bans resulted in him losing over 700,000 followers on both of these platforms and 14 years worth of video content on YouTube.
Ironically, the interview that preceded this wave of censorship was titled "DAVID ICKE – THE CORONAVIRUS CONSPIRACY: HOW COVID-19 WILL SEIZE YOUR RIGHTS & DESTROY OUR ECONOMY."
After that interview was published, the Big Tech platforms have introduced several strict coronavirus rules which restrict what users are allowed to say about the virus.
And these strict rules have resulted in Icke and many others having their ability to speak and reach their audiences censored by tech companies.