US tech giants are moving towards building China-style "specialty towns," with Facebook unveiling updated plans to build what reports say will be the company's own "city."
Willow Park will be built in partnership with Signature Development Group close to Facebook's Menlo Park campus, and its employees who decide to move there will be spending most of their lives inside the behemoth's own "state."
Residential buildings with 1,729 apartment units, a 193-room hotel, a supermarket, cafes, restaurants, a pharmacy, and parks are proposed to be built on what is currently a 59-acre industrial lot. The new office space on 1.25 million square feet will allow the company to employ 3,400 more people at the location.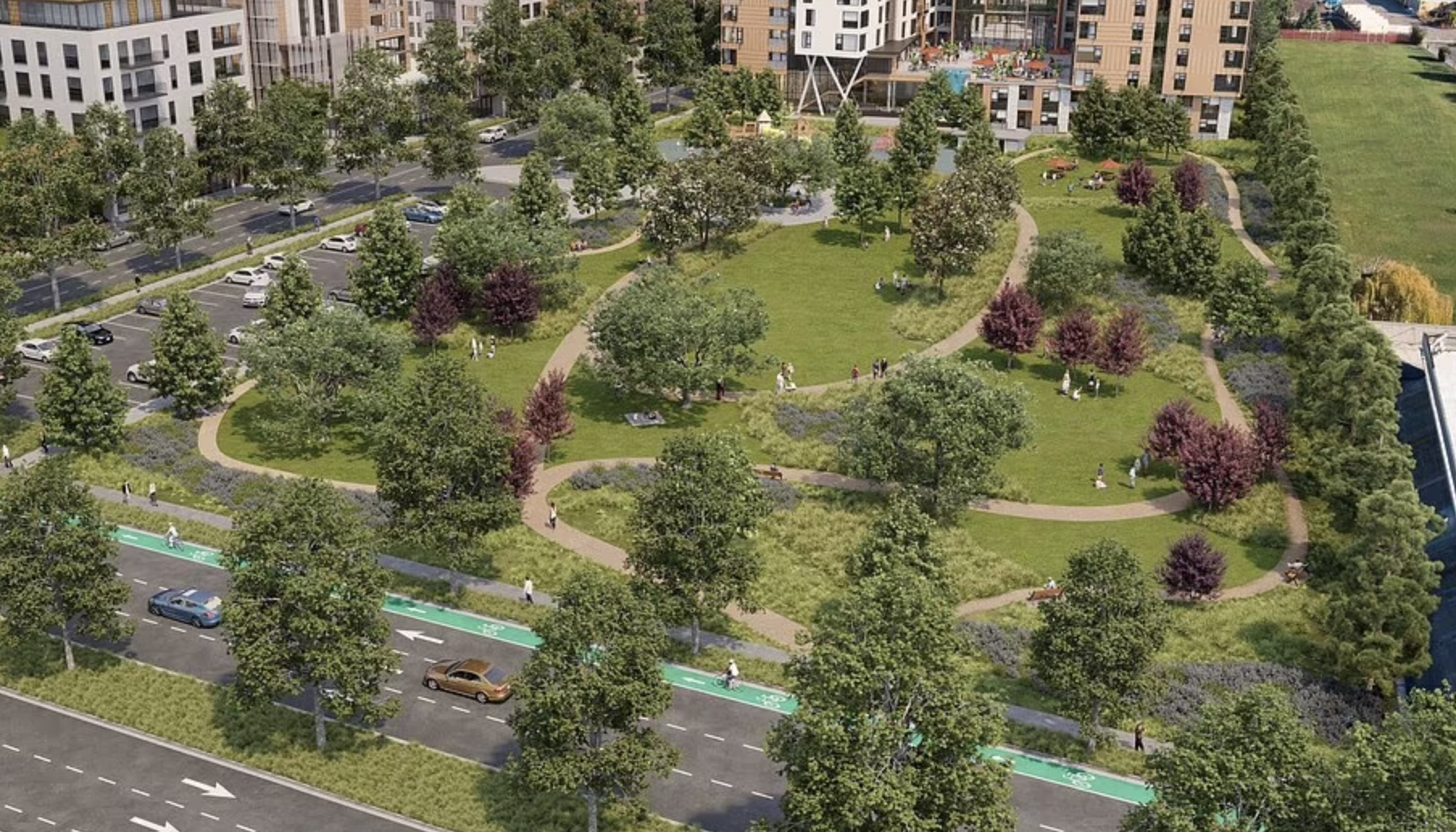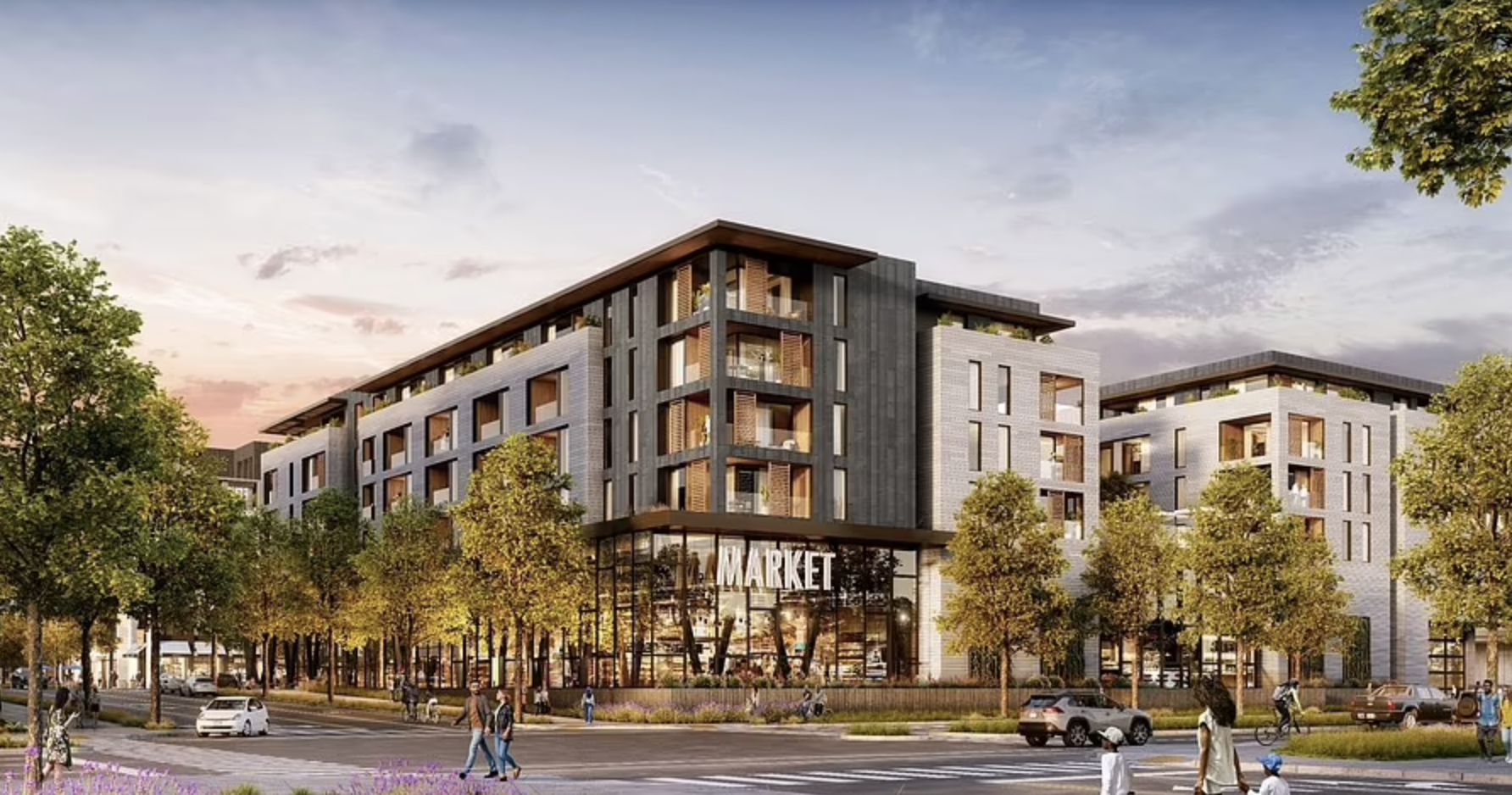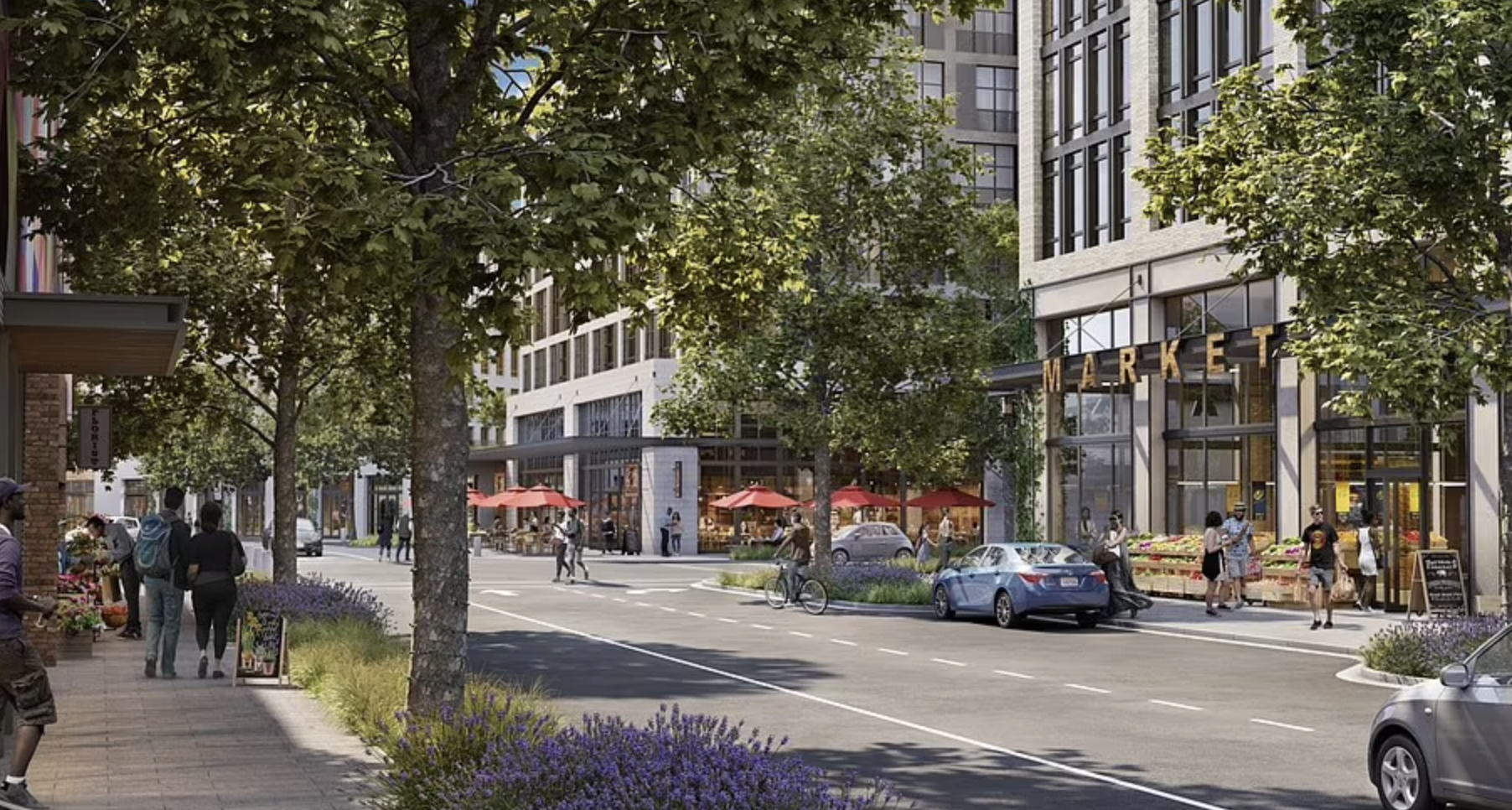 The giant clearly likes to keep its employees close as a matter of strategy, since it several years ago started incentivizing them with money to live within a 10-mile radius of Menlo Park; and Willow Park plans are not new, either, as they were first announced in 2017.
The location of the future Facebook town is an area with a large Hispanic community, and the residential units will also be available to those who do not work for the company. Out of 1,729 apartments, 320 are classified as "affordable" – with Facebook employees expected to go for the more expensive ones.
The office areas, meanwhile, will be available exclusively to Facebook, and only accessible to those it employs.
Since the plans first got unveiled, some of the criticism of the Willow Park development has been that it will worsen traffic and jobs-to-housing ratio in the area.
Local authorities in Menlo Park are yet to rubber stamp the design and let the works begin.
That Facebook's plans are not an isolated occurrence but a Big Tech trend is evident in another project, Google's Downtown West, that would create "a city within a city" in San Jose – mimicking what critics say is Big Tech creating "a state within a state" with its impact on overall economy and society.
Like Facebook, Google also wants to make its proposal more palatable to local communities by making some of the 4,000 apartments affordable – but the main features will be a new campus for 25,000 employees, stores, and restaurants.