Mozilla Firefox has announced the integration of Firefox Relay, an email protection tool aimed at reducing email spam and tracking. Jerri Ledford, a spokesperson for the company, confirmed that the tool is designed to help users minimize their digital footprint.
Firefox Relay will offer email masking as a standard feature for Firefox account holders. This feature will be built directly into the browser, eliminating the need for manual installation. Email masking works by generating email masks that function like primary email addresses but are not directly connected to a user's primary or other email accounts.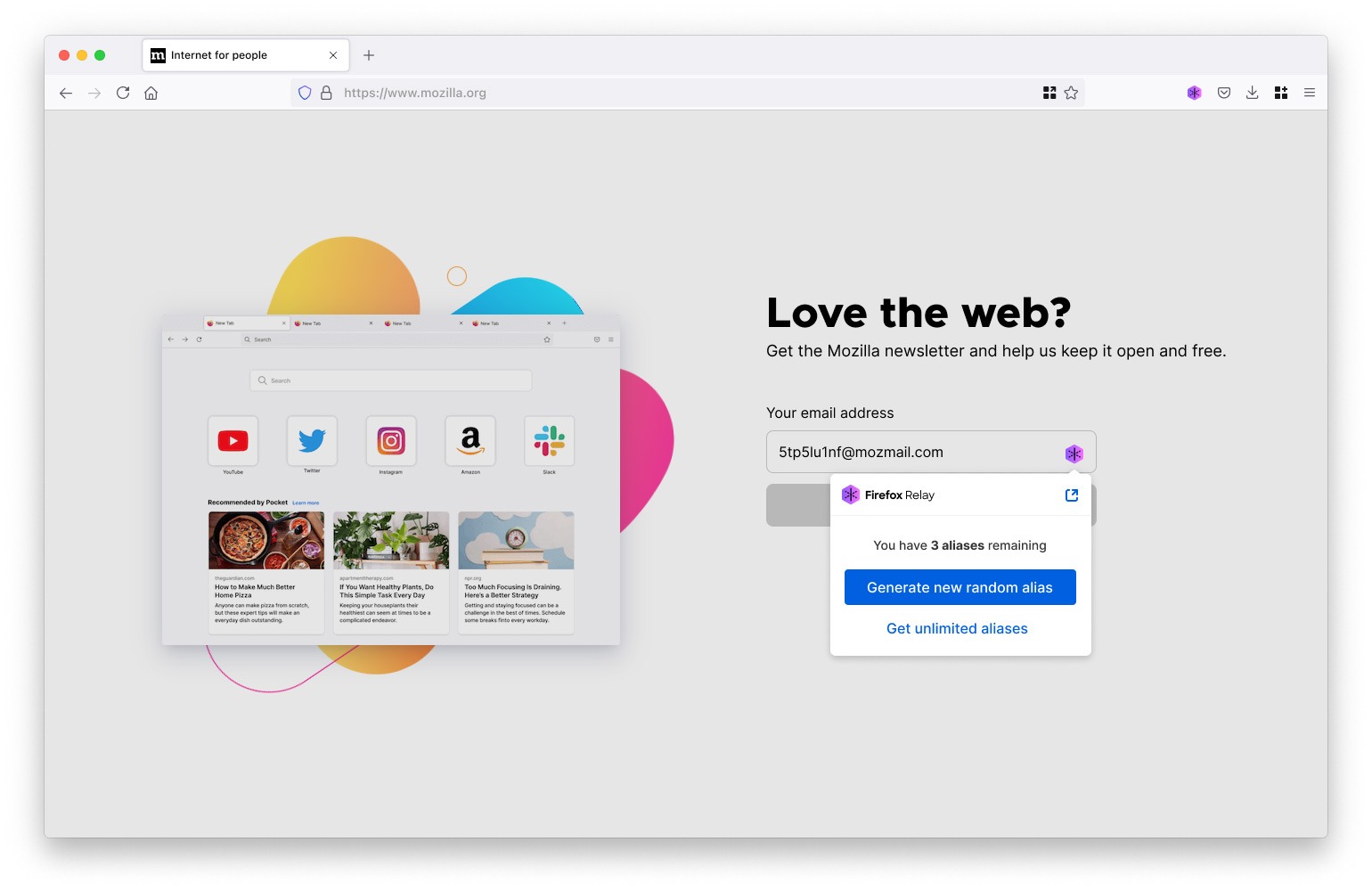 With this new integration, Firefox account holders will have easier access to email masking features. Users can generate and manage these email masks via their browser toolbar. The masks can be used for a variety of online activities, such as registering for services or participating in surveys.
Additionally, Firefox Relay will offer paid subscription options, providing features like anonymous email responses and promotional email blocking, based on the level of subscription.
Mozilla expects Firefox Relay to be fully available within the next two weeks. Free accounts will have access to up to five email masks and tracker removal features. Paid subscription plans will offer additional protective measures and will be priced between $0.99 and $6.99 per month.