GreatFire, an anonymous China-based organization dedicated to monitoring and circumventing China's internet censorship system known as the Great Firewall, has announced the release of an app creator for the Android market.
The GreatFire AppMaker is meant to allow third parties blocked in mainland China to build apps that will bypass those restrictions.
According to the announcement, one such organization, the Human Rights Foundation (HRF) has already made use of the GreatFire AppMaker to create its own app. This means that while the website of this group dedicated to human rights and freedoms remains inaccessible to users in China, they can now see that content by installing the app built using the GreatFire AppMaker.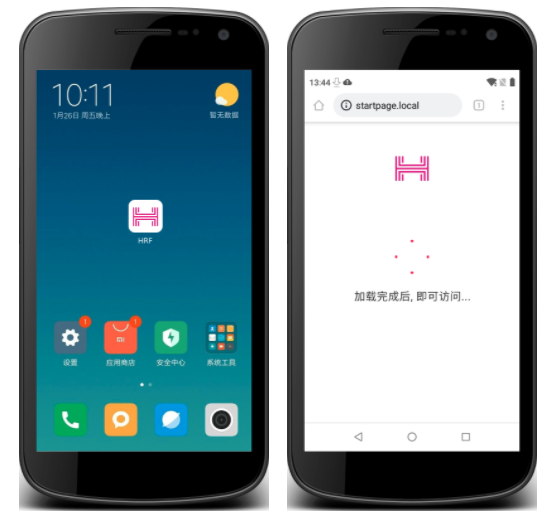 GreatFire – which says it has in the past directed Chinese internet users more than 13 million times to "censored news stories about government corruption, politics, scandals and other 'sensitive' issues" – explained how organizations, media outlets, and individual bloggers can make use of the new tool free of charge.
They are invited to visit the GreatFire AppMaker's website and compile their app following a number of steps, such as naming it, providing the homepage of the website it will draw content from, etc. The app will be branded both with theirs and GreatFire's logo and downloadable as an APK file.
As for how it works – GreatFire said a censorship-circumventing browser is included in it, while this evasion of China's restrictions is happening using "multiple strategies, including machine learning."
The app creator and the apps it builds are not limited to the Chinese market, the organization said, and can be used anywhere where internet restrictions similar to those in China have been put in place.
GreatFire offers several products and services, such as FreeBrowser, FreeWeChat, FreeWeibo, GreatFire Analyzer, among others, aimed at providing access to blocked pages and restoring deleted content.
GreatFire said the appmaker project was inspired by its FreeBrowser app that allows users in China access to censored stories.
The organization said that it appeared on the scene in 2014 with the support and funding of the Open Technology Fund (OTF), including to develop AppleCensorship.com, "which is tracking Apple's censorship of app stores around the world, including Hong Kong."