Firearms companies are already prohibited from running ads on Google and Facebook – two of the world's largest ad networks which collectively account for 56.8% of the entire online ad market.
And now, Facebook and Instagram are cutting off another avenue that these companies use to reach new customers – influencer marketing.
In a December 18 update, Facebook announced that its policies around branded content on Facebook and Instagram would be changing and that: "Branded content that promotes goods such as vaping, tobacco products and weapons will not be allowed."
Facebook added that enforcement will begin in the coming weeks which means any branded content from influencers that features these products will start to be taken down.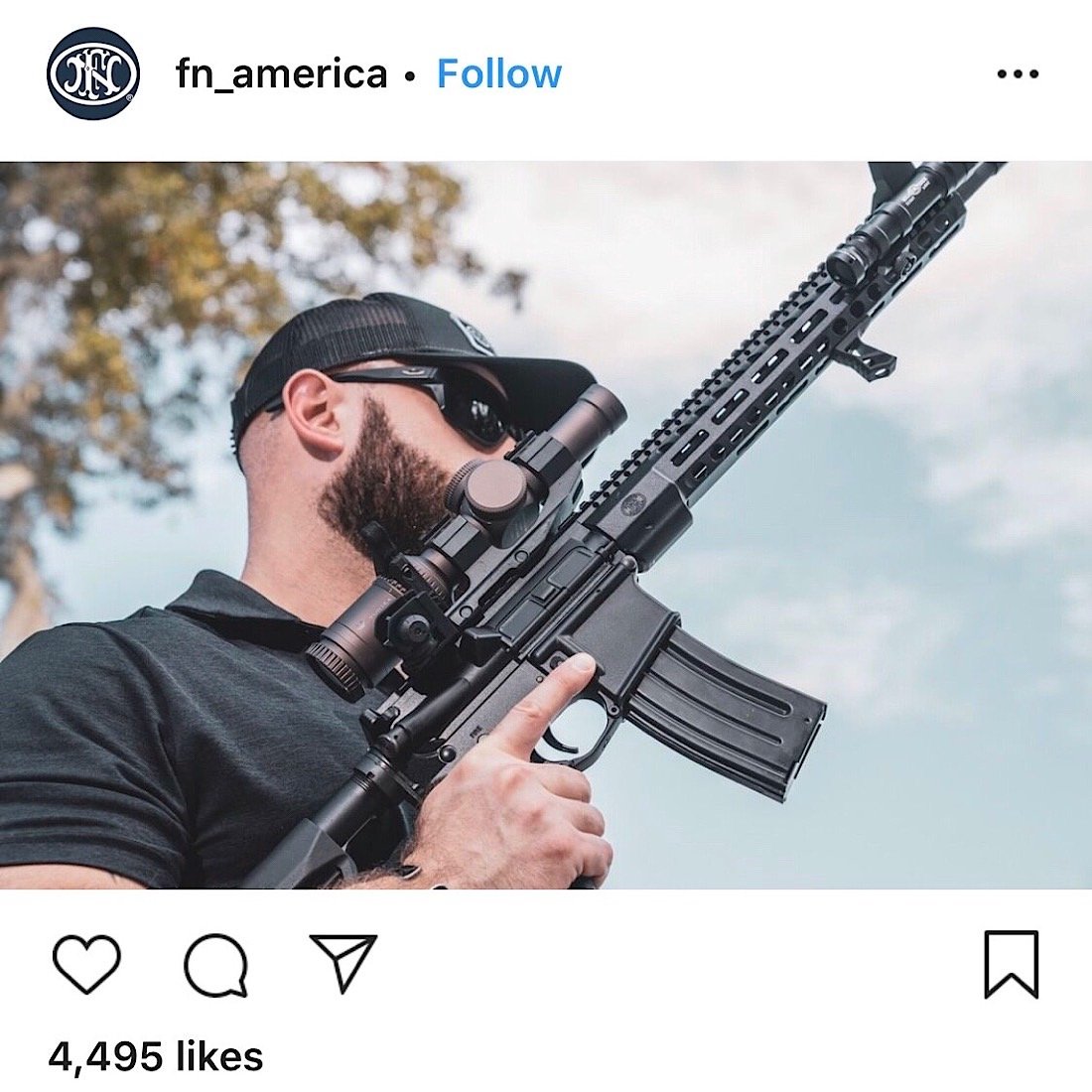 Cam Edwards, the editor at Second Amendment website Bearing Arms fears that this new rule will extend far beyond paid posts and will "curtail any and all posts where the influencer's been compensated by a firearms company, gun store, or range" e.g. by receiving free products.
Edwards' fears are based on Instagram's broad description of branded content which says it includes any content that is "influenced by a business partner for an exchange of value."
If it does turn out to be the case that Instagram cracks down on all posts where influencers are compensated by firearms company, Edwards believes it will have a significant adverse impact on the firearms industry.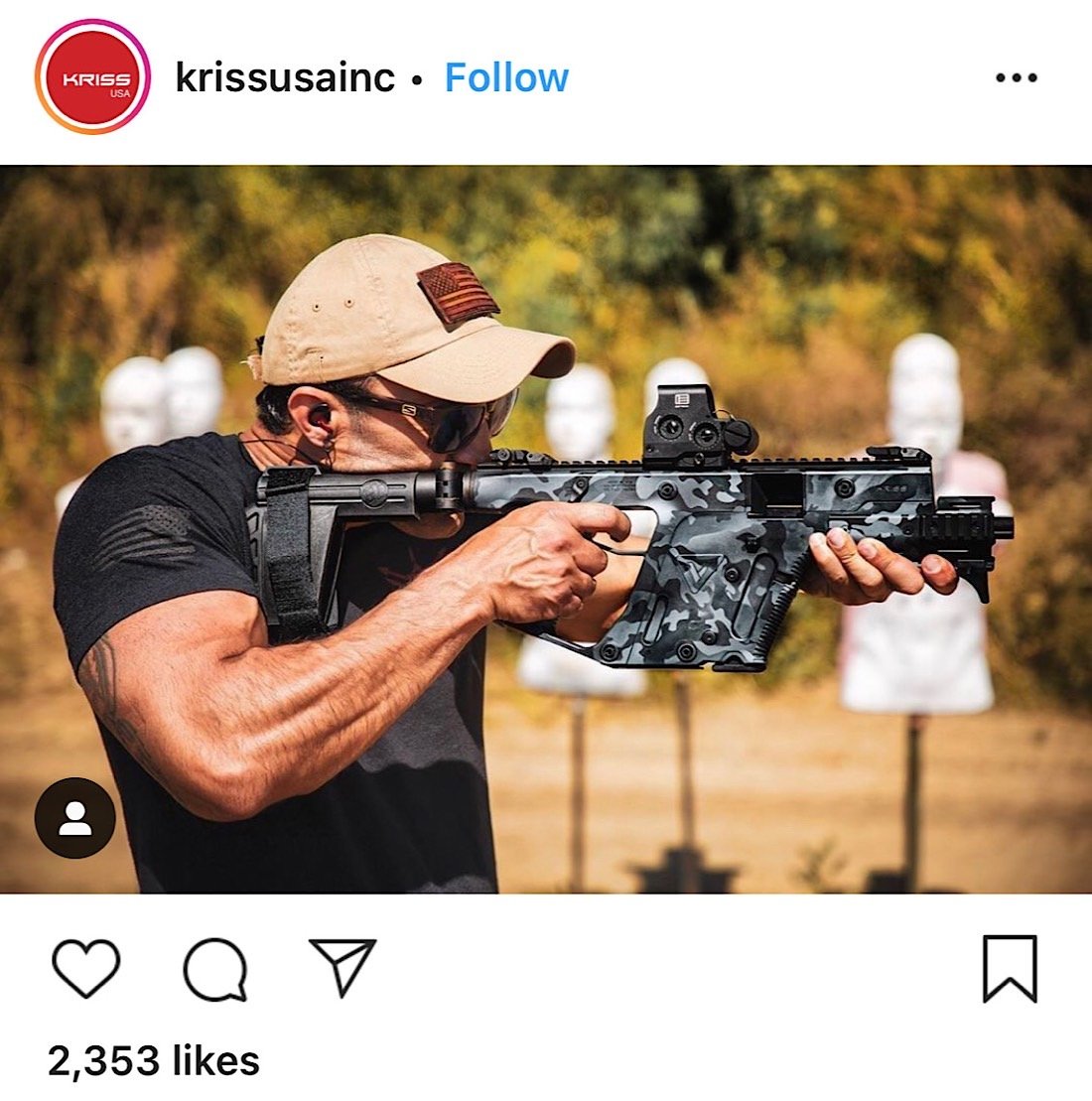 Edwards' fears about the impact of this policy are supported by DeeAnna Waddell from Gunship Helicopters, a company where customers can fire guns from a helicopter. Waddell said: "Digital advertising in the gun industry is nearly impossible without influencers."
Not only is this policy likely to hurt companies that sell firearms and related products but it's also likely to hurt the influencers who are making a living from promoting these goods.
According to writer Kaitlyn Tiffany, who spoke with several Instagram gun influencers, the industry is lucrative with influencers receiving products worth up to $4,000 as part of multi-post agreements and payments of up to $200 per post.
The policy change comes as Instagram has made it increasingly difficult for influencers to succeed on the platform in 2019.
Instagram is already testing hiding public likes for all users – a move that many see as a sign that public likes will soon be removed from Instagram completely. Since likes are a metric many influencers use as a measure of value when negotiating brand deals, their removal makes it harder for influencers to successfully negotiate sponsored post deals.
And Instagram has also mass deleted meme accounts with millions of followers this year. Some of the influencers behind these accounts said they were earning more than $600,000 per year before being purged.