Shana Chappell, the mother of US Marine Lance Cpl. Kareem Nikoui, who was killed in the August 26th bombing in Kabul, had her Instagram account deleted after she posted a photo and tribute message to her son.
Chappell took to Facebook to complain about her Instagram account being deleted. She revealed that the post she made about her son after he was killed in the recent Kabul attack resulted in Instagram flagging her posts from months ago.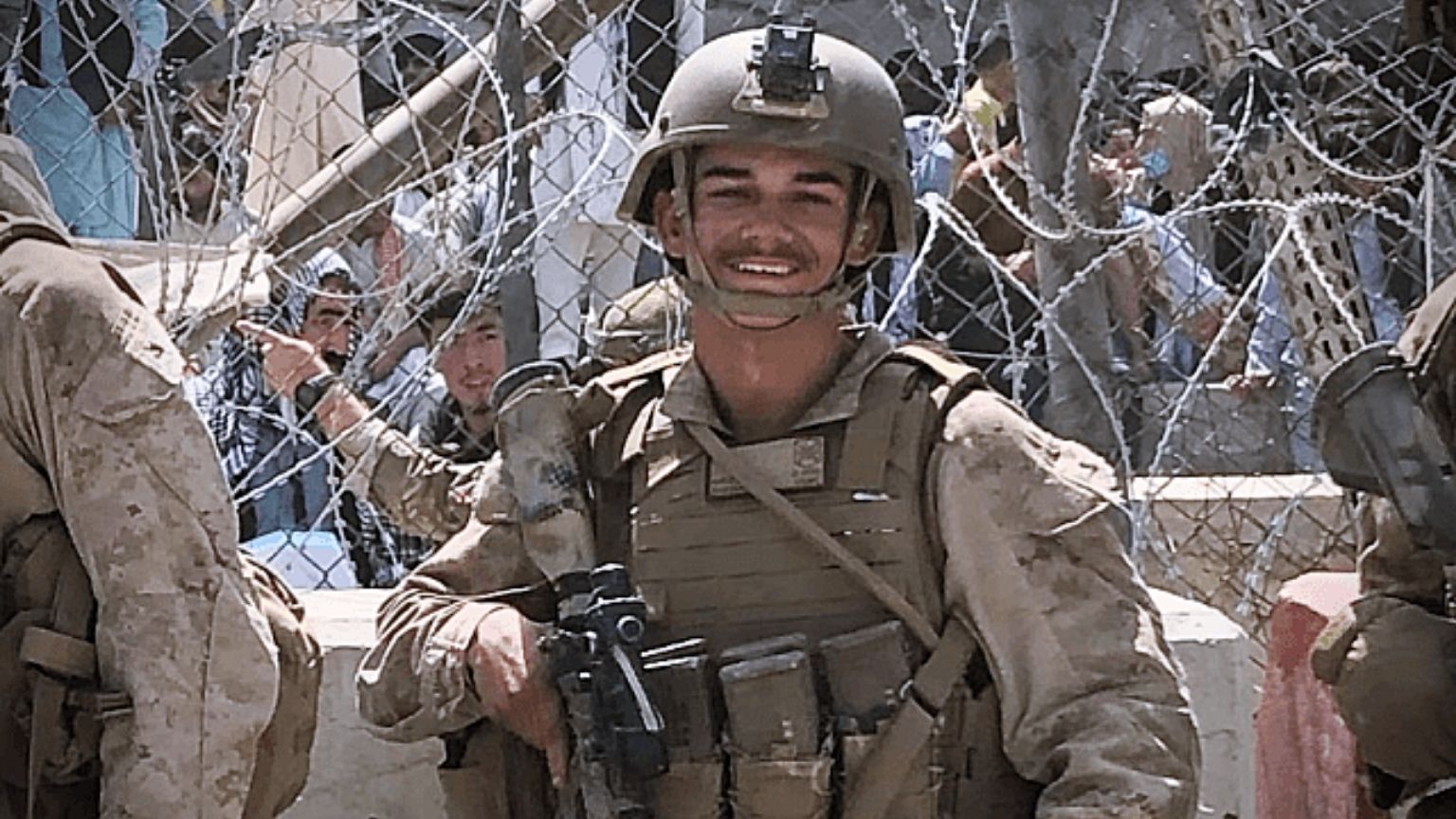 "This is the last picture my son sent me of himself," Chappell's post said. "It was taken on Sunday. I know I am still in shock right now. I felt my soul leave my body as I was screaming that it can't be true! No mother, no parent should ever have to hear that their child is gone."
Chappell also criticized President Joe Biden on Facebook, saying she felt he was disrespectful when they met.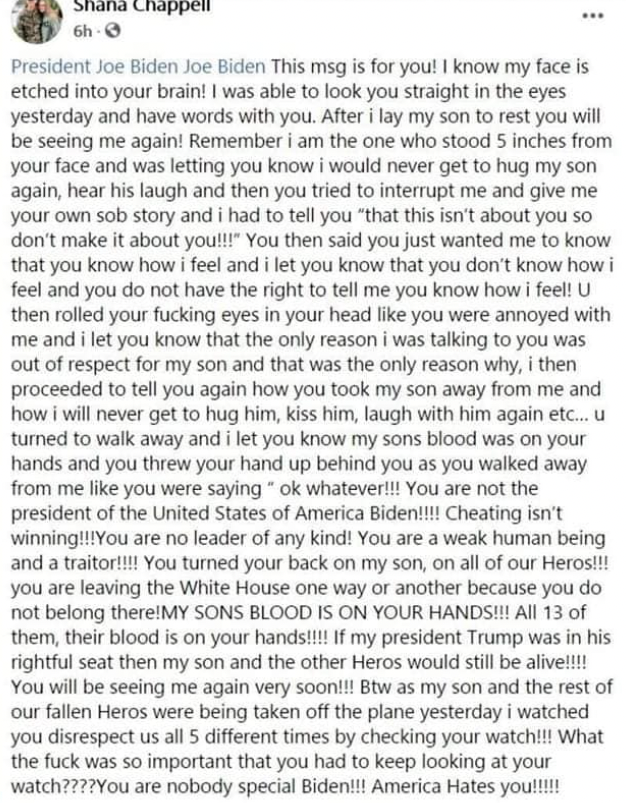 Soon after, her Facebook account was restricted and her Instagram account was deleted.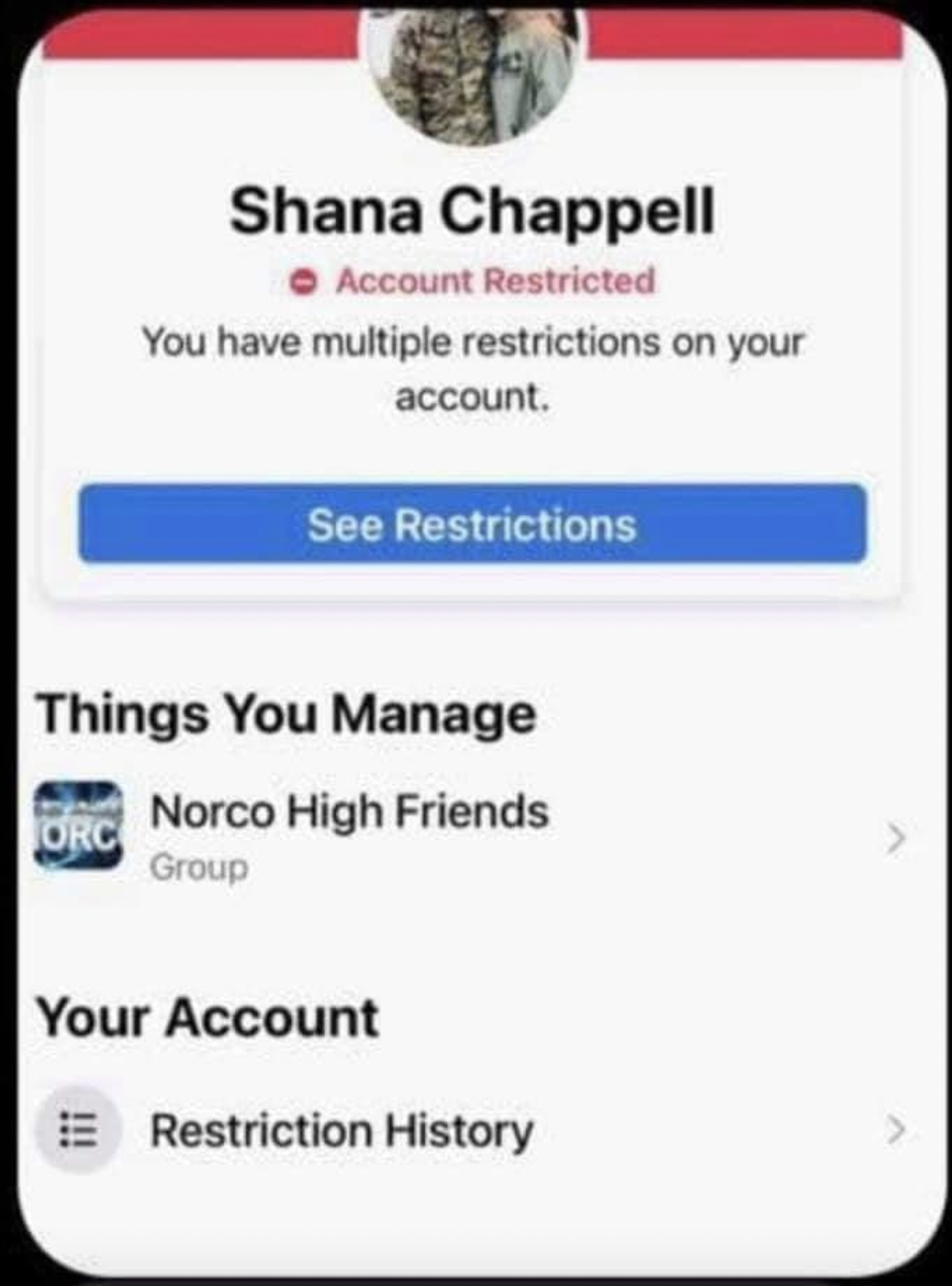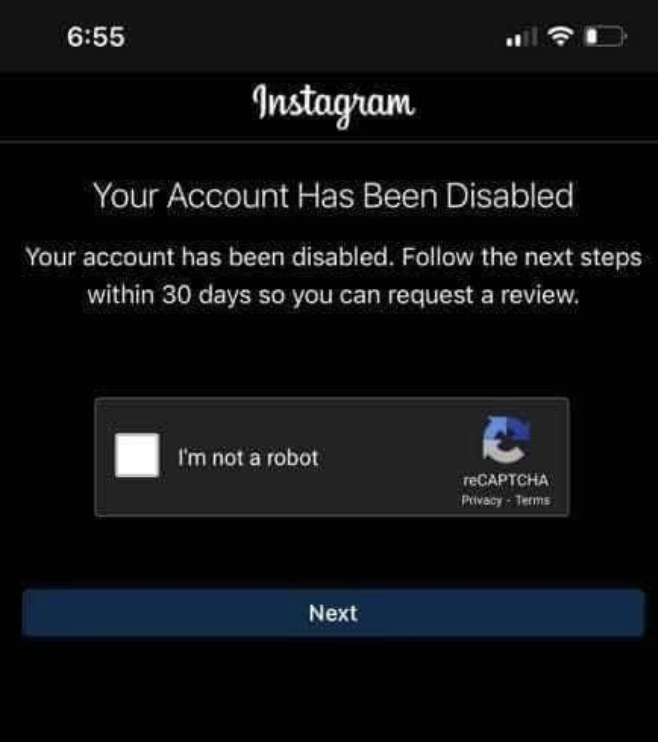 "This is the post that made Instagram disable my account," Chappell wrote on Facebook. "As soon as I posted about what happened to my son Instagram started pulling up my posts from months ago and sending me notifications that if I kept posting stuff like this that they would disable my account. Posts from months ago!"
The platform eventually admitted its mistake after being contacted and restored the account.
In a statement to Reclaim The Net, Instagram said, "We express our deepest condolences to Ms. Chappell and her family. Her tribute to her heroic son does not violate any of our policies. While the post was not removed, her account was incorrectly deleted and we have since restored it."