When Instagram announced that its "fact-checking" program would cover memes, many were concerned that it could be used to censor satirical memes on the platform. And now, a satirical meme about climate activist Greta Thunberg has been slapped with a warning that reads "Independent Fact-Checkers Say This Is False."
The meme features Thunberg eating a meal on a train while hungry African children watch from outside the window.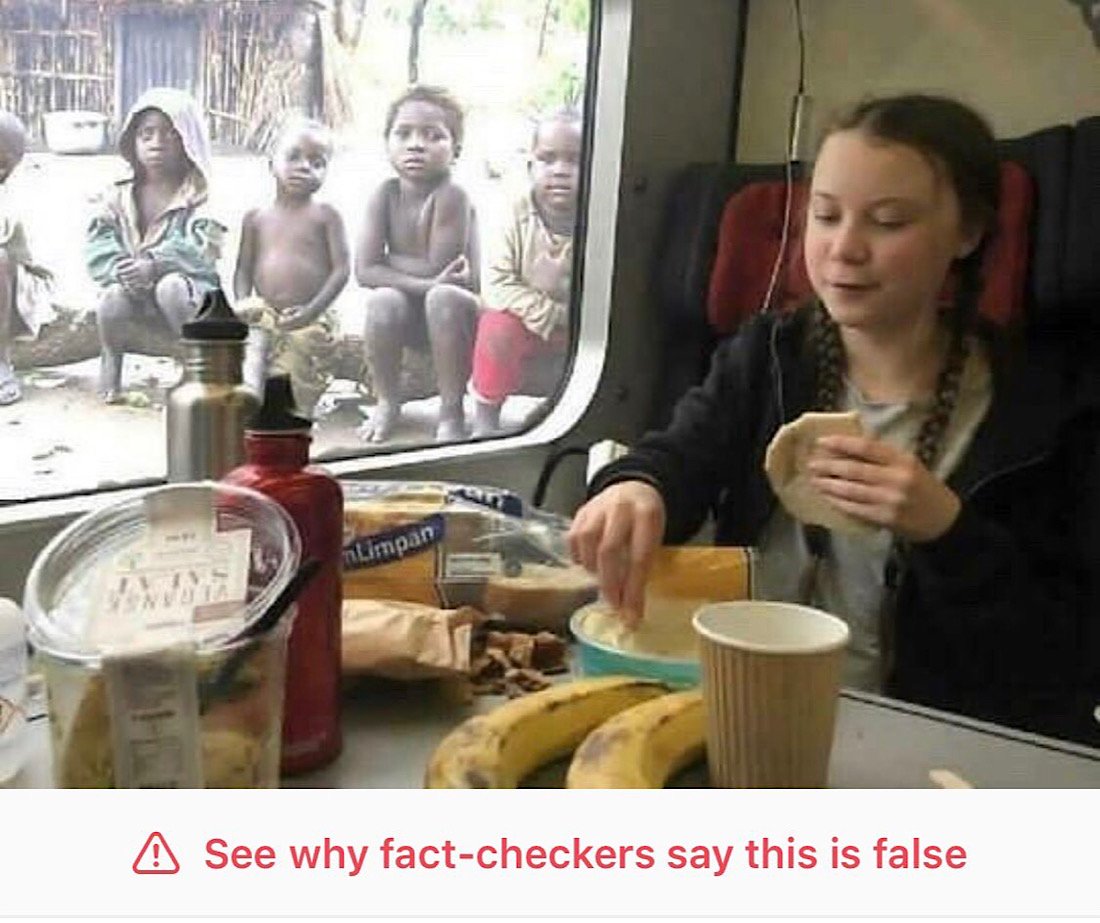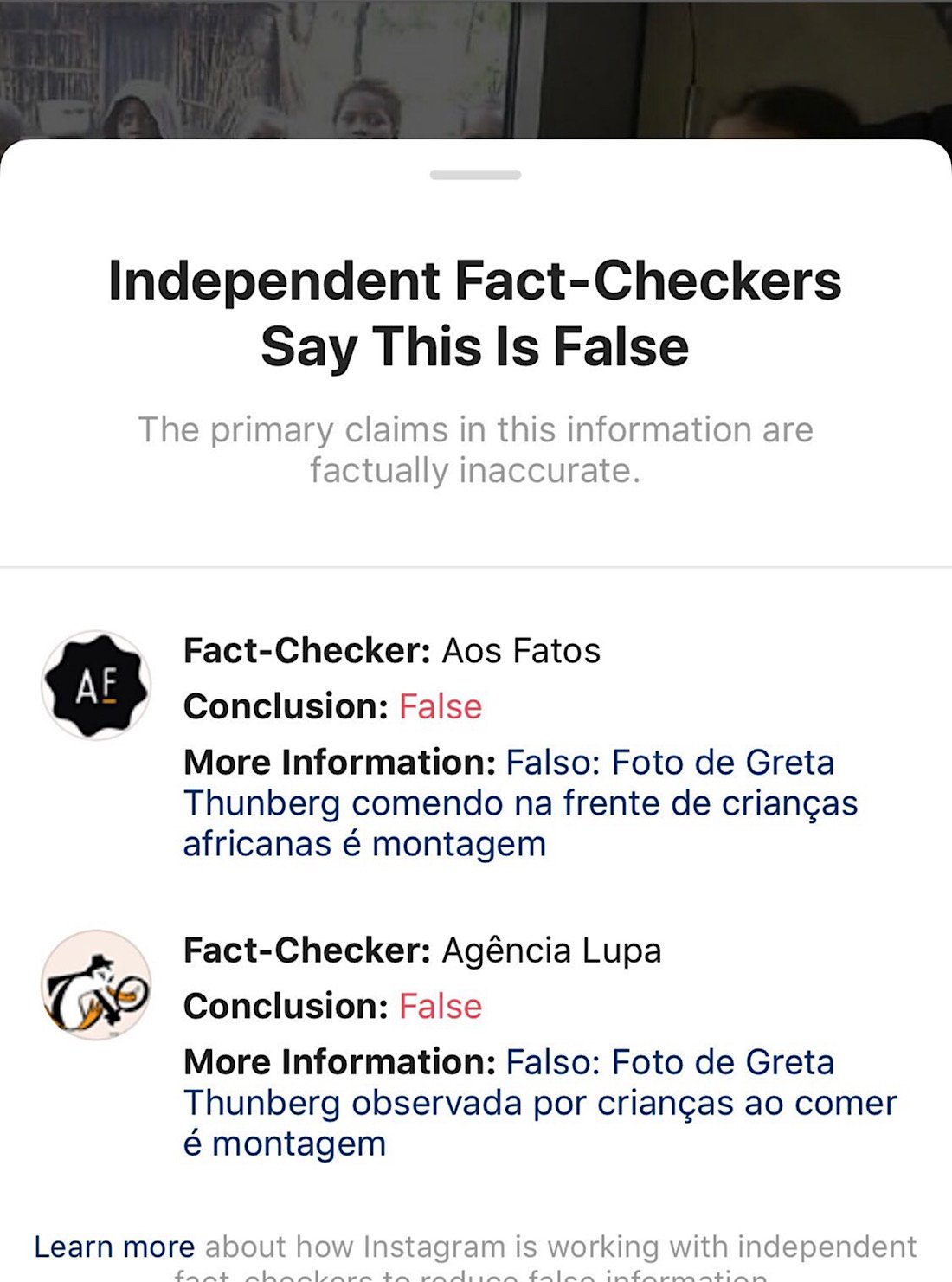 The false rating means that the meme will now have its distribution limited on Instagram and be removed from Instagram's Explore tab and hashtag pages. All users who manage to find the meme will see an attached warning label that says "See why fact-checkers say this is false" which then links to the fact-checkers' ratings and links that "debunk" the meme.
Facebook's post about Instagram's fact-checking program also shows an image being blurred out and hidden behind a "False Information" warning which suggests that in the future, memes may also be blurred out if they're deemed to be false.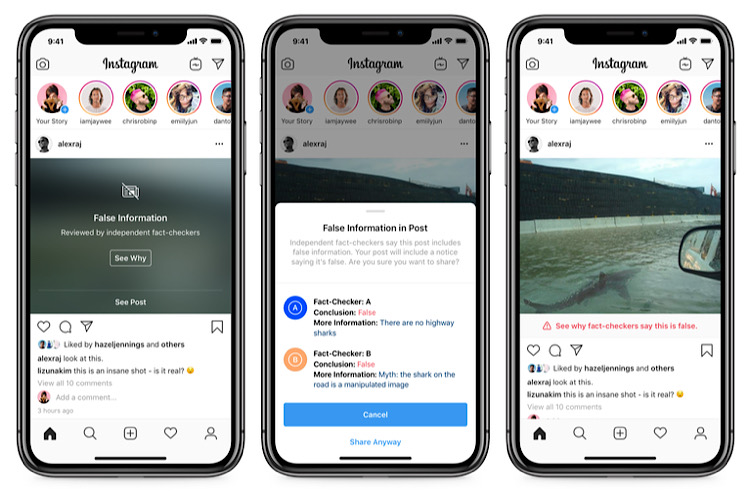 In addition to this, Facebook says accounts that repeatedly have their posts fact-checked will have all their future posts removed from Explore and hashtag pages – a punishment that makes it difficult for these accounts to reach new people and grow organically on the platform.
This is the latest of several developments this year that have made it more difficult for accounts that share memes on Instagram. Beyond suppressing memes through its fact-checking program, Instagram has also purged several high profile meme accounts.
In July, Instagram mass suspended 30+ meme accounts with more than 33 million total followers. And earlier this month, Instagram deleted another meme account with over 1.2 million followers – a move that instantly wiped out the owner's income stream of up to $10,000 per month.