Locals Technology, the company behind the alternative, creator-centric multimedia platform Locals secured a $3.8 million seed investment round led by Craft Ventures.
The platform was founded in 2019, amid growing discontent in the ranks of independent creators who publish and monetize their content on giant social networks like YouTube. Locals aims to give creators both more control and more revenue, and a platform where they are free from demonetization, canceling, and shadow banning.
Locals promises creators three times more revenue as they publish content in their communities, where their subscribers can also share their content, while this social network makes money by taking a 10 percent cut.
The list of new investors includes former Congresswoman and presidential candidate Tulsi Gabbard, a maverick Democrat who has in the past criticized and even sued Google, accusing the behemoth of infringing on her free speech by suspending her account during her campaign.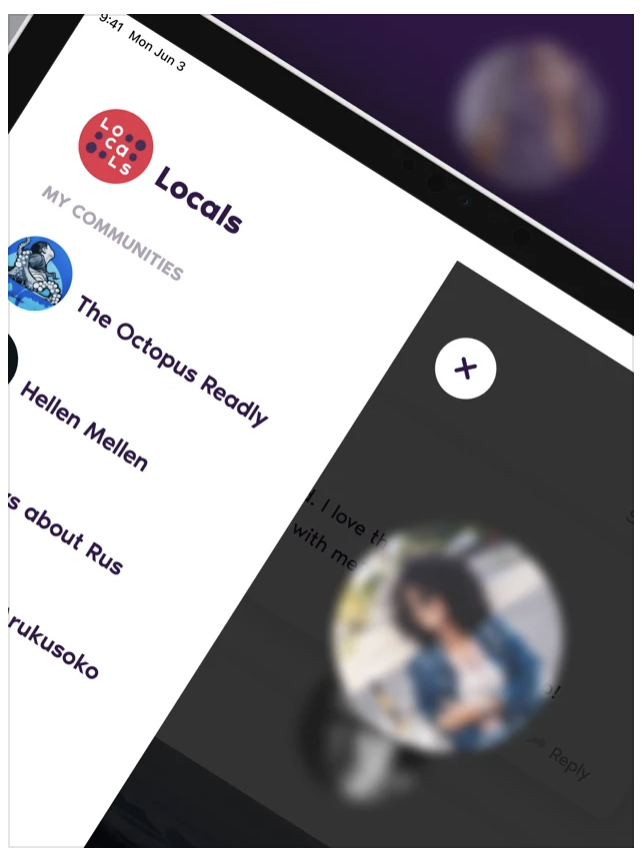 It is precisely this type of lack of control over their own content, revenue, and even presence on social networks that Locals seeks to solve with its subscription-based, ad-free business model, that has now received a vote of confidence from investors, some of whom, like Morgan Creek Digital Assets co-founder Anthony Pompiliano, are well-known figures in the cryptocurrency community.
Others include former crypto exchange Coinbase CTO Balaji S. Srinivasan and co-author of The Little Bitcoin Book Alexander Lloyd – which observers believe indicates the community's increased interest even though Locals is not itself blockchain-based, and uses non-crypto digital currency Locals Coin.
When online censorship, shadow and outright banning, and demonetization are spoken about, the conversation is often about politics and ideology, but the crypto community is also one group of social media users and creators who are feeling the pressure to find new ways to participate, since traditional corporate platforms continue to make life difficult for them through a variety of methods that suppress their content.
But the same effect is felt across the board as more and more creators and social media users from different walks of life seek to escape the whims and agendas of unaccountable giants, prone to "rigging the game" with algorithm manipulation and punishing or silencing them without proper explanation or giving them useful ways of defending themselves.
Thus, in addition to now becoming an investor, Gabbard is also one of the high profile creators on Locals, along with "Dilbert" artist Scott Adams, Dr. Drew Pinsky, ZDoggMD, Max Lugavere, and many others.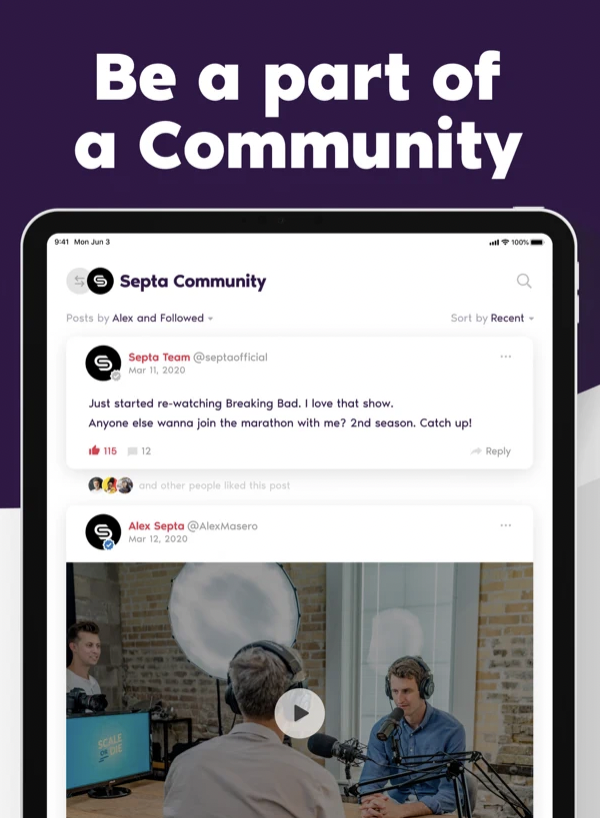 Locals has been described as a group of subscription-based communities where creators set their own rules and monthly subscriptions, with feeds that are not manipulated by algorithms. Creators can also decide who can access their content – which can include video, audio, and text – and determine a set of rules for their own communities.
Another important point that Locals co-founders, comedian and political commentator Dave Rubin, the host of the Rubin Report, and Assaf Lev, who is also the company's CEO, make is that creators own their content – which hugely differentiates the platform from those that are today dominant and mainstream, like YouTube.
Commenting on the latest round of investment Locals has received, Rubin underlined the lopsided and illogical relationship between large platforms, where creators and their content is what draws in the audience, but tech giants take most of the money, and can decide to demonetize or ban them at the drop of a hat.
"The equation is backwards," said Rubin, noting that this is "a perfect recipe for suffocating creativity and innovation."
Rubin got the idea to co-found Locals after he and Dr. Jordan Peterson left Patreon in 2019, when he discovered that the crowdfunding effort on his own website brought him more revenue.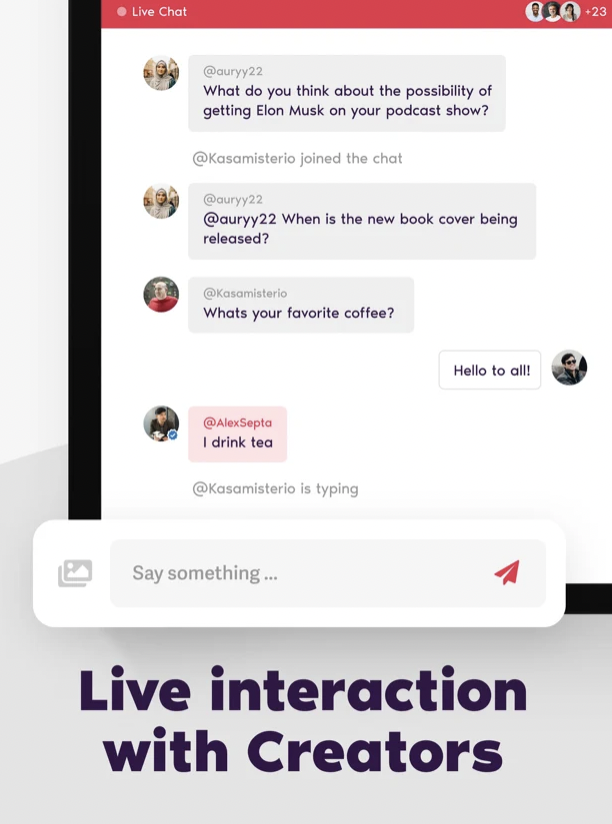 As for the new investors, co-founder and general partner at Craft Ventures David Sacks described the platform as a "phenomenal product" that allows creators to connect and monetize in their communities.
"This is an important addition to the creator economy," said Sacks.
Scott Adams of the Dilbert fame also heaped praise on Locals, saying that it has exceeded his expectations and allows him to control his own destiny.
"Before Locals, I couldn't control what anybody saw because Twitter could shadow ban me, YouTube could demonetize me and it looked like one wrong move and I would just be out of business. I was putting tons of work into something that I had no control over," Adams said.
Large platforms like Twitter are often seen as toxic and divisive places, and Tulsi Gabbard stressed that the community-based nature of Locals means people can be brought together and communicate more easily.
"This is not a platform for one party or the other, but for all who value freedom of expression without fear of being silenced or canceled," she said.