The gaming YouTube channel MarcoStyle has been hijacked by an unknown attacker and is being used to broadcast scam videos on the channel.
Days after it was first noticed and reported, YouTube has done nothing to remedy the situation, causing many to be frustrated with the lack of support that YouTube gives creators.
On November 2nd, MarcoStyle, a YouTuber with over 360,000 subscribers, told followers that his PC got a "virus" but that he thinks that it was all fixed and that his PC was clean.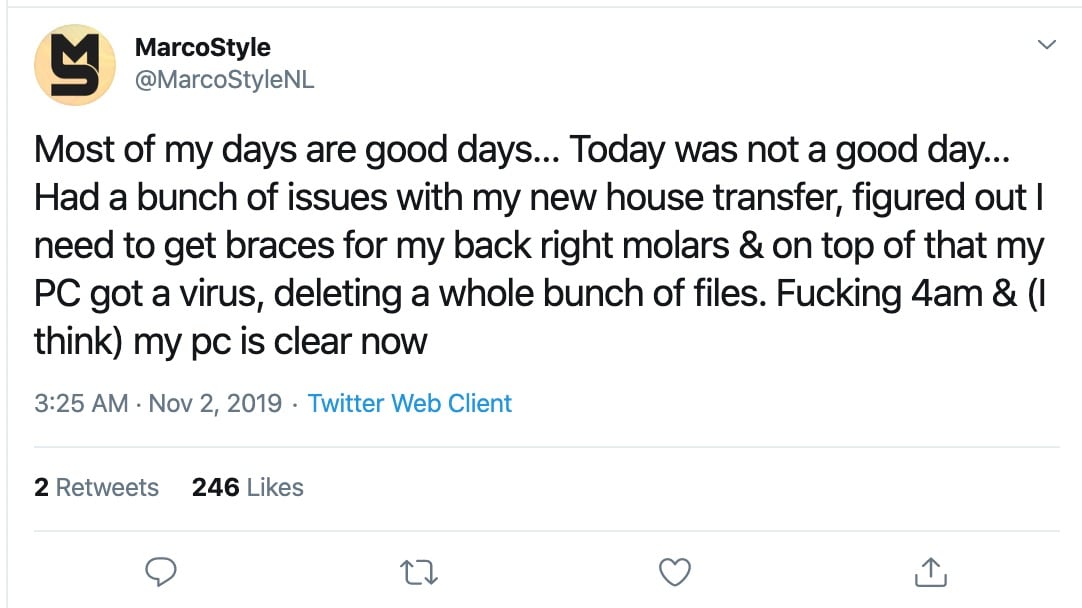 The next day, Marco noticed that something wasn't right with his Twitter account and that the language on Twitter was "all in Russian".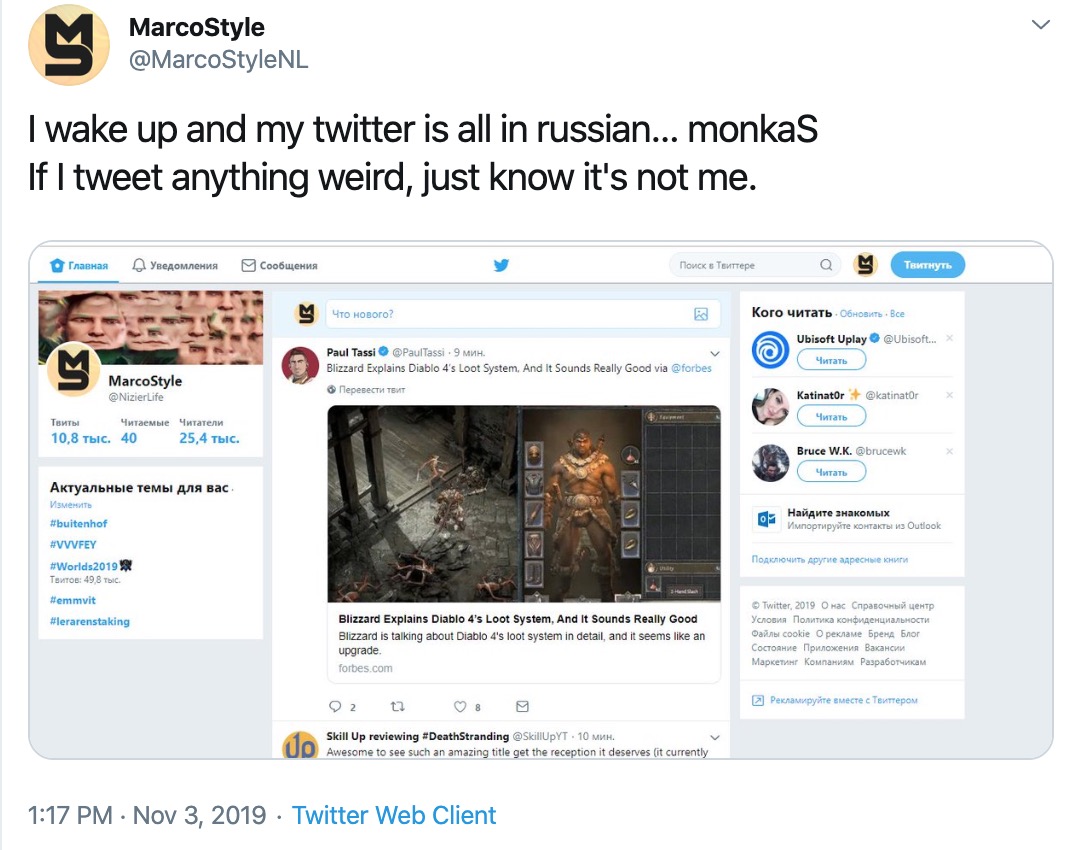 He later found out that his Twitch channel had been hacked, and that he had done a clean install of his PC to try and remedy the issue.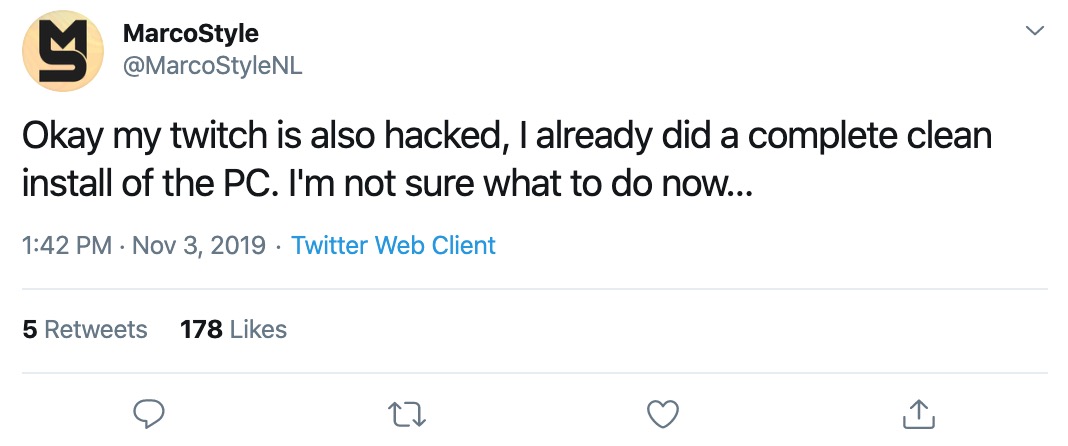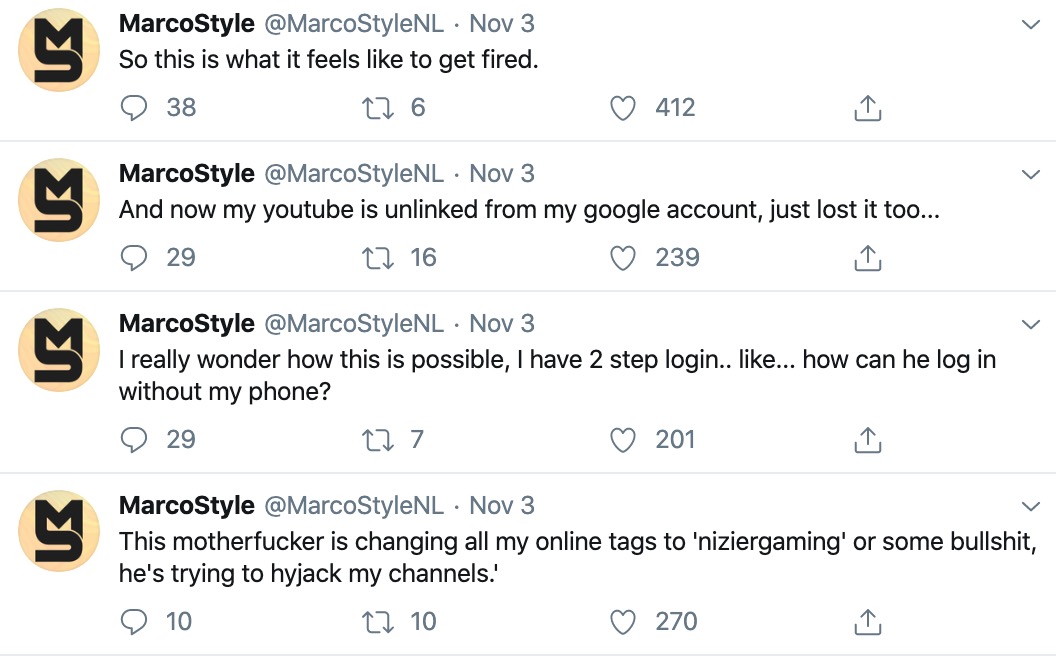 Marco soon realized that he had lost access to his YouTube channel and that his channel with over 360,000 subscribers appeared to be listed for sale on the black market for the equivalent of around 770 USD.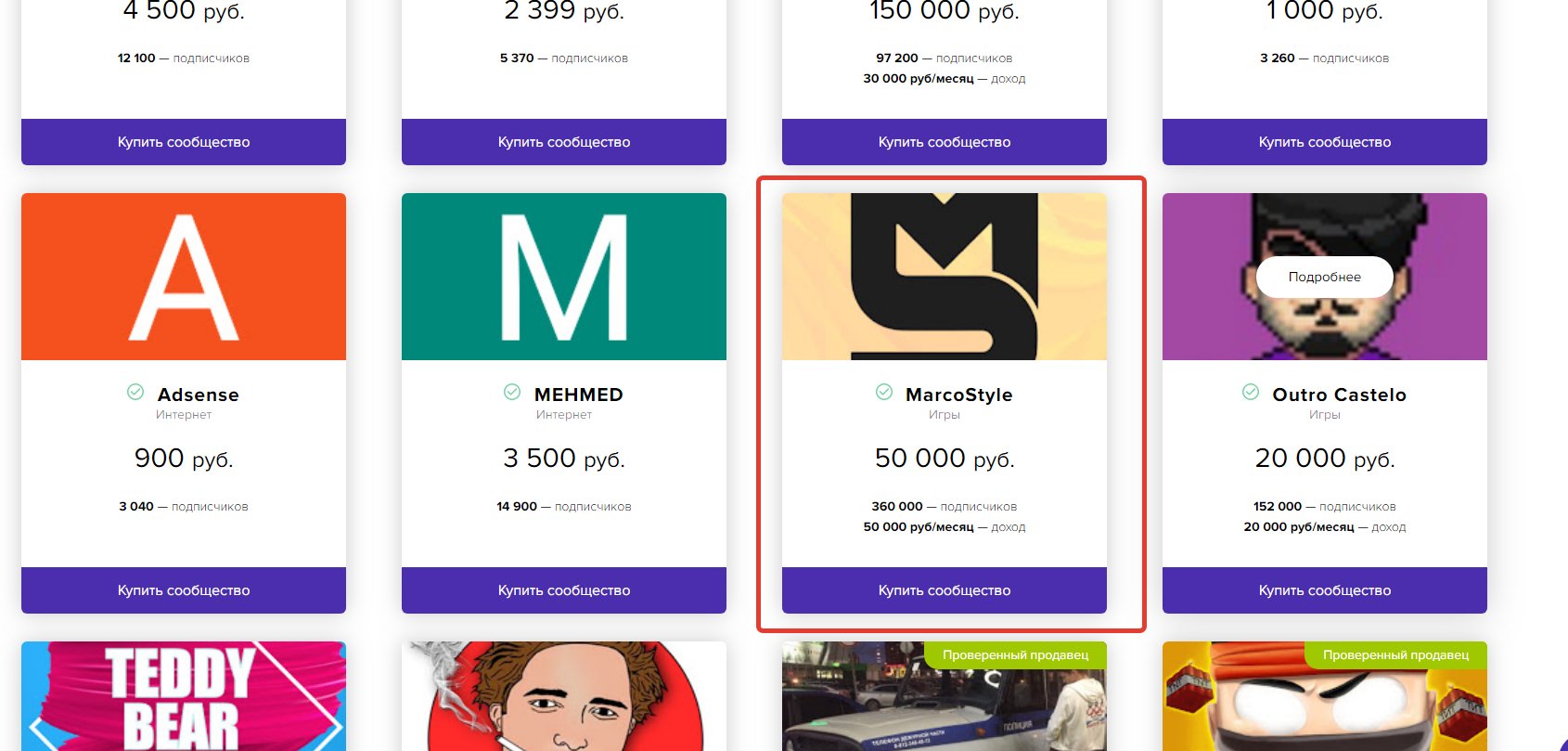 "I'm gonna need Youtube to hurry up a bit, this shit is so stressful," Marco said on Twitter. But a response from YouTube has yet to be seen.
Marco says that he thinks the attacker was able to surpass his two-factor authentication by copying cookies on his PC and was then able to login to Chrome from another computer with all of his active logins intact.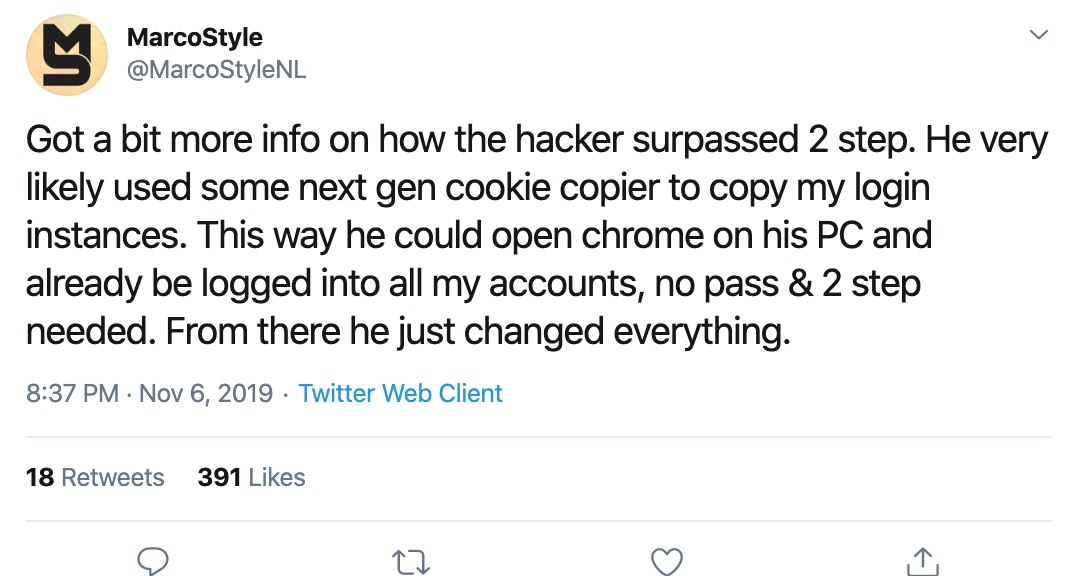 Yesterday, the hacker started broadcasting cryptocurrency spam videos on the channel, advertising a known scam to his own followers and he still has no access to his channel as YouTube hasn't responded.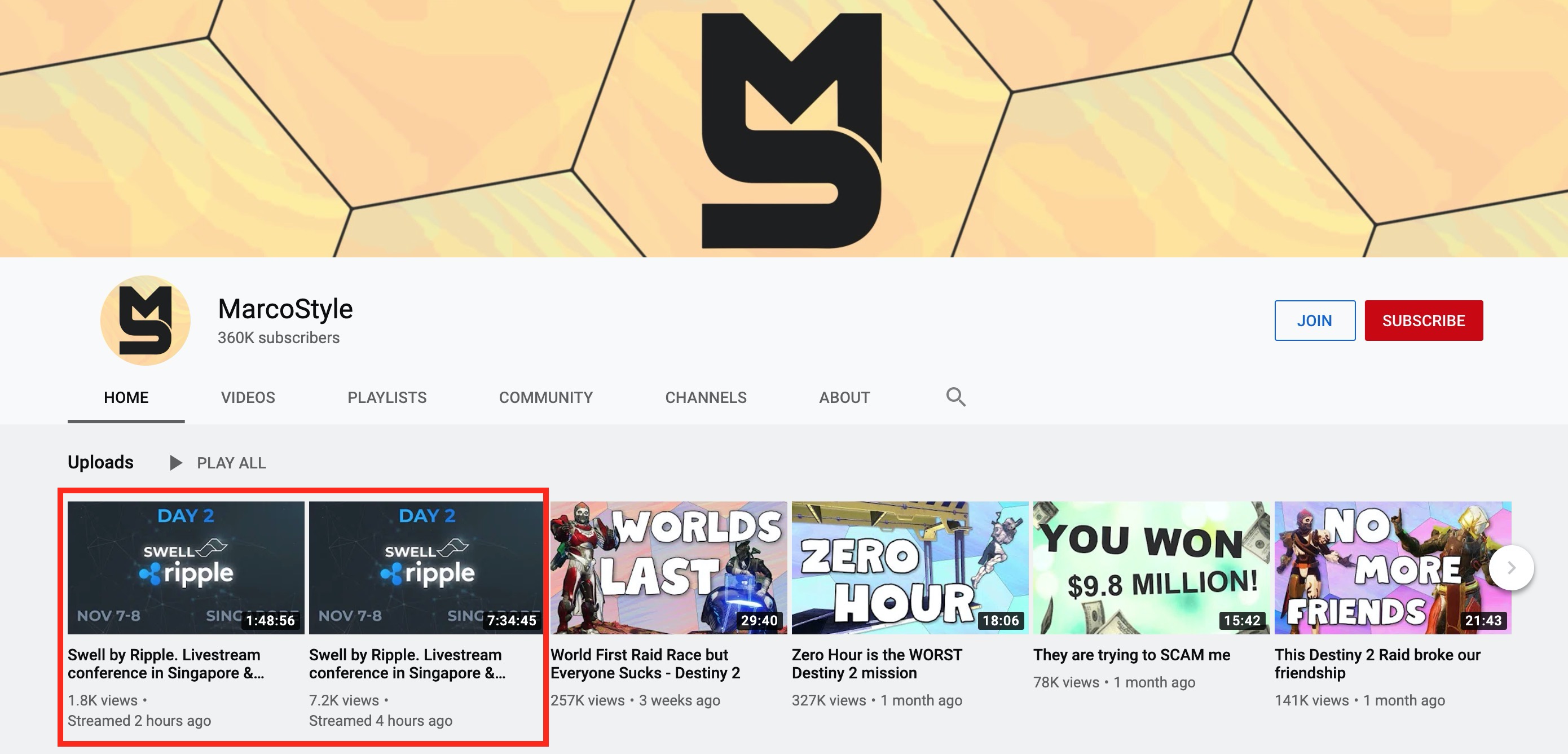 Marco encouraged his fans to report the videos to try and get the channel deleted as the scam is against YouTube's terms of service. He would rather the channel be deleted that risk his followers falling for a scam.
But a day after raising the alarm on the scam, YouTube still hasn't responded and scam videos are still present on the channel.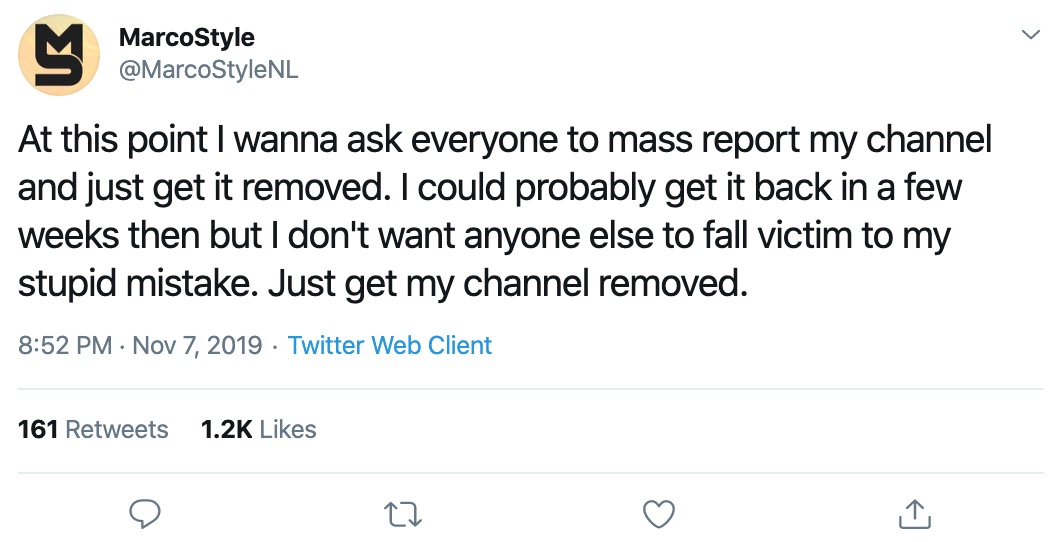 It wouldn't be the first time that YouTubers have been frustrated at having no contact at YouTube and are being ignored when they report an issue. Stories such as this come in several times per week, but less often with bigger channels such as MarcoStyle.
Update – November 13, 2019: MarcoStyle has his channel back.