Vice President Mike Pence has spoken out against Big Tech's censorship and said that the Trump administration is "not going to tolerate" Google, Facebook, and Twitter's censorship of conservatives.
Pence made the comments during a Friday interview with Breitbart News when asked if he was worried about Google, Facebook, Twitter, and other major tech companies discriminating against conservatives and attempting to control the information that goes out to supporters in the run-up to the 2020 election.
"Well, the president has made it very clear that we are not going to tolerate censorship on the internet and social media against conservatives," Pence said. "We're just not going to tolerate it."
Pence didn't provide details on how the Trump administration plans to deal with online censorship but vowed to protect the speech of people who value freedom online:
"We have every confidence going forward that we're going to make sure the First Amendment rights of people who cherish freedom and cherish what this president has been able to do for this country are preserved."
Pence made the comments on the same day that news of the Trump administration's reported plans to create a new commission that deals with social media censorship was published.
Trump and his administration have suggested that they plan to do something about the ongoing censorship for several years but nothing has ever materialized and the President and those closely associated appear reluctant to use any alternative tech platforms.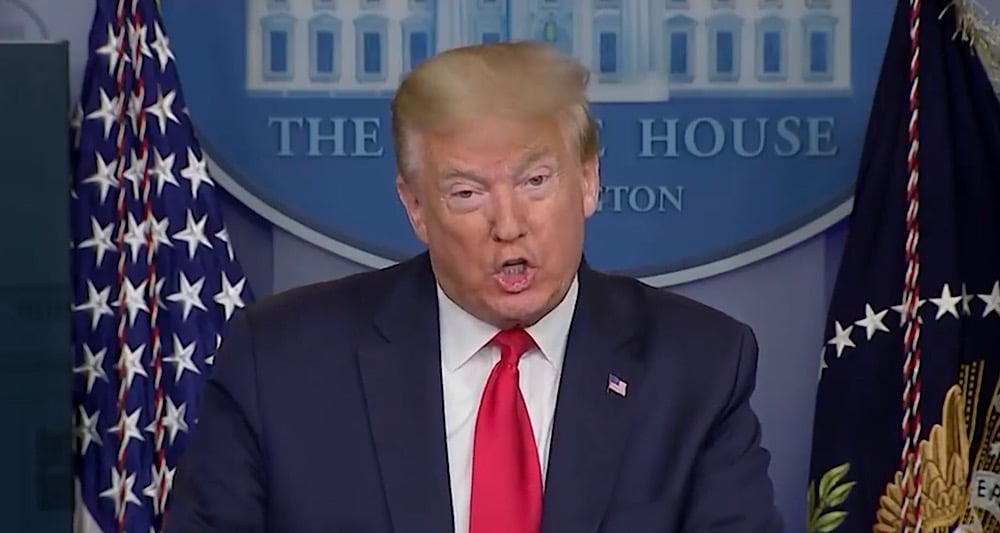 Last May, the White House launched a national social media censorship survey and last July, it hosted a Social Media Summit where suppressed voices spoke with the President about censorship on Big Tech platforms.
But these initiatives have had little impact on the continued censorship of high profile conservatives and pro-Trump outlets on social media.
Last week, conservative education platform PragerU had its entire Facebook page restricted after a disputed fact-check.
And at the start of the year, Twitter permanently suspended one of the most Trump-supporting websites on the internet – Zero Hedge.
Pro-Trump news outlet Infowars has also had its app banned from the Google Play Store and several of its reporters permanently suspended from Twitter this year.