Facebook and YouTube have taken down Millie Weaver's Shadowgate documentary two days after it went live.
The documentary claims that a small group of government contractors were hired by government officials to frame the Trump campaign and set President Trump up for the Russia collusion investigation, while also providing witnesses for the impeachment hearings and providing administrative support services to the Department of Justice (DOJ) during the Mueller investigation.
Shadowgate also alleges that this same group of government contractors are behind the fake news in the mainstream media, influence operations on social media, and the civil unrest nationwide; pushing the "defund the police" movement.
The documentary racked up millions of views across Facebook and YouTube after it premiered on August 14.
But today, Facebook and YouTube took it down with the latter claiming that the documentary violated its controversial "hate speech" rules.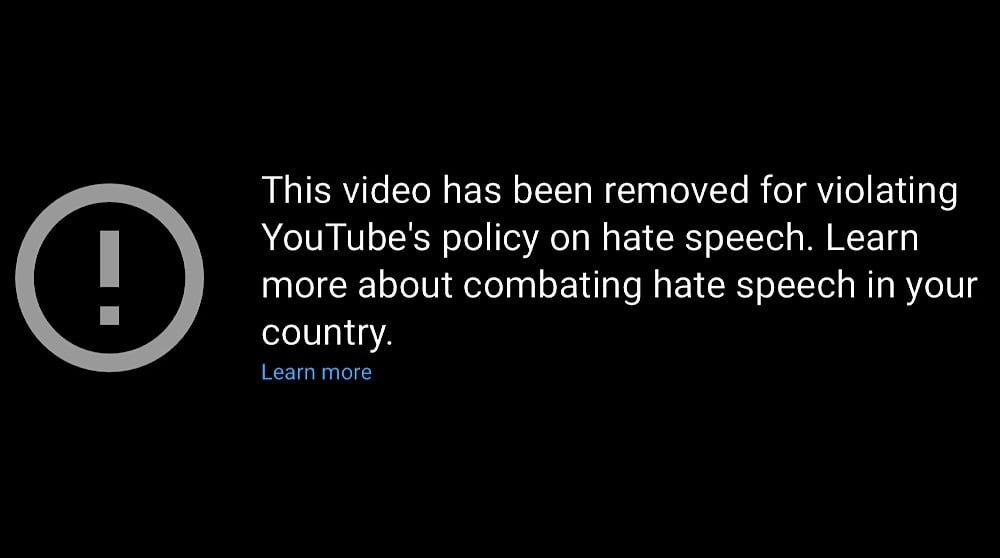 Before the takedown of the video, several mainstream media journalists had complained about the video, saying that it was spreading misinformation and alleged that the QAnon community was amplifying the video.
Less than a month before the takedown of Shadowgate, Facebook, YouTube, and Twitter censored a viral press conference from a group of doctors who were speaking positively about the drug hydroxychloroquine as a COVID-19 treatment. This video had racked up more than 17 million views in its first hours before Big Tech platforms stepped in and took it down, branding it "false information."
In May, the tech giants also aggressively censored the popular Dr. Judy Mikovits documentary Plandemic which focuses on what Mikovits says are multiple errors made by the big pharmaceutical companies that led to the current coronavirus pandemic. The crackdown on Plandemic was such that Google Drive even took down a user's personal copy of the documentary.
In addition to targeting specific pieces of content, the Big Tech platforms have also been ramping up their efforts to censor the QAnon community that some journalists cited when complaining about the spread of Shadowgate.
Twitter and TikTok have already introduced new rules and policies that blacklist QAnon content, hashtags, and accounts while Facebook has started to remove QAnon groups and Google has started to remove QAnon apps.