Wanted suspects who have their mugshots posted on Facebook by the police end up exposed to what is akin to public shaming and bullying, attracting a great deal of mocking from the platform's users, activists say.
Experiencing online trolling might easily be at the bottom of the list of the problems of those featured in mugshots – and of the police's immediate concerns as these cases develop – but there are citizens and activists who are unhappy with the practice.
The reason the police post these pictures in the first place is to track down and arrest persons who are considered a risk to them or the public, when putting them behind bars is a matter of urgency, police marketing manager Paul Halford explained.
But a petition was launched last year by those who seem preoccupied with preventing "facilitation of bullying" through posts containing mugshots.
An internal presentation disclosed in New Zealand under the Official Information Act showed one unnamed police staffer agree that publishing a mugshot of a man with extensive facial and neck tattoos that went viral in 2018 – although in breach of no policy – was "clearly going to generate a lot of mocking of the guy."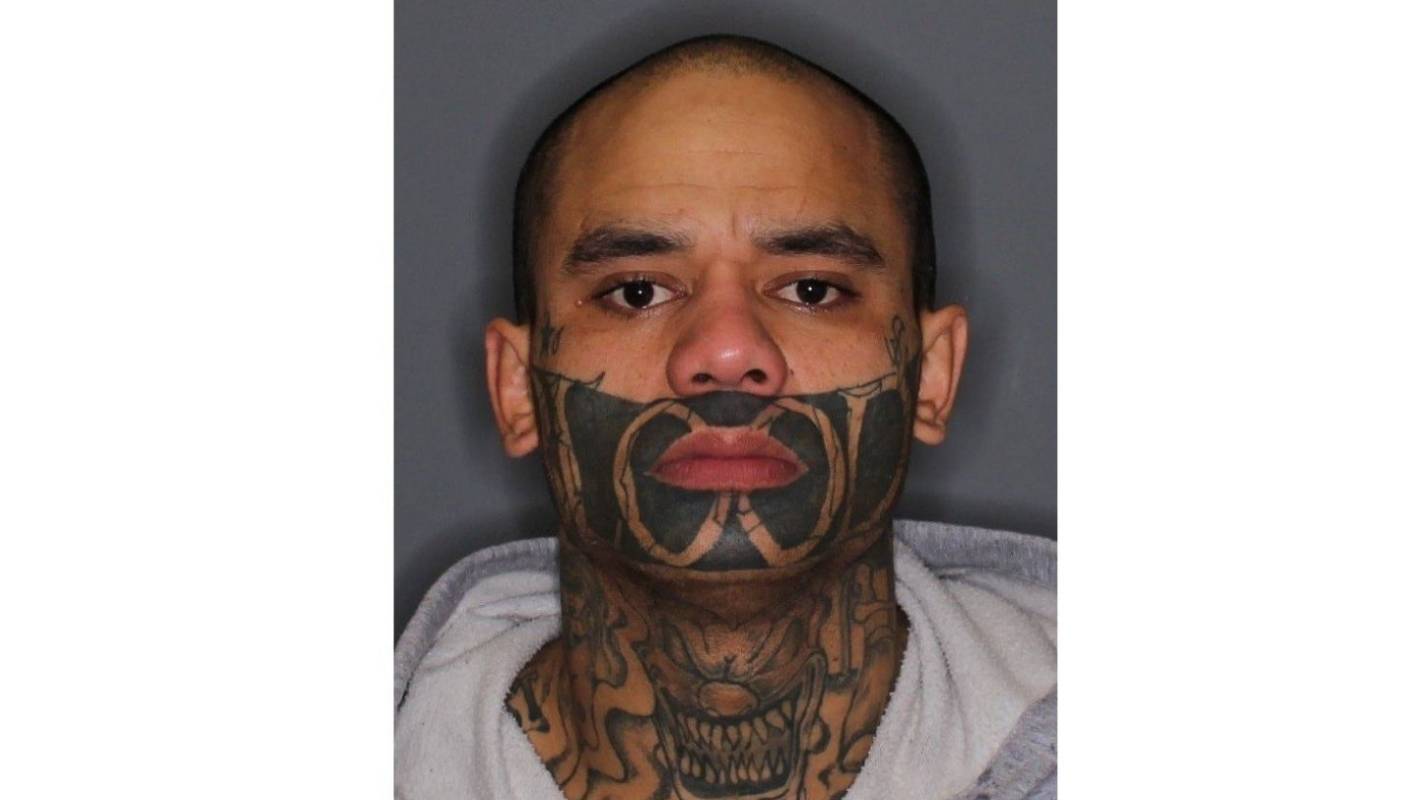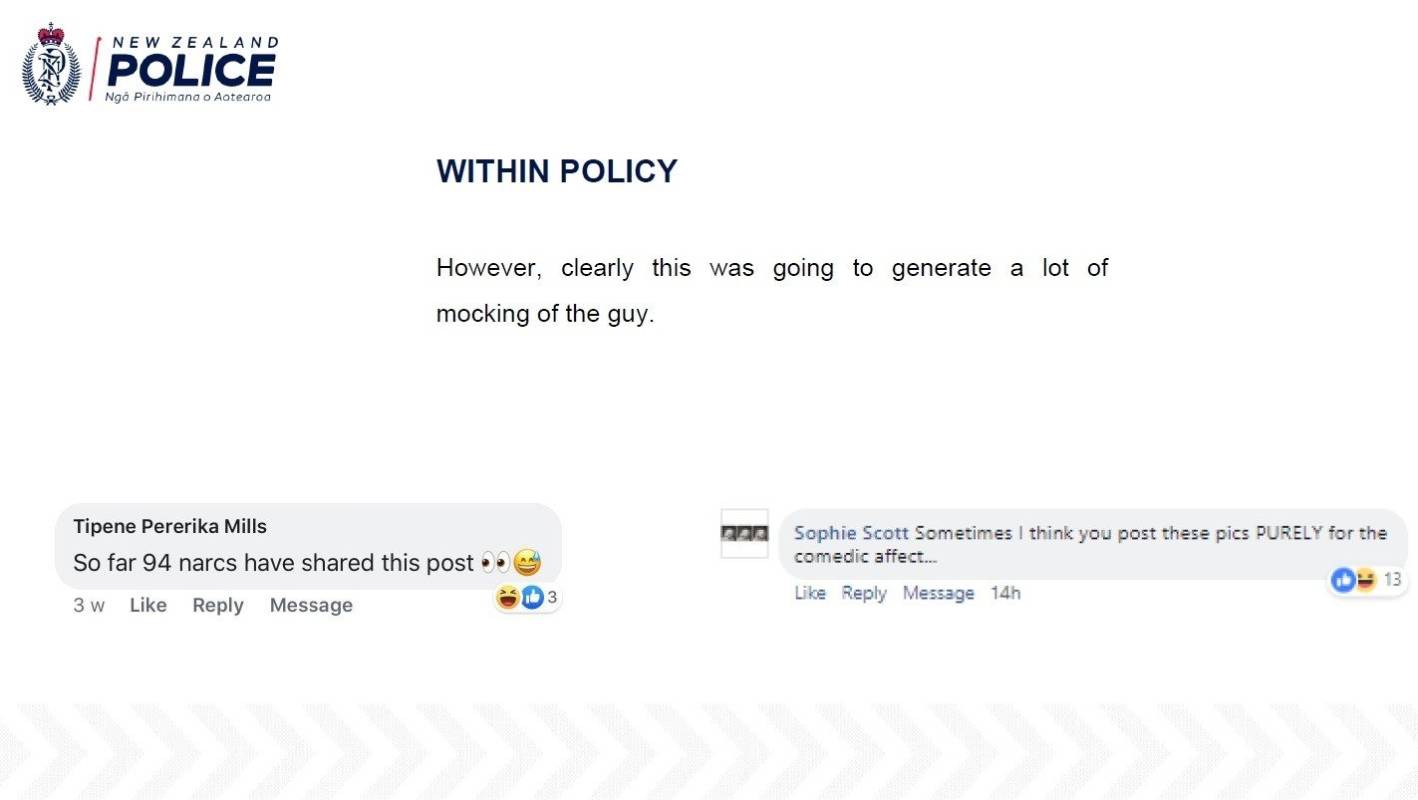 Digital marketing and communications consultant Anna Rawhiti-Connell in the past criticized the police for "cutesy" social media content, advising more posts that are "helpful and operationally focused."
And although posting images of wanted criminals would seemingly fall into that category – Rawhiti-Connell is also opposed to that practice, likening it to vigilante justice and public humiliation akin to "locking people in the stocks in the town square."
But what the police would like to do is lock suspects up in jail; and they appear to be determined to continue posting pictures of wanted persons online when public safety is the first concern, albeit giving consideration "to the likelihood of the photograph encouraging trolling."
Paul Halford also felt compelled to remark that when deciding which mugshots to post, the police are not guided in any way by a suspect's "ethnicity, gender or hair color."
All of this is happening on Facebook, where organizations cannot disable comments on their posts, as Rawhiti-Connell said. She also dismissed the value of Facebook comments in general, saying that "rarely anything good comes out of them."
A social network as a one-way communication street, though, might also prove useless.
Last year, a wanted criminal agreed to turn himself in to police as long as the police promised to take his mugshot down from Facebook.