For years now Nextcloud has been considered by many, mostly more tech-savvy users, especially those in the free and open-source community, as a fairly viable alternative to Dropbox – although one that just "isn't there" yet.
Not only in terms of user-friendliness – for one thing, Nextcloud is self-hosted – but more importantly, there have been complaints about its functionality and even reliability.
However, there was always one pretty major advantage that recommended it over a proprietary service like Dropbox: Nextcloud is free and open-source, meaning that there are no "secret ingredients" in its code, which allows users full control of the data they sync, share, and host while using it.
Nextcloud has announced taking a big step forward in the hope of growing into much more than just a Dropbox alternative.
The product has changed its name to Nextcloud Hub to reflect the addition of new features to its integrated mail client, calendar and contacts, audio and video team chat, and real-time collaborative document editing – a competitor to Google Docs and Microsoft's Office 365.
The service continues to offer file sharing and syncing for desktop, mobile, and the web.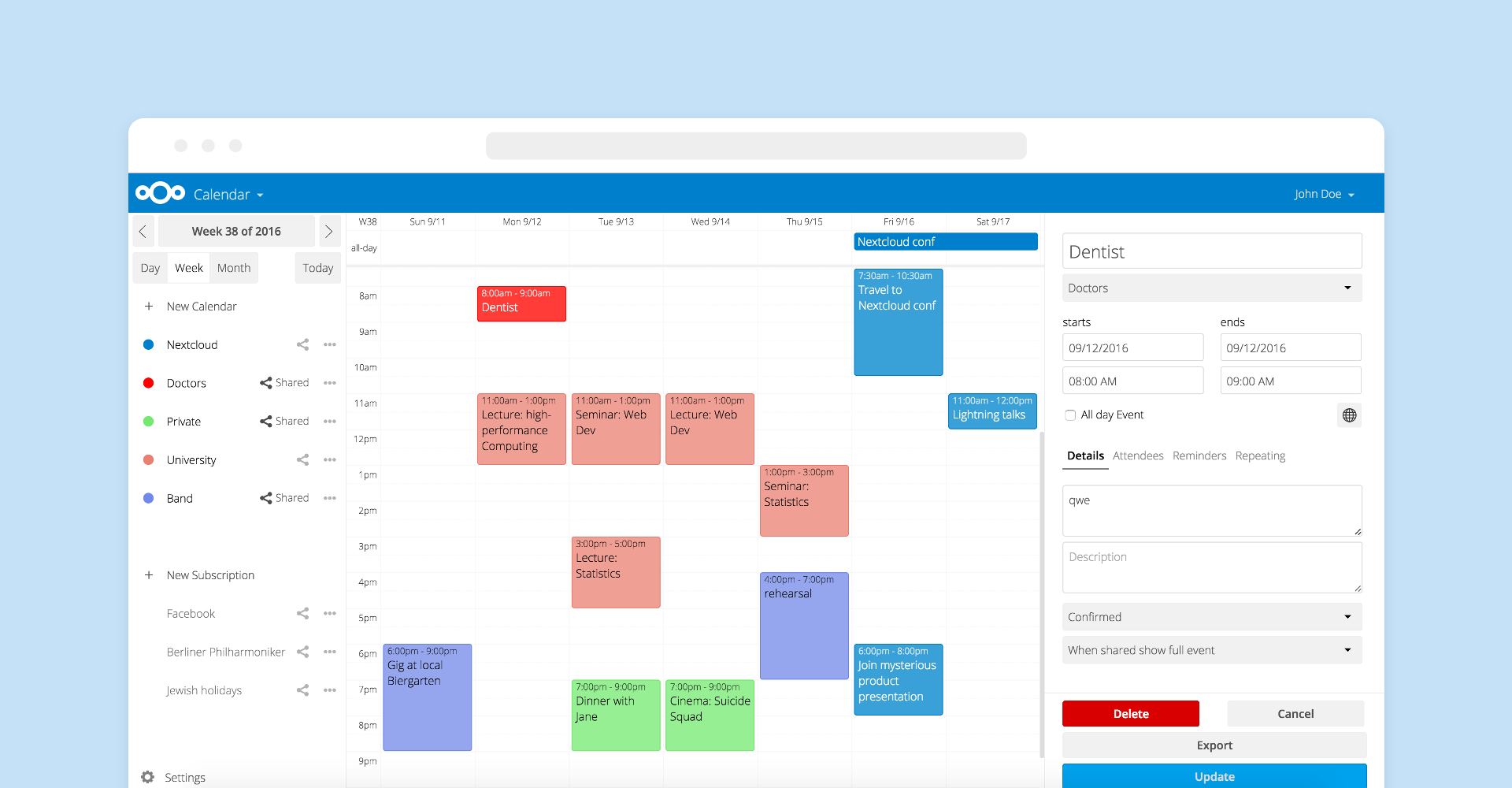 CEO Frank Karlitschek presented Nextcloud Hub in Berlin yesterday saying it was created to satisfy the market need for "an on-premises alternative to foreign cloud services, that protects the digital sovereignty of its users."
According to the company, Nextcloud's on-premises, i.e., self-hosted model, while giving users the benefits of online collaboration, removes compliance and security risks from the equation, thanks to encryption and the open-source backend.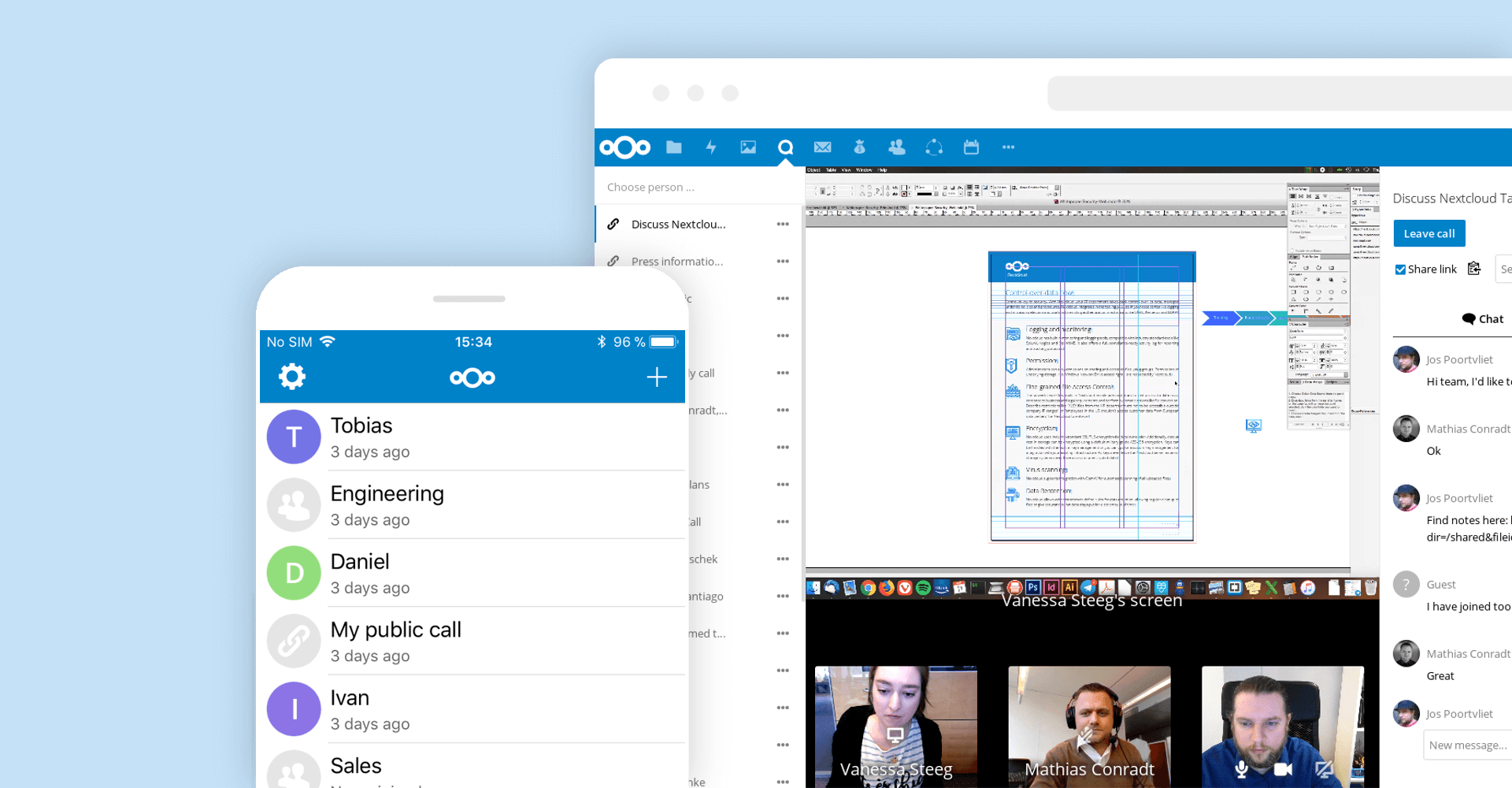 Nextcloud Hub also promises that the product will be easy to use and that it launches with out-of-the-box and native document editing support for the Microsoft Office suite, along with a large number of improvements that clearly aim to make it a viable competitor to proprietary giants with dubious privacy and security practices.
Many seem fairly excited about these improvements that come with Nextcloud's rebranding and is set to test them using a cloud droplet as the server. But to actually make the most of Nextcloud Hub's promise of security and privacy, you would probably choose to use it on a server you own.