Disney is revising its own history and censoring some classic content in order to bring it up to date with modern-day sensibilities and politics.
The entertainment giant will remove scenes deemed controversial or offensive from a number of movies that will be shown on Disney+, its new streaming service.
One of the titles absent from the streaming service that is about to launch will be the Oscar-winning 1946 animated musical "Song of the South," that deals with the post civil war period in the United States and the abolition of slavery. The film has been criticized for the way it handles race – specifically, for perpetrating anti-African American stereotypes and using this racial group's vernacular.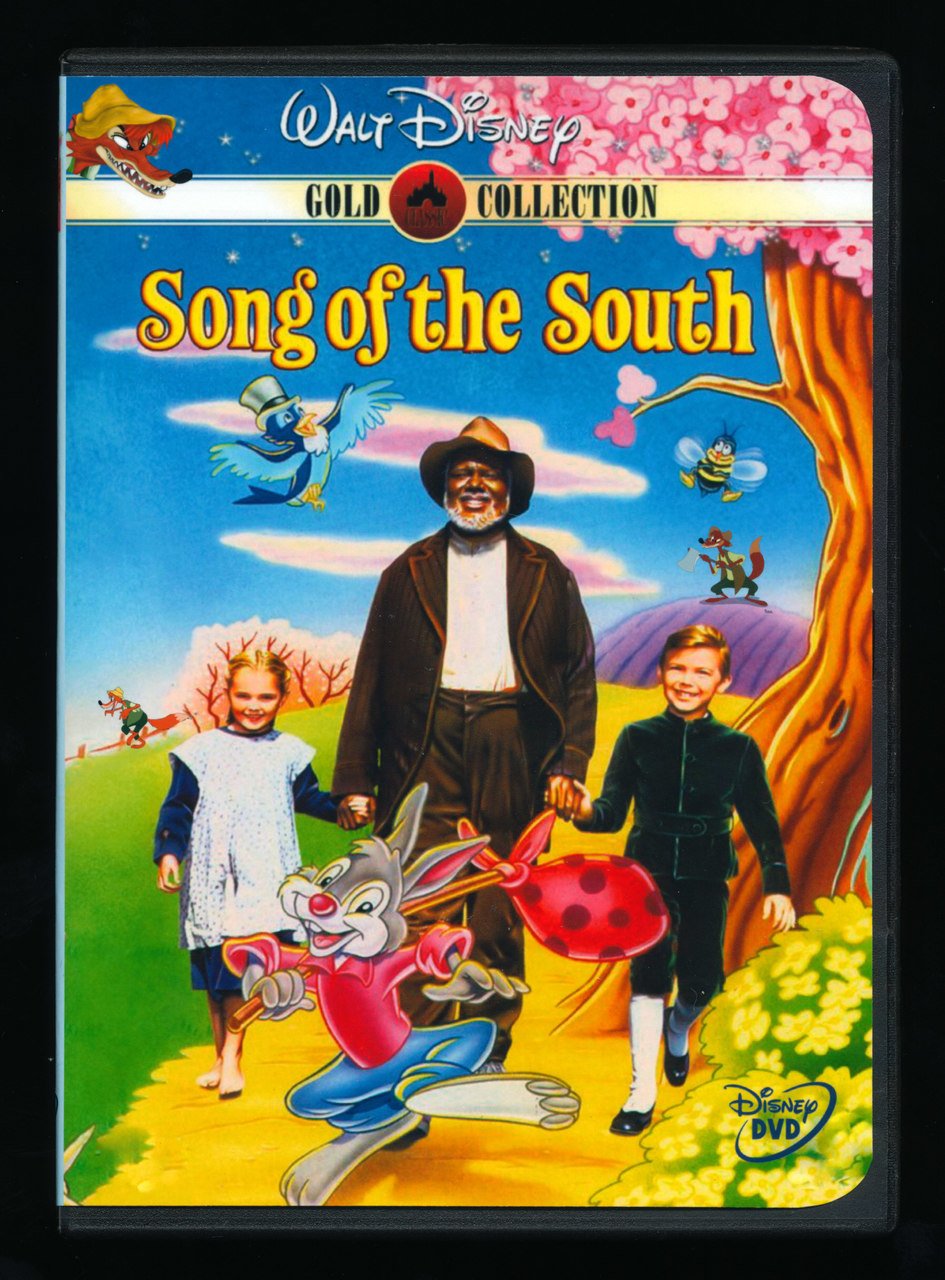 The movie has also been absent from Disney's previous home video formats in the past, the report observed; Disney's CEO suggested in 2011 that the company wished to avoid backlash and protect its shareholders.
The actor James Baskett, who played the main character Uncle Remus, was the first black male performer to win an Academy Award – but sadly was unable to attend even the premiere of the movie due to segregation laws in 1946.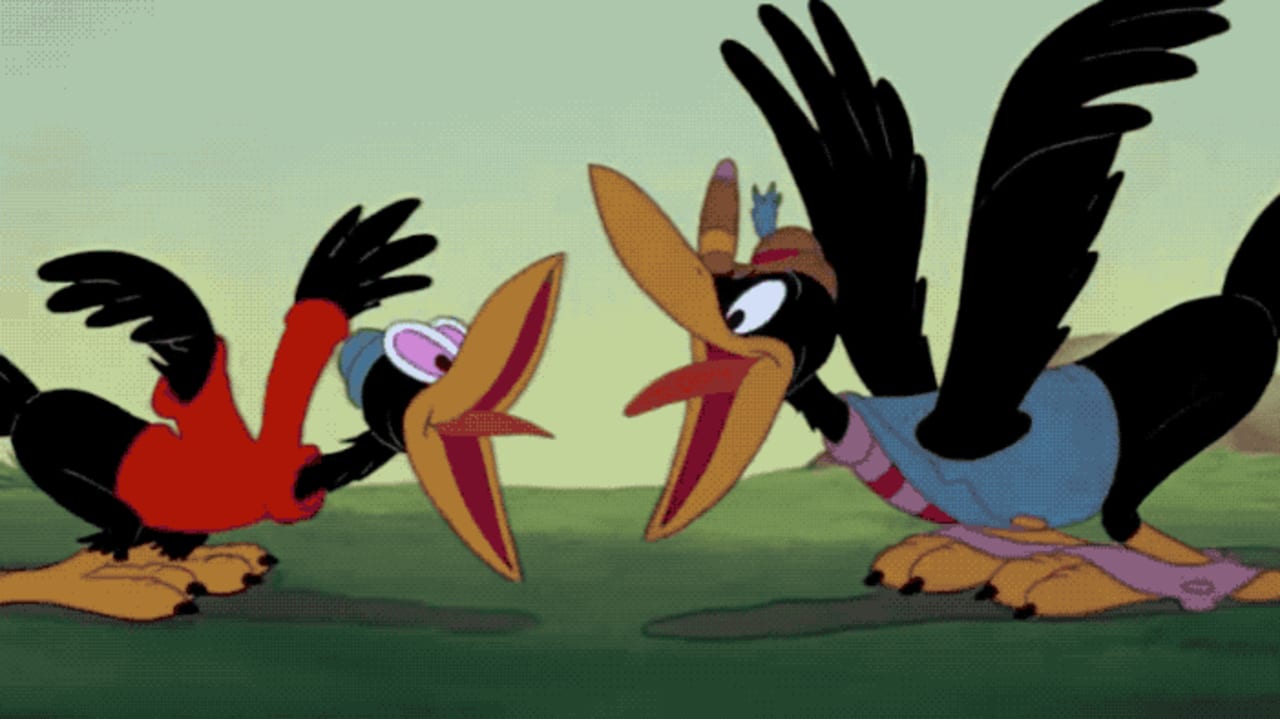 Also for the chop is the "Dumbo" scene featuring the character of Jim Crow – it will be removed both from the original 1941 version, and a recent remake by filmmaker Tim Burton. Given the nature of the character, racial sensitivities would also appear to be the reason behind this decision.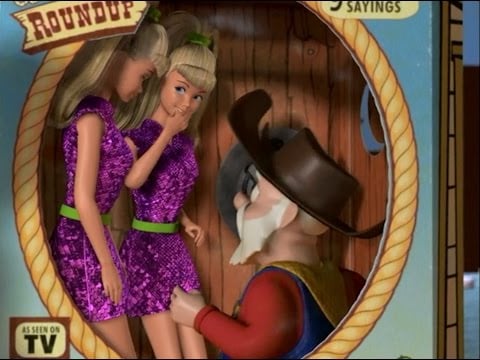 Then there's the seduction of twin Barbie dolls in Toy Story 2 – where a character by the name of Stinky Pete is seen promising the Barbies roles in Toy Story 3. This scene, now described as depicting sexual misconduct, will be removed from the version of the 1999 movie that will be appearing on Disney+.
Another animated film that is expected to be edited for censorship reasons is the classic "Lady and the Tramp" – and this will likely also reflect on the yet-to-be-released live-action remake of the movie.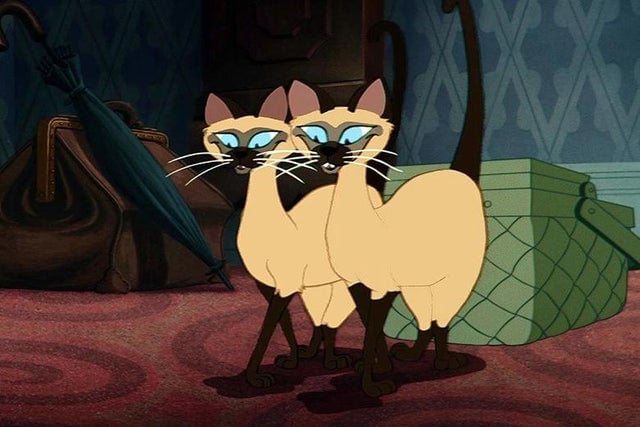 The offending bit is "The Siamese Cat Song." The way Disney will be correcting the original is by "reinventing," i.e., re-recording the song to reflect current sensibilities.
The cats, Si and Am, declaring themselves to be Siamese in the song's refrain is now seen as an offensive depiction of Asian culture.