OnlyFans, a popular social media platform offering subscription-based membership for artists and performers to share exclusive content, is now facing a huge content leak.
Pornstars and sex workers, among other artists, use the platform to share their exclusive content with their fans.
In the data leak, more than 1.6 TB of data comprising videos and images of mostly women's accounts were leaked online.
The company, however, claims that it wasn't hacked.
"We have investigated claims of a site wide hack and found no evidence of any breach of our systems. The content contained in the supposed "leak" seems to be curated from multiple sources, including other social media applications," wrote Steve Pym, OnlyFans' marketing chief.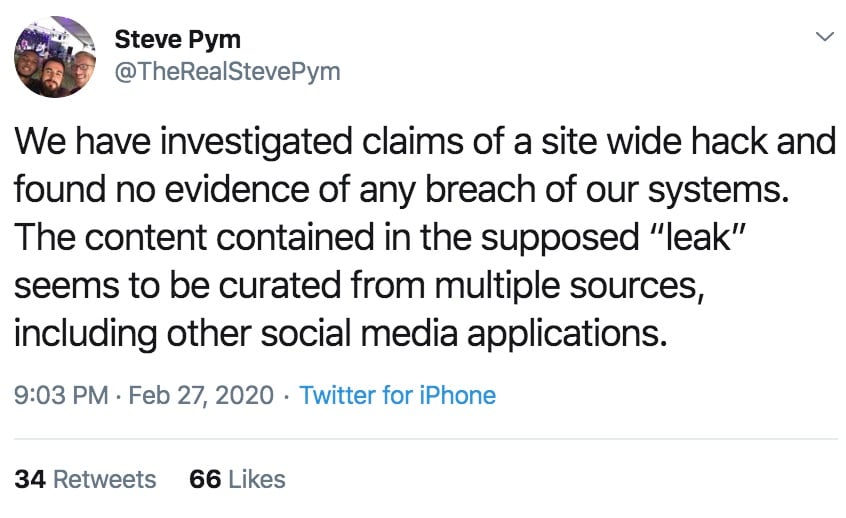 A manager for Only Fans, Keni Styles, said that they're working to shut down as many links to the leaked content as possible.
"To be clear piracy is not exclusive to Only Fans. Our teams work extremely hard to issue DMCA takedown against all stolen content. This incident is being successfully shut down across multiple target sites in record time. There is no sensitive admin data at risk and the case is ongoing," Styles said.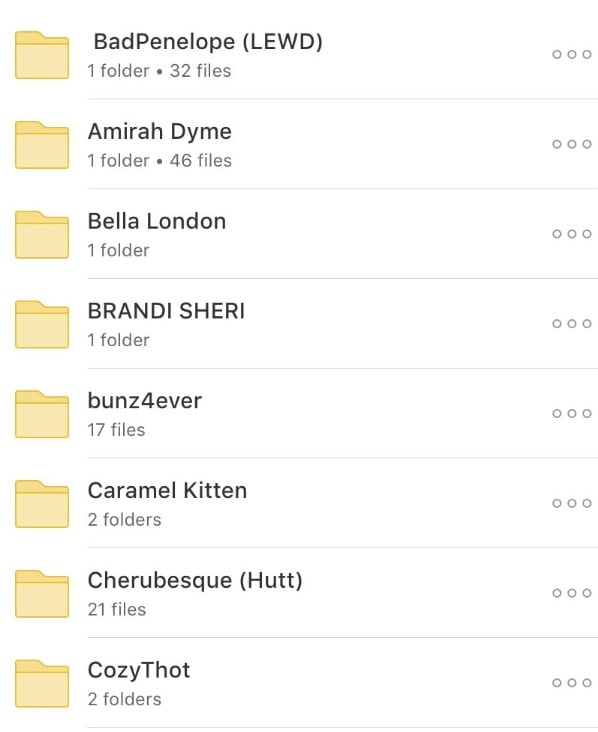 Almost all of the leaked content was pornographic in nature. The data leak contains pictures and videos of several hundred people, most of whom were being identified by their OnlyFans usernames.
Ever since the word about the leak got out, links to the content were being aggressively shared online across platforms such as Twitter and Only fans has been working to have them removed.
There are two possible reasons why the leak would have occurred: one, a possible data breach, and two, OnlyFans customers compiling the photos and videos into a single repository for sharing online.
Now that OnlyFans is denying any data breach, the second reason seems plausible.
In a section on the website, OnlyFans says that videos might sometimes get reposted without permission, in which case, the artists must contact the company for further assistance.