Social media companies that violate a new proposed law in Poland focused on freedom of speech online could be fined up to €1.8 million (approximately $2.2 million) for each offense. The law would be a rejection of the increased censorship on social platforms.
The new bill seeks to prevent social media companies from removing content or blocking accounts that have not broken any Polish laws. The Justice Minister Zbigniew Ziobro announced the bill in a press conference.
The bill will lead to the creation of a special court, dubbed Court for the Protection of Freedom of Speech. Polish social media users who feel their content has been wrongfully censored should first report the issue to the platform and allow 24 hours. If the platform does nothing or does not respond satisfactorily, the user has two days to petition the issue with the new special court, which has seven days to respond.
Once the court rules in favor of the social media user, the platform has to reinstate the account or reverse the removal of posts or risk being penalized by the Office of Electronic Communications for a fine of up to €1.8 million.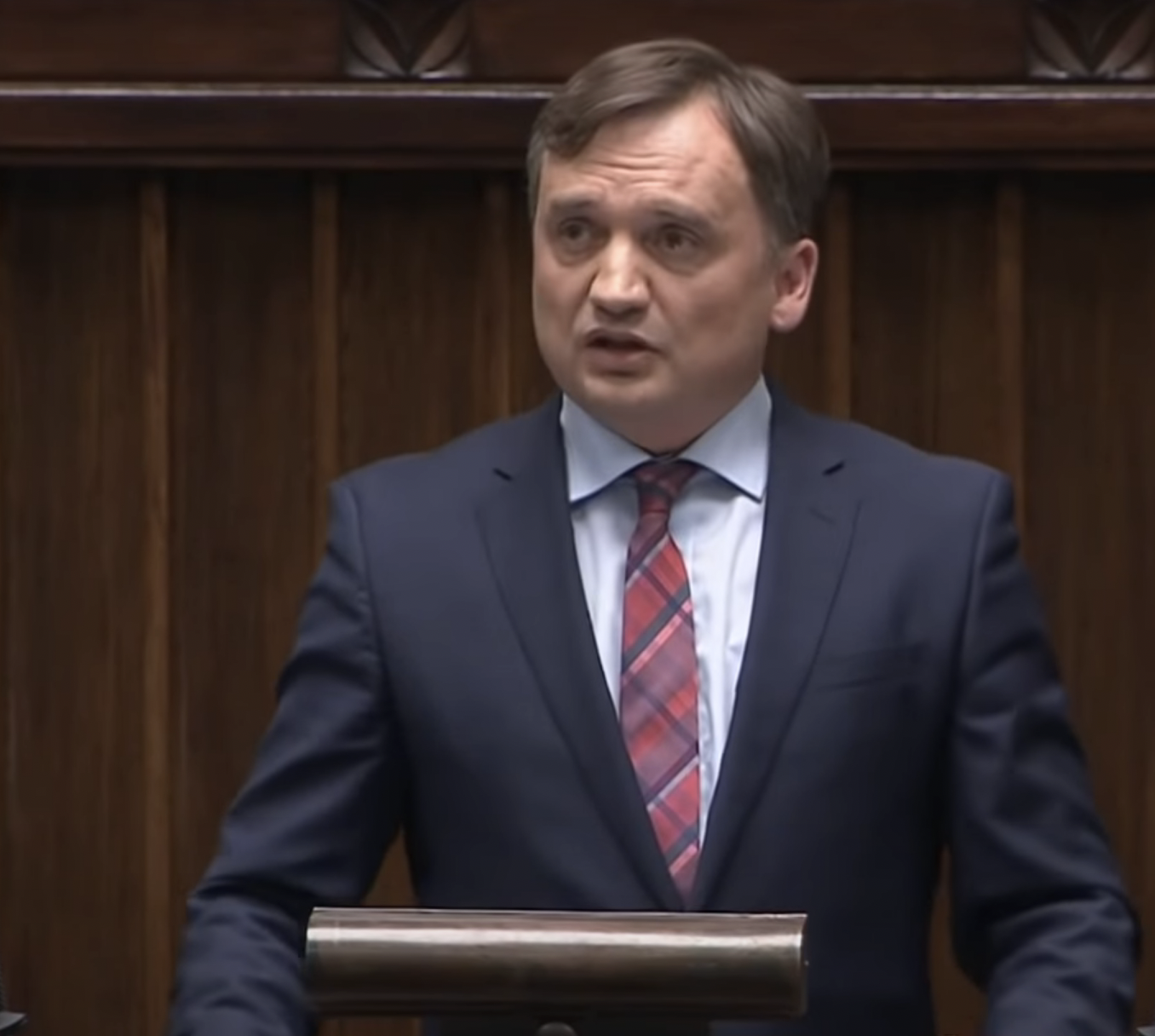 According to the Justice Minister, social media companies practice "ideological censorship" and, as a result, unfairly silence users "just because they express views and refer to values that are unacceptable from the point of view of communities, with an ever-stronger influence on the functioning of social media.
"The user of social media must feel that his rights are protected. Nor can there be any censorship of speech. Freedom of speech and freedom of debate are the essence of democracy," the Polish Justice Minister added.
The new special court will also tackle blocking requests for content and accounts that actually violate Poland's laws. It will also allow suits involving anonymous users. All a Polish social media user will need to sue an anonymous internet user is the offender's pseudonym, the platform where the "offensive" post was posted, and the time and date of posting.
According to the Polish government, the new legislation is an enhancement of the EU's Digital Services Act, which instead of protecting free speech, "focuses on removing prohibited content."
"Poland wants to adopt its own regulations, effectively defending the constitutional right to freedom of expression, so that in the event of a dispute…the courts will decide on a possible violation of the law," the government said in a press release.
Unfortunately, it might be some time until other countries make such a move since many nations are often pushing for more censorship, not less.