Free speech-focused video sharing platform Rumble has revealed that a significant portion of its ad inventory has been moved away from public ad exchanges and into an alpha version of the company's own advertising marketplace.
Rumble said that the change will strengthen its "immunity to cancel culture" by allowing advertisers to "choose exactly what content they want to advertise on" and publishers to "choose which advertisers they want to work with."
Rumble CEO Chris Pavlovski added that current exchanges are "enormously susceptible to cancel culture pressure" and that Rumble's goal is to "build a transparent advertising eco-system for creators, publishers, and advertisers that is immune to cancel culture."
The advertising marketplace will be rolled out in stages during 2022 and the company ultimately plans to run all ads through its own system. Its features will include real-time bidding, extensive targeting, and the ability for publishers to participate and list their websites in the exchange.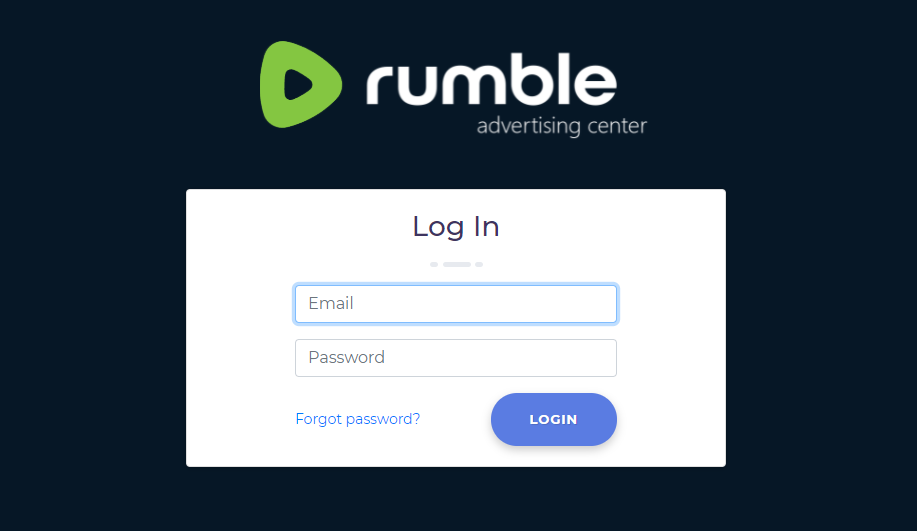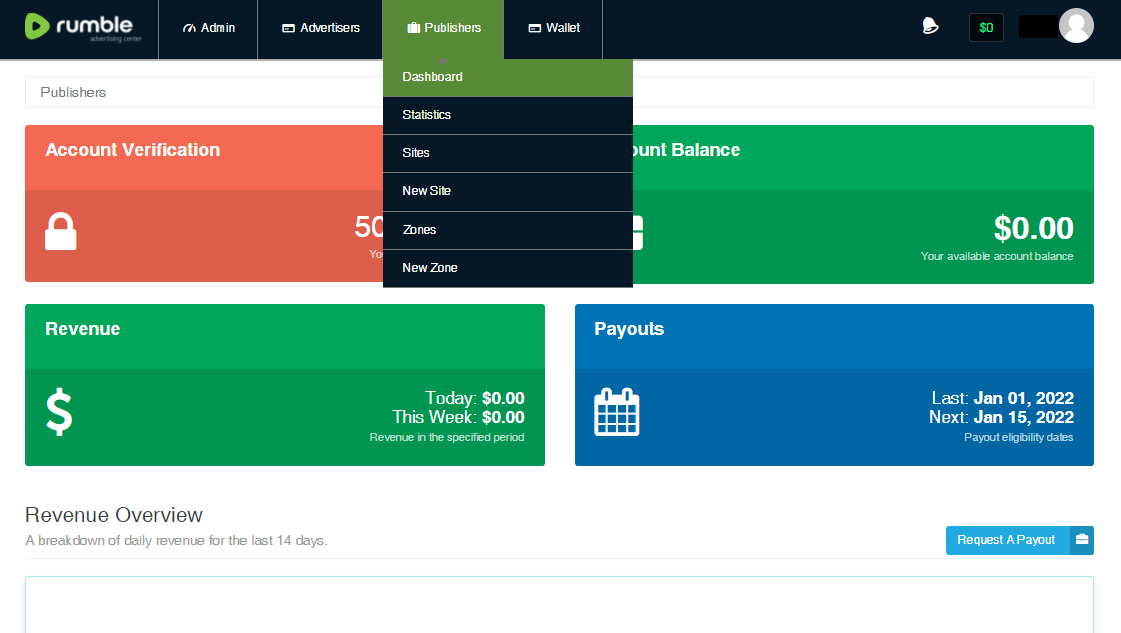 The company added: "Multiple advertisers are already running ads through the new system, and Rumble anticipates opening the marketplace up to more advertisers by Q2 2022."
The announcement reflects Rumble's ambition to challenge Big Tech's stranglehold over the internet at multiple levels.
The Rumble video sharing platform challenges YouTube's dominance in online video sharing, Rumble's cloud services challenge Amazon, Microsoft, and Google's cloud services, and now Rumble's advertising marketplace offers an alternative to the digital ad marketplaces offered by Facebook, Google, and Amazon.
The digital ad market outside of China is dominated by Facebook, Google, and Amazon. According to a recent report, these tech giants control 80-90% of the digital ad market and have doubled their share of revenues in the last five years. This dominance essentially allows these three powerful companies to act as gatekeepers and lock out advertisers and publishers as they please.
Not only is Rumble challenging the dominance of these tech giants in digital ads but it's also offering a free speech alternative to these Big Tech companies that consistently censor their user's speech and impose increasingly strict rules on those who want access to their digital ad networks. Rumble has previously vowed to foster "dialogue, debate and opinions," promised to not be "an arbiter of truth," and committed to "bring voice back to the small creator."
Rumble has also backed its promises with action. When the video advertising platform Unruly Group and its parent company Tremor International tried to censor conservative commentator Dan Bongino, Rumble cut ties with the network and reiterated that it "won't tolerate politicized attempts to cancel creators."