Josh Mandel, a former Ohio State treasurer, has criticized Big Tech "oligarchs" after the censorship of a pro-Rittenhouse meme he posted on Instagram. Facebook and Instagram have been censoring content in support of Kyle Rittenhouse since he shot three, killing two, people in Kenosha, Wisconsin last summer. Rittenhouse argues self-defense.
Josh Mandel, who is running in the Republican primary hoping to represent Ohio in the Senate, posted a "soyface wojak" (aka "soyjak") meme in support of Rittenhouse on Instagram. The meme mocked the commentary on the Rittenhouse case.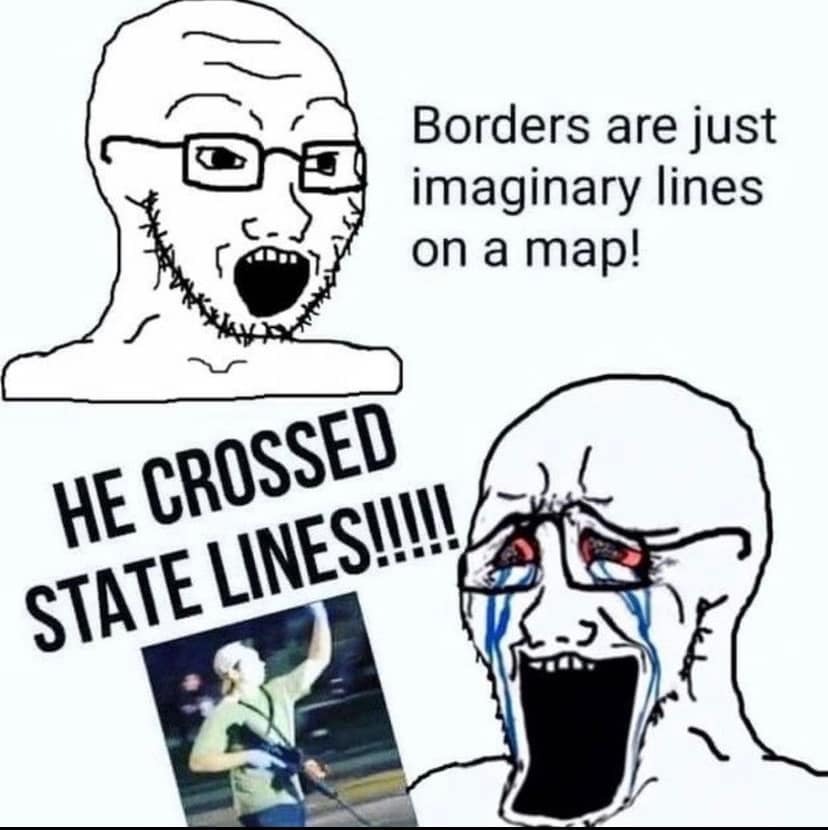 The "soyjak" image is often used in internet culture to represent a low-testosterone male. In the top image, the "soyjak" says "Borders are just imaginary lines on a map!" At the bottom, the meme features an image of Rittenhouse holding a rifle on the night of the riot, and the "soyjak" yelling while crying that "He crossed state lines!!!"
Instagram removed the meme because it violated its "guidelines on violence or dangerous organizations." Mandel was also warned that he would lose his account if continued posting content that violates Instagram's community guidelines.
In a statement to Breitbart news, the conservative said: "We cannot allow these Silicon Valley thugs and oligarchs to continue controlling fact by filtering it through the radical left agenda."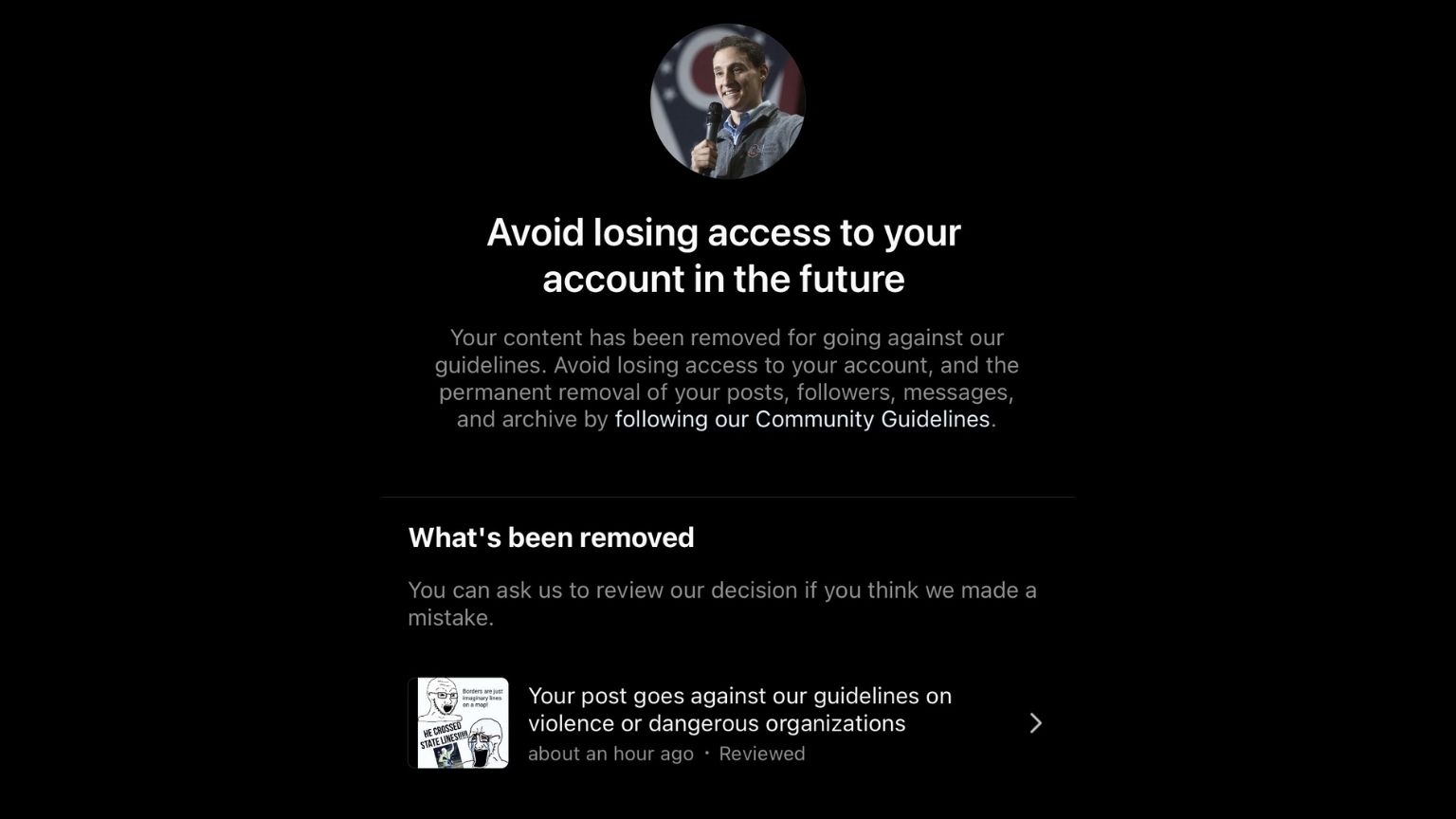 "We must protect our First Amendment rights and fight against censorship and radical indoctrination from the Fake News and Big Tech Thugs. Simply put, they are the enemy of the people."
Since the night of the riot in Kenosha, Facebook has censored content showing support for Rittenhouse. Meanwhile, the case against him appears to be collapsing; yesterday, the court dismissed the charge of illegally carrying a weapon.