The EU is preparing to launch a bloc-wide digital IDs pilot that uses the EU Digital Wallet. The pilot is a collaboration with banks and technology partners, including those providing biometrics-based facial recognition.
The EU already has its Digital Identity Wallet Consortium, but this is a new one, led by the Nordic-Baltic eID Project (NOBID).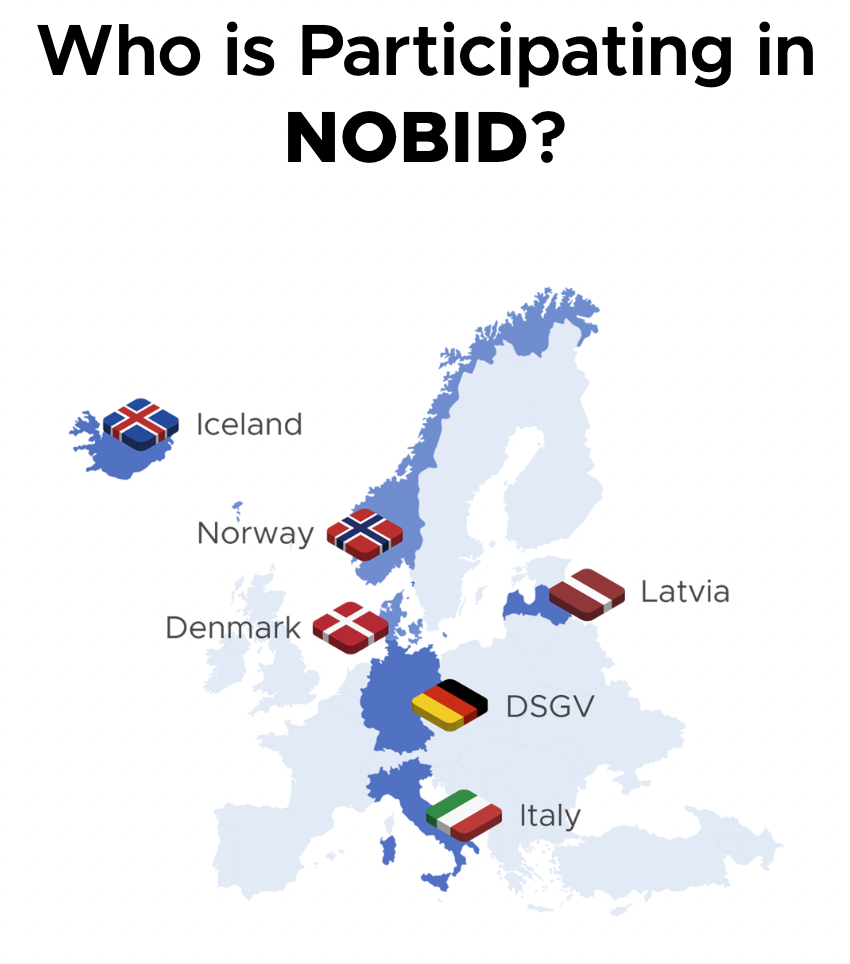 The newly formed consortium is joined by six countries – Denmark, Germany, Iceland, Italy, Latvia, and Norway – four of which are NOBID members – and has presented a proposal that it says will allow for a large-scale, cross-border payments pilot that aims to "effortlessly" combine identity and payments.
Besides using existing payment infrastructure, the pilot should also "complement" some broader EU plans like the European Payments Initiative (EPI), and the EU's very own central bank digital currency, known as the Digital Euro.
Along with several "leaders in banking and payments" from five of the participating countries, such as Germany's DSGV and Italy's Intesa, on the technology partners side the consortium has enlisted the services of Thales, iProov, Signicat, RB, Auðkenni, IPZS, Poste Italiane, Intesi Group, InfoCert, FBK and Latvian State Radio, and Television Center.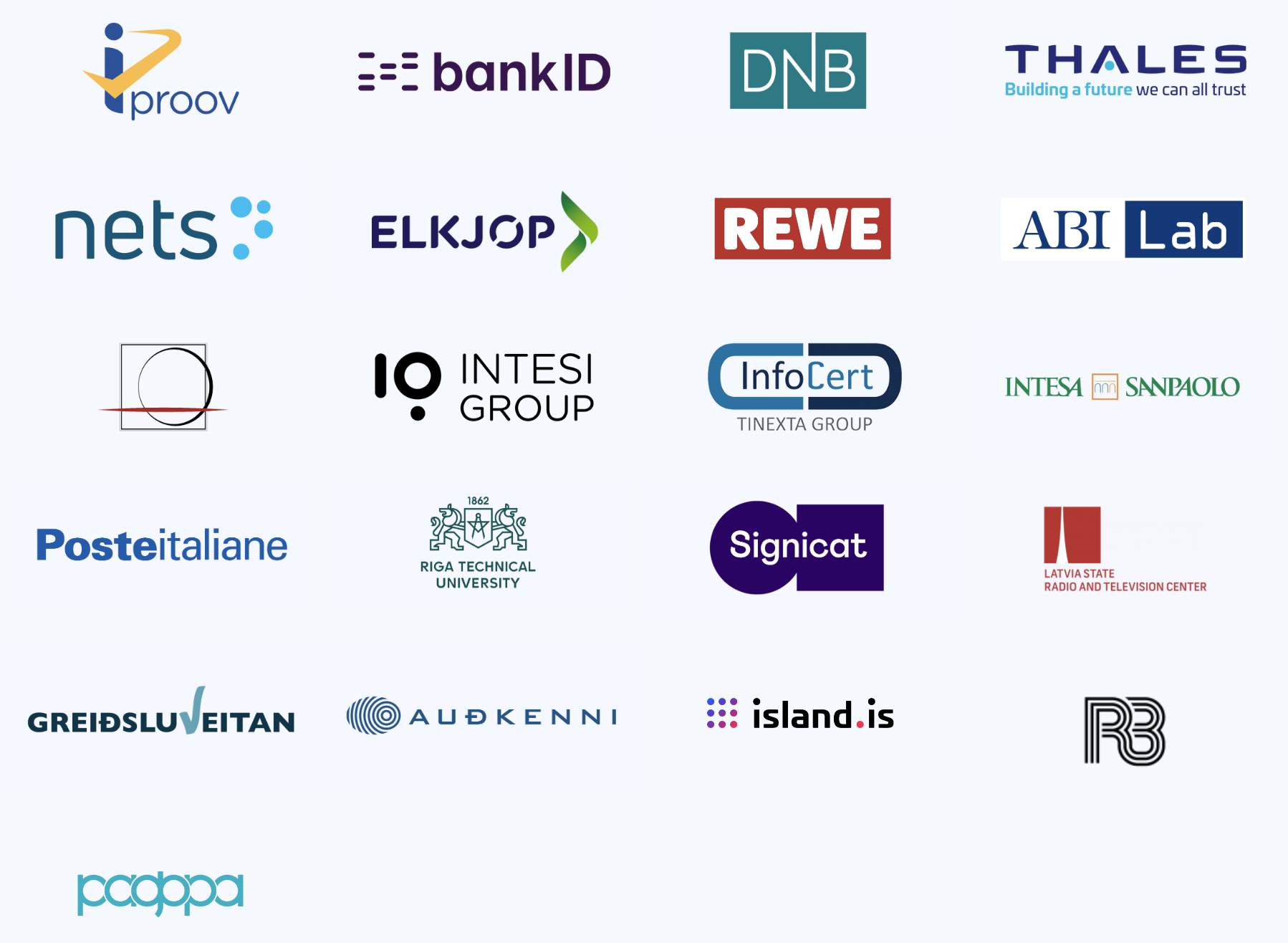 iProov is the one that will be providing biometric tech. The company touts its services as maximizing online security and protecting user privacy during onboarding – and doing this while using face biometric authentication; industry outlets say that iProov's role in EU's new consortium and pilot is not yet known, but guess that it would be using face biometrics for onboarding and perhaps also payment transactions.
No clarity regarding the exact way the technology is implemented in the pilot came from iProov founder and CEO Andrew Bud, who said his company was delighted to be a core team member in the consortium and added that iProov provides "simple and secure remote enrollment and authentication."
And Bud hopes that this latest effort will contribute to the uptake of the EU Digital ID Wallet among the bloc's citizens.
The EU, meanwhile, describes the Wallet as a "biometrically secured app."
Critics of the EU's overall digital identity effort have long been warning about the risk it poses to the privacy of Europeans.