According to digital rights group Netzpolitik, the moderators of fast-growing Chinese-owned social media app TikTok have been instructed to tag videos of people with "disabilities" and limit the reach of their videos on the platform.
The report suggests that "queer and fat people" also ended up on a list of "special users" because their videos are regarded as being at risk of bullying from other users and that TikTok limited the reach of those users to protect them from bullying.
If true, it's no doubt a controversial way of dealing with "bullying" on the platform.
Netzpolitik say that they have documents that outline TikTok's moderation practices and that they also have a source within TikTok who has direct knowledge of content moderation policies at the video-sharing platform.
Allegedly, there's a section in TikTok's moderation rules that is called "Imagery depicting a subject highly vulnerable to cyberbullying".
In the description, it says that this covers users who are "susceptible to harassment or cyberbullying based on their physical or mental condition."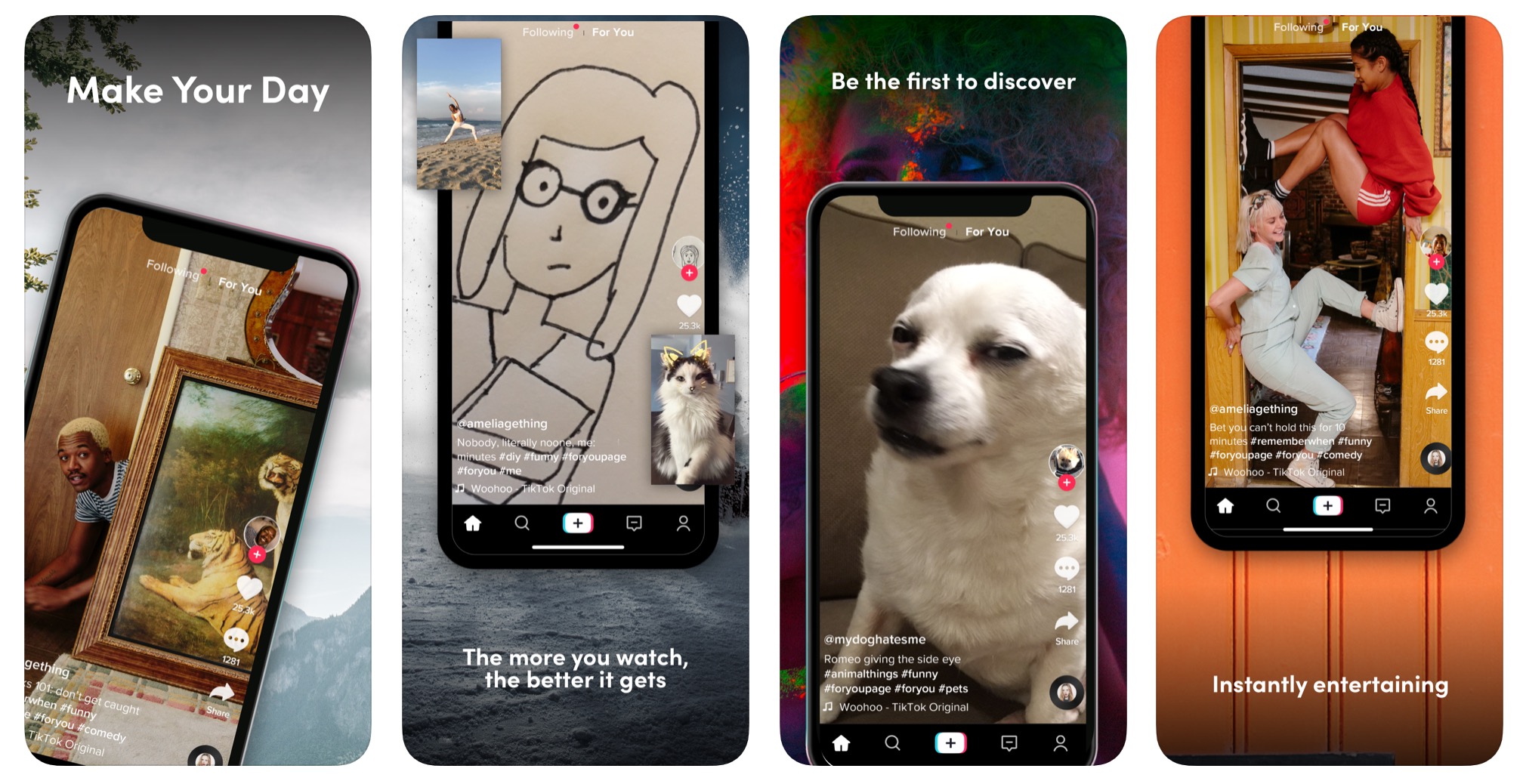 According to the report, TikTok uses a moderation toolbox to limit the visibility of such users. Moderators were apparently instructed to mark users with disabilities as "Risk 4". This, according to the group, means that a video is only visible in the country where it was uploaded.
The digital rights group recently broke a story about how TikTok was suppressing political content on the platform and TikTok received wider attention and criticism for its alleged censorship practices – something TikTok denies.
TikTok is facing national security scrutiny as well as scrutiny from members of Congress after the allegations of censorship on behalf of China.
TikTok also was recently criticized for banning a user who was drawing attention to China's human-rights abuses. However, TikTok said that they banned the user for other reasons unrelated to the criticism of China.