Twitter has temporarily suspended the accounts of several reporters from a range of news outlets from CNN to The Washington Post. The reporters all appeared to have covered, in some way, the story about Twitter banning @ElonJet account which was tracking the location of Elon Musk's private jet.
Aaron Rupar was amongst the first to be banned. Rupar, an independent journalist who had amassed more than 780,000 followers, had his account banned within a day after the flight tracker account was banned.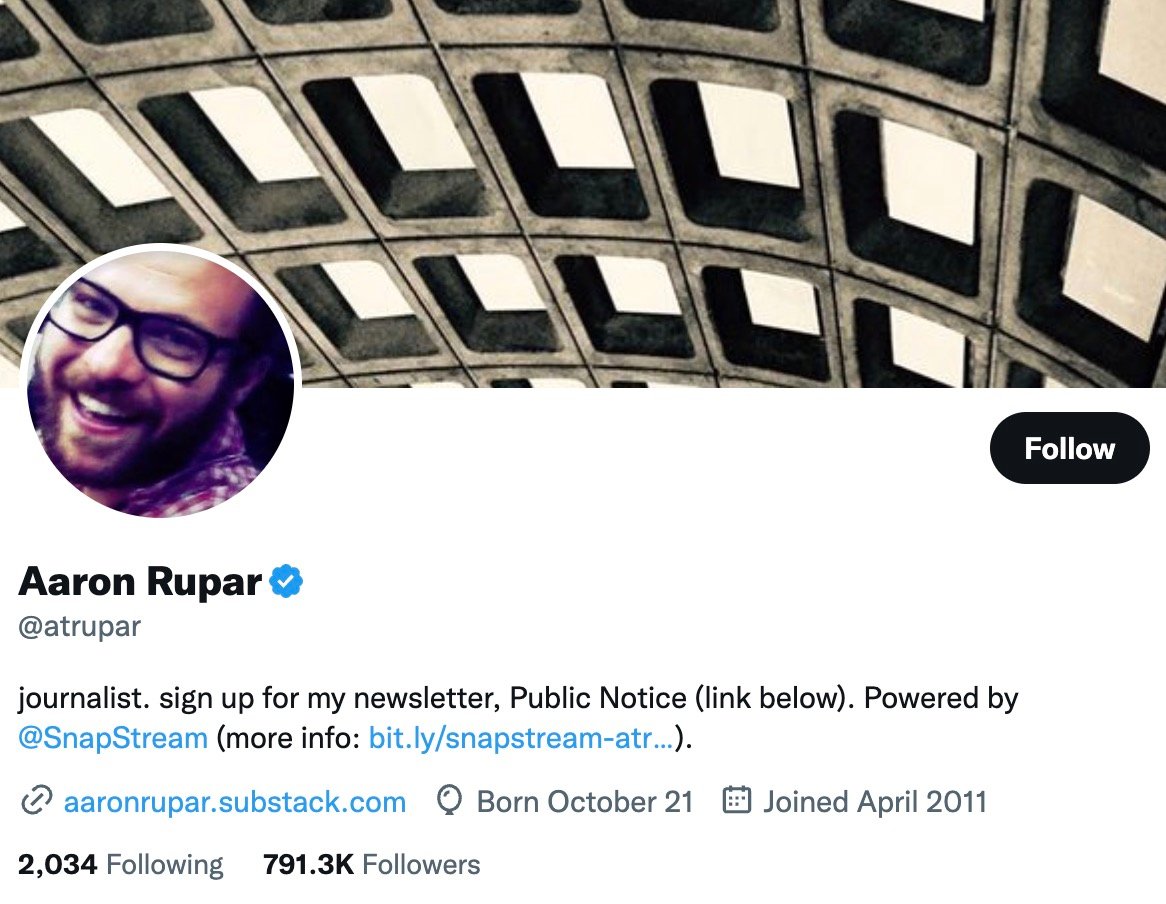 The range of suspensions followed Twitter's shutdown of the account of social media rival Mastodon after its @joinmastodon account linked to an account on its platform that still tracks the location of Elon Musk's private jet.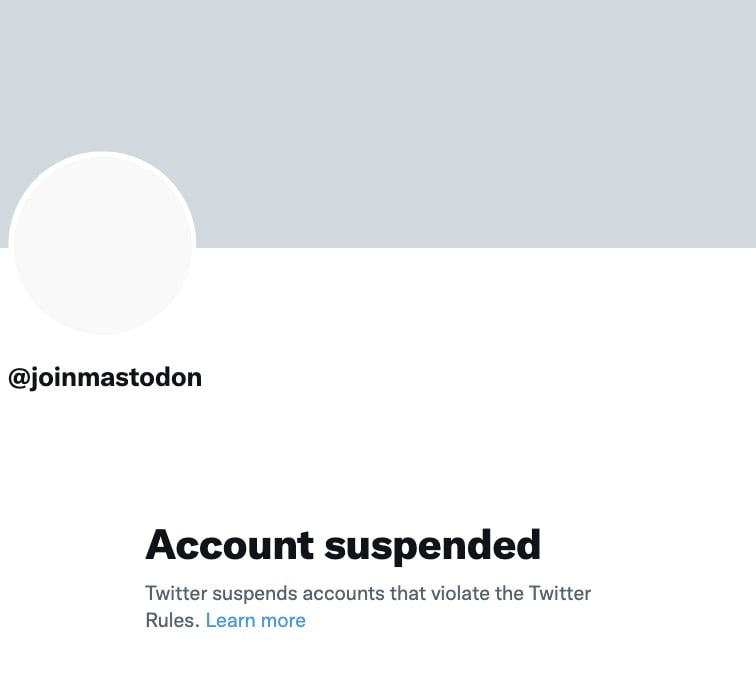 Also banned are Donnie O'Sullivan of CNN, Ryan Mac of The New York Times, Drew Harwell of The Washington Post, Micah Lee of The Intercept, and Matt Binder of Mashable.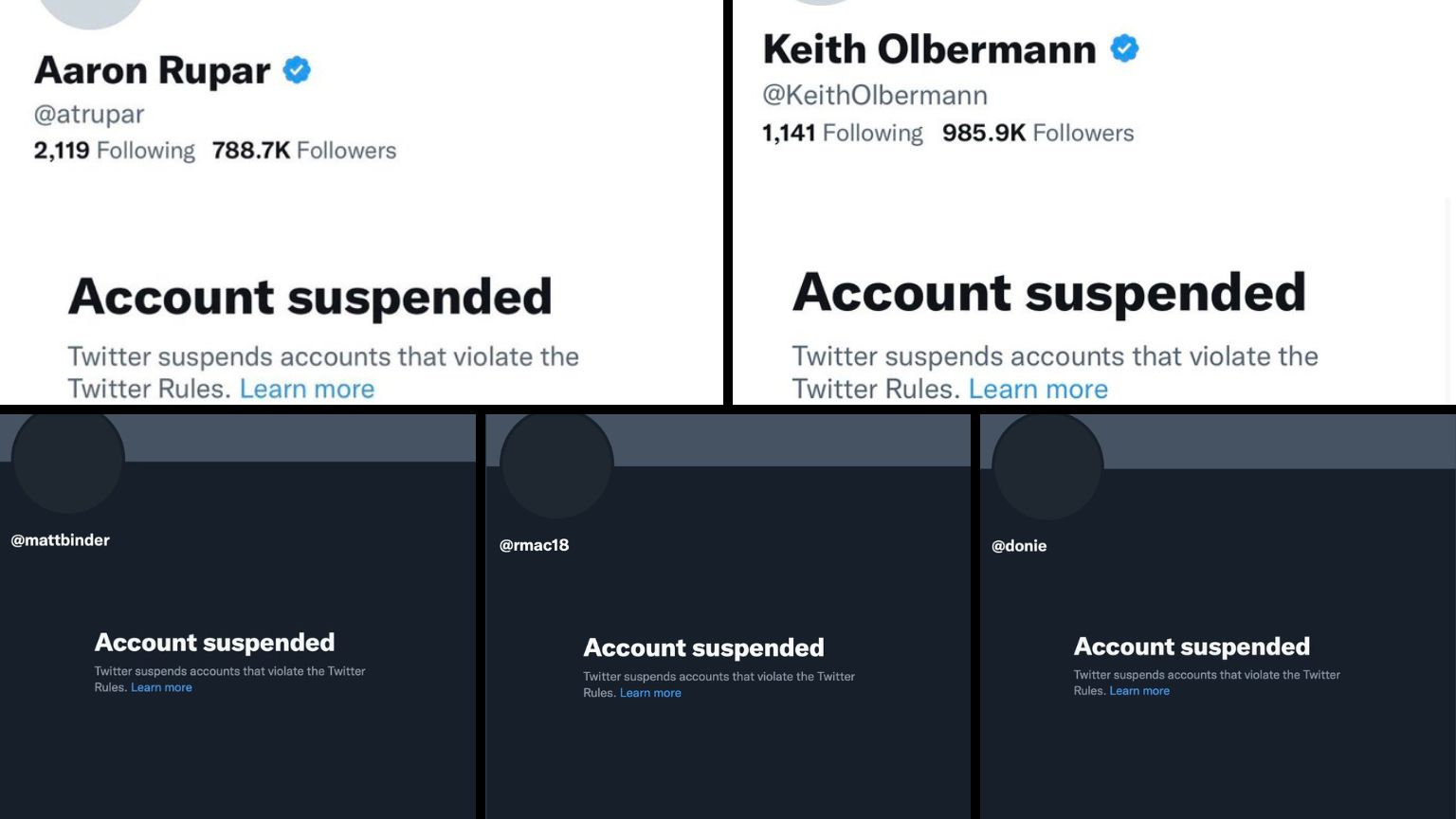 Political commentator Keith Olbermann was also soon banned by Twitter after he tweeted screenshots of the post that got Drew Harwell of The Washington Post suspended.

As reported by Ben Collins of NBC News, Rupar says he has "no idea" why he was banned.

It's unclear to what extent the reporters linked to or showcased content from the flight tracker. Twitter CEO Elon Musk responded to the string of bans, saying the "same doxxing rules apply to 'journalists' as to everyone else." Musk made the statement in a reply to Founders Fund Vice President and author Mike Solana, who said that he counted that at least of half of the banned accounts "posted links to the jet tracker thing in violation of the new doxx'ing policy."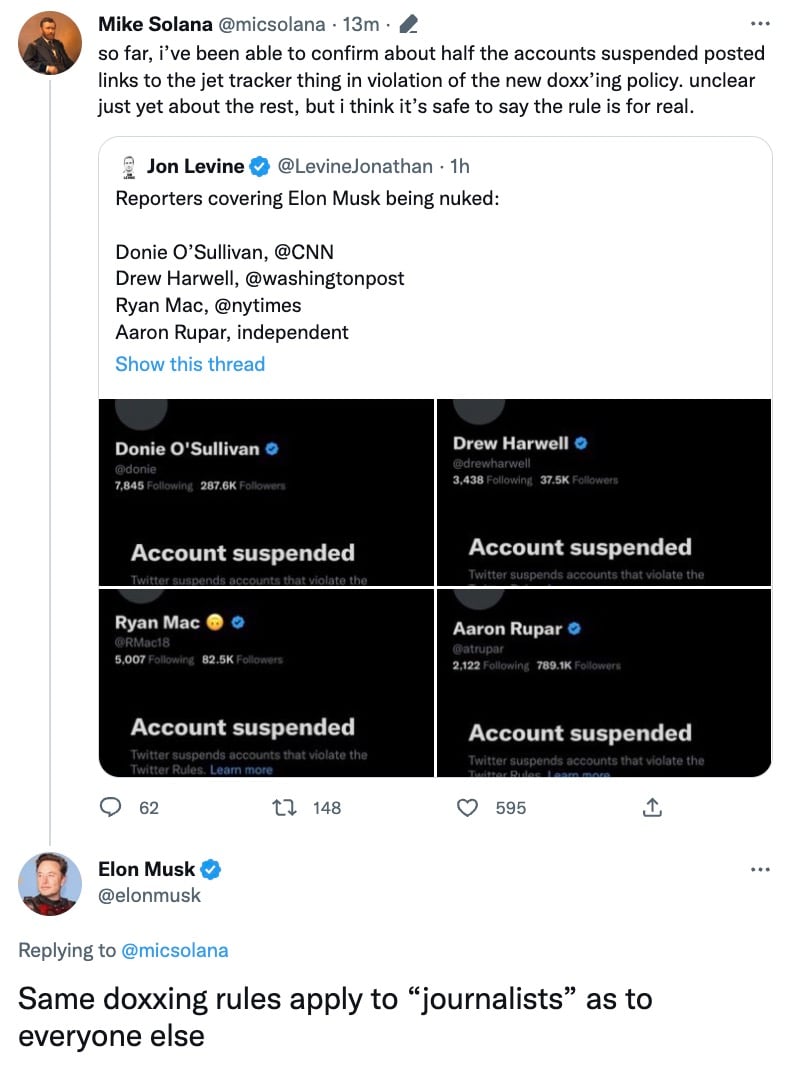 Musk has already alluded to the fact that the bans will be temporary.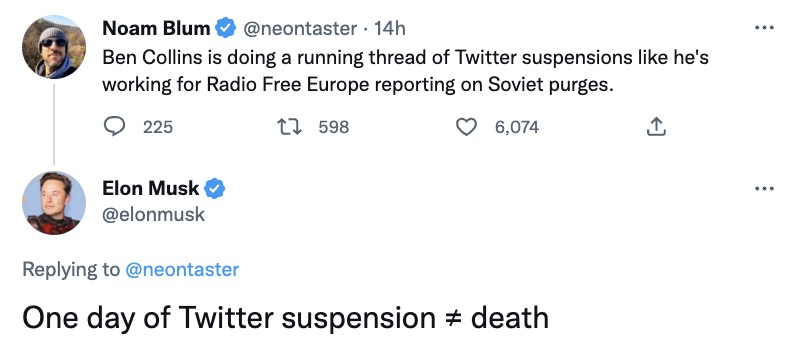 "Any account doxxing real-time location info of anyone will be suspended, as it is a physical safety violation," Musk tweeted this week, when Twitter quickly introduced the controversial new policy. "This includes posting links to sites with real-time location info."