The University of Utah police department arrested a student for making a joke about a nuclear reactor and the university's football team.
On the social media platform Yik Yak, which allows students to communicate without revealing their names, Meredith Miller posted, "if we don't win today, I'm detonating the nuclear reactor on campus."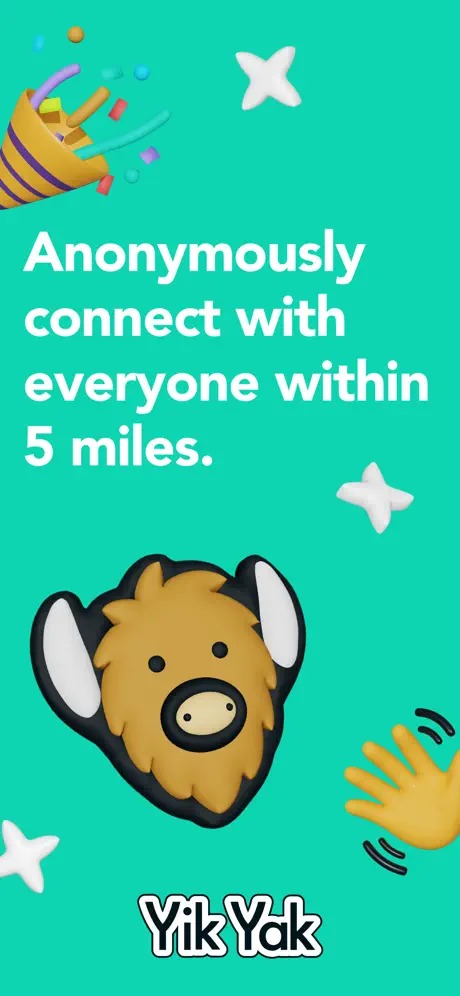 The police traced the post back to Miller, arrested her, and booked her into the Salt Lake County Jail. She was released on a $5,000 bail and is facing a charge of making a terroristic threat.
Jason Hinojosa, the university police chief, said the arrest was made because the university has "a zero-tolerance policy for these kinds of threats."
"In the age that we're living in, we have to take every threat seriously," he added. The police department argued that the student had "knowledge of the nuclear reactor" and she attended classes in the same building the reactor is located.
The Foundation for Individual Rights in Education (FIRE) wrote to the Salt Lake County district attorney asking them not to charge Miller with any crime. According to FIRE, the post was clearly a joke, noting that sports fans often express strong emotions and use hyperbole to express their feelings about their favorite athletes or teams.
The letter also notes that several federal courts "have held that for speech to constitute a true threat, the analysis hinges on whether the speaker subjectively intended to threaten, rather than asking what a reasonable person would understand in hearing a potentially threatening statement."