The Australian government is distraught over the treatment of a China-born Australian blogger and online journalist Yang Hengjun who has been detained by Beijing for almost a year now.
Based on the reports by the Australian consular officials who visited Hengjun, it was revealed that he was subjected to "unacceptable conditions" that included isolation and daily interrogations.
Australian Foreign Minister Marise Payne said that she was "very concerned" with regard to Hengjun's condition.
The Aussie prime minister Scott Morrison said that Australian citizens' welfare was paramount and that the country has been raising concerns about the writer for "some time" now.
"Australia always has to stand up for our citizens and we have to be true to who we are as a people," said Morrison to reporters in Canberra.
Beijing is most likely going to react negatively to public criticism by the Australian ministers. Past political disputes have caused disruptions in coal exports and wine shipments.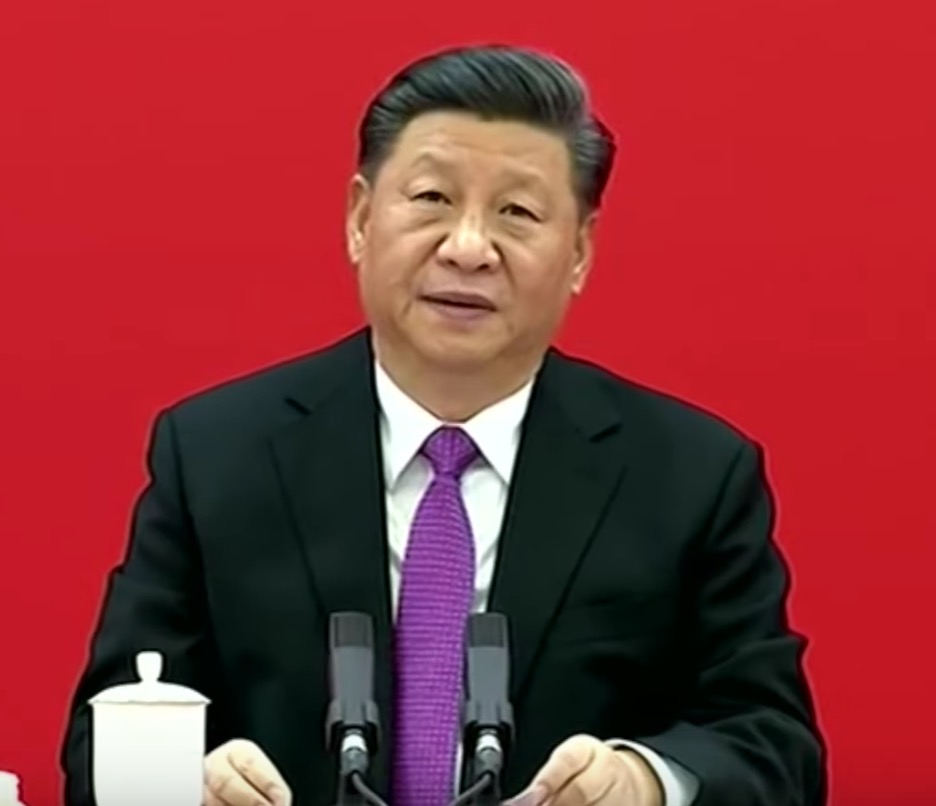 Australia had already ruffled the feathers of Beijing when it drew public attention to Hengjun's detention. The diplomat turned online journalist and blogger was arrested by the Chinese law enforcement officials back in August on suspicion of espionage after seven months of detention in Guangzhou.
The country takes espionage very seriously and deems it punishable by death.
Though Hengjun's recent writing has steered clear of the Chinese politics, he was however nicknamed the "democracy peddler" in the early 2000s.
The Australian prime minister said that the country wanted more transparency in the legal proceedings against Hengjun in China; furthermore, Morrison also said that the writer must be provided with access to his family and lawyers.
Sarah Condon, one of Hengjun's Australian lawyers said that she was worried about her client as he is under heavy medication for high blood pressure and kidney function issues, as diagnosed by the Chinese government.
However, Condon says that her 54-year client was a fit man when he was taken into custody.
"We're concerned because he went in as a fit and healthy man. Now he has this purported diagnosis and is being fed a concoction of drugs," said Condon to Reuters.