YouTube has started removing pro-Trump t-shirts from the merch shelves of several prominent YouTubers and is telling creators that these shirts violate its community guidelines.
Popular conservative commentator Mark Dice, who has 1.53 million subscribers on his channel, said: "YouTube has banned every one of my pro-Trump custom design t-shirts from appearing in the merch shelf below my videos."
YouTube told Dice that the shirts aren't available anymore because "they don't comply with community guidelines."
Dice noted that all of the t-shirts removed from his merch shelf were pro-Trump shirts.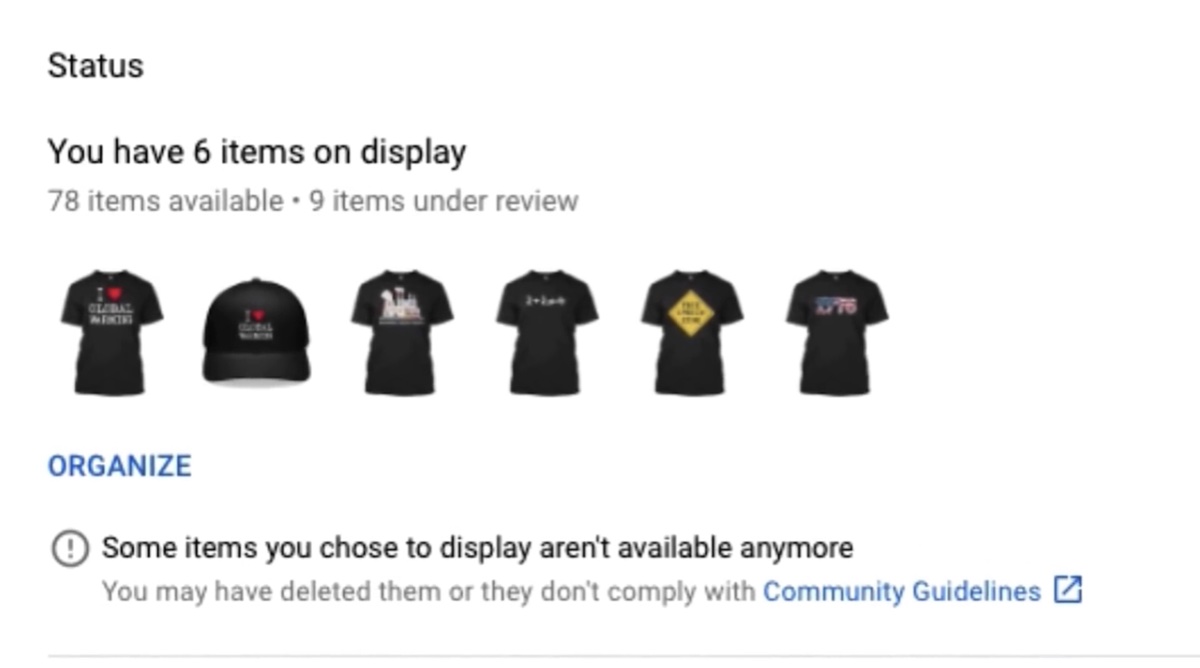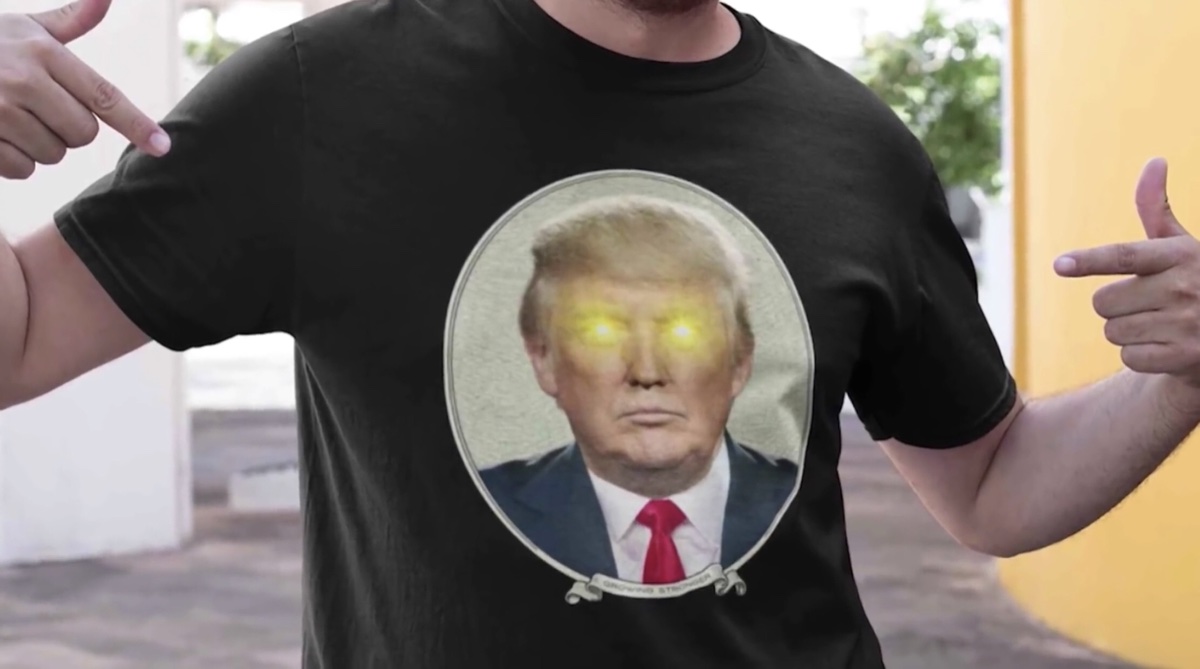 After having these pro-Trump shirts removed from his merch shelf, Dice reached out to several other popular conservative commentators on YouTube to see if they'd had any of their merch removed.
Gary Franchi Jr. from The Next News Network, a conservative news channel with over 1.3 million subscribers, told Dice that his pro-Trump merch had been removed from the channel's merch shelf.
Like Dice, Franchi also received a notice from YouTube which said the merch was removed because it didn't comply with community guidelines.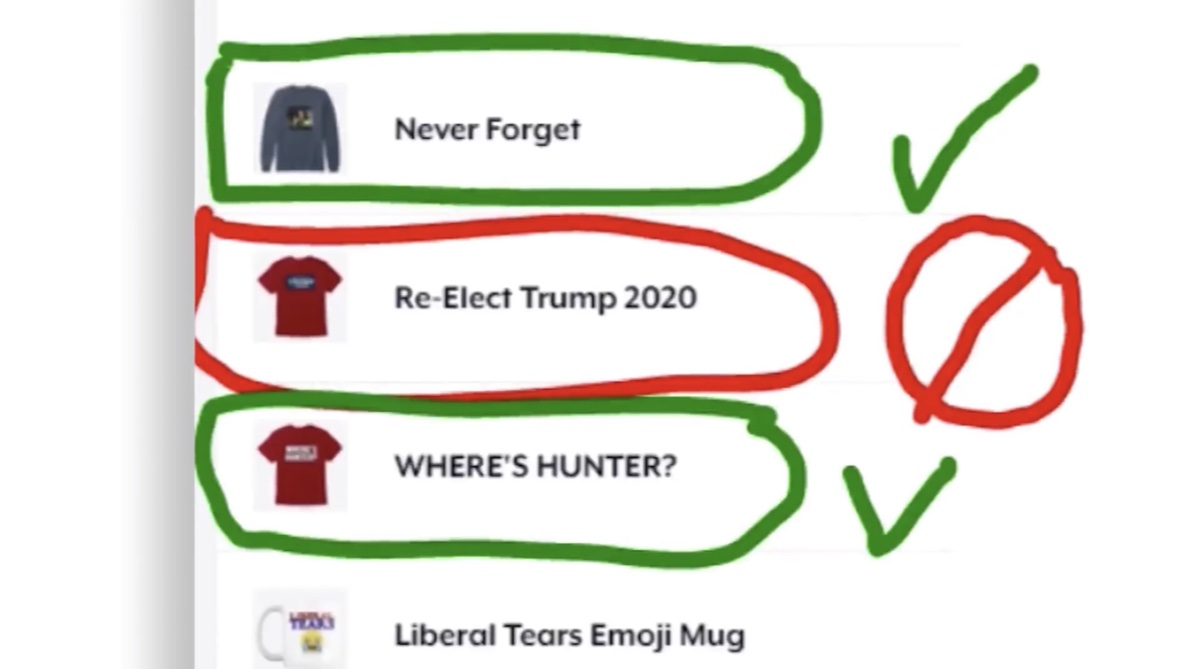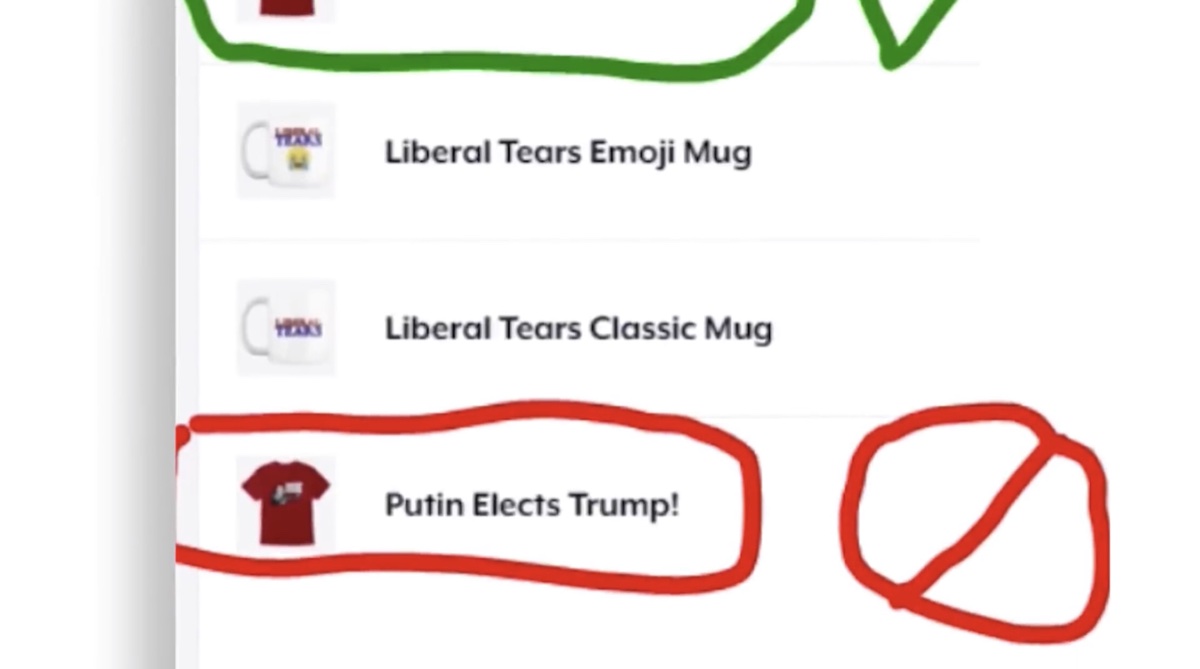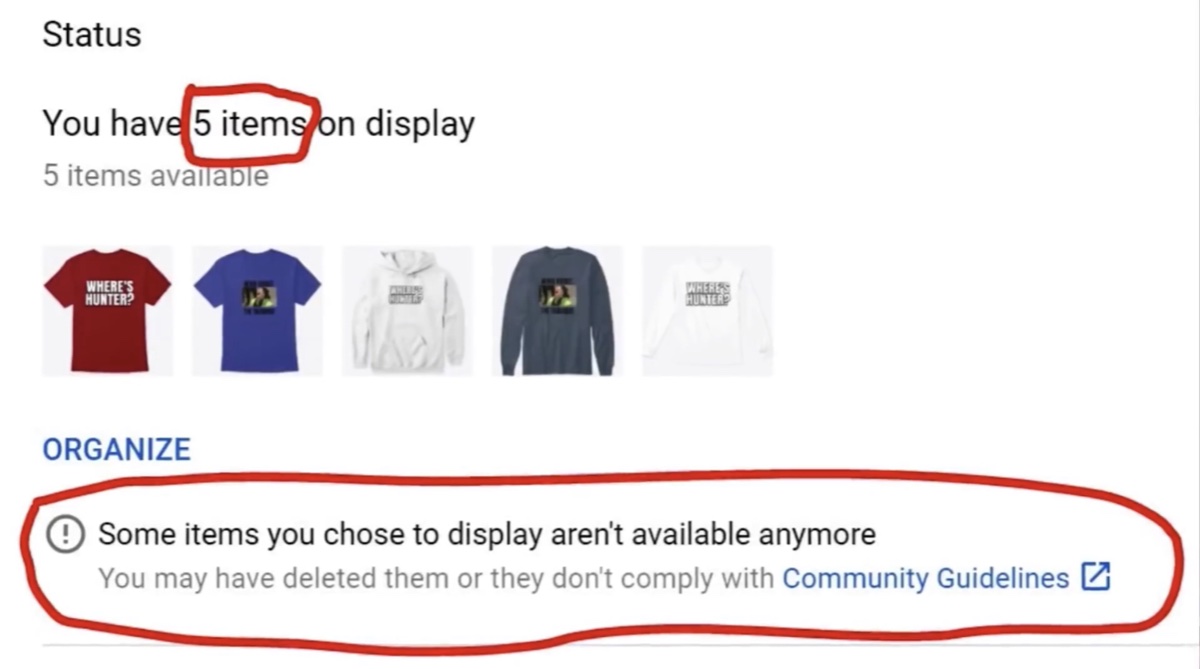 Anthony Brian Logan, a conservative political commentator with more than 350,000 subscribers, told Dice that while he doesn't sell any pro-Trump merchandise, YouTube had removed his "CNN Sucks" t-shirts from the merch shelf of his channel.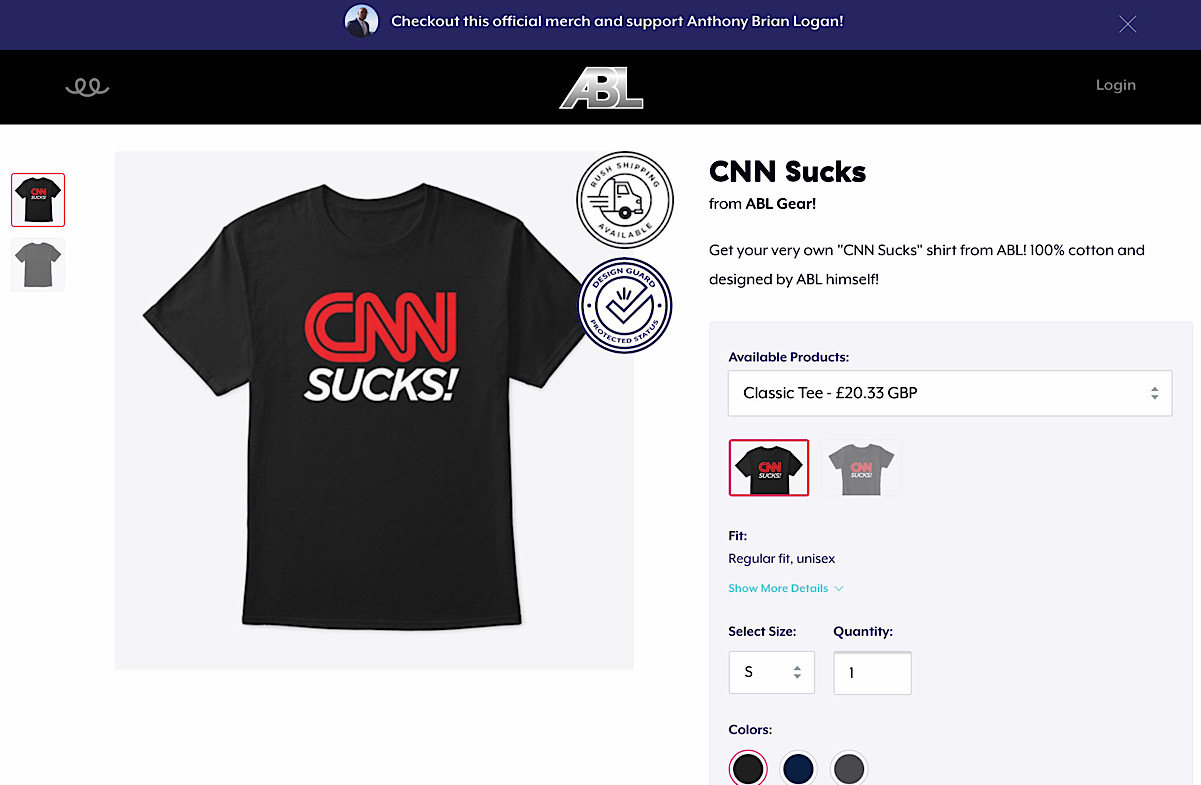 Dice has described YouTube's removal of this pro-Trump merch as "one of the most blatant and pathetic acts of censorship I think that I've ever seen."
The merch shelf feature was introduced in 2018 and allows eligible creators to sell t-shirts, mugs, and other types of merch from a shelf that appears directly below their videos.
The shelf has proved particularly beneficial to news and political commentary channels which often find themselves demonetized and suppressed by YouTube's algorithm – a state of affairs that appears to be driven from the top with CEO Susan Wojcicki saying in a recent interview that YouTube won't recommend YouTubers for breaking news.
Beyond YouTube's official statements, former Google engineers have also said that YouTube uses its algorithms to suppress what it deems to be "right wing" and "news talk" videos.
YouTube starting to suddenly remove t-shirts from this merch shelf and potentially preventing creators from promoting their most popular products below their videos is yet another blow to creators in the news and political commentary space.