Users of Reddit's "Watch Reddit Die" community have spotted that the social network now excludes Aaron Swartz from the page listing the names of its co-founders.
A graphic available on the website instead declares that Reddit was founded in 2005 by Steve Huffman (who continues to serve as CEO) and Alexis Ohanian.
This revelation caused an avalanche of negative comments on the subreddit, r/WatchRedditDie, that says its purpose is to track reddit's abandonment of free speech and decline into censorship.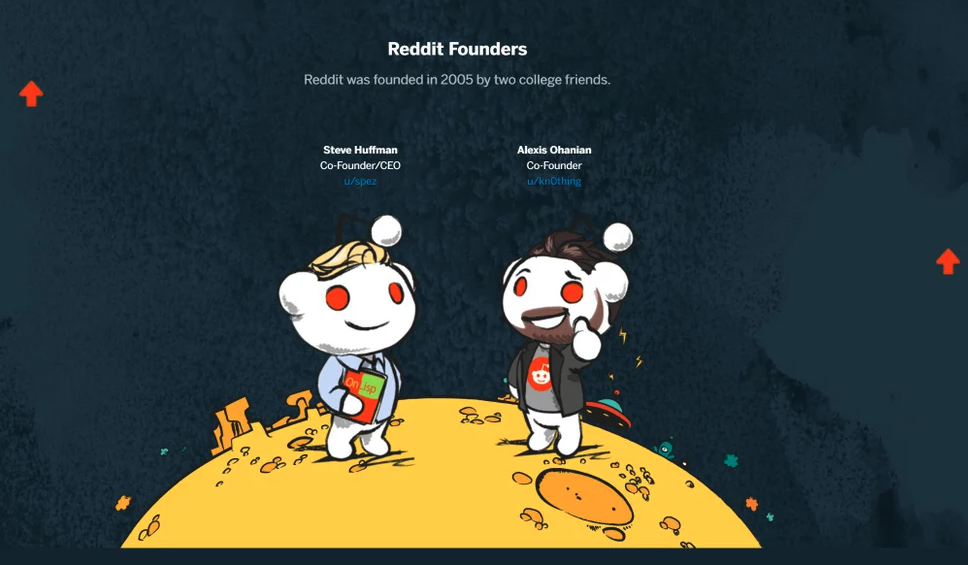 The omission of Swartz carries a deeper meaning than the usual disputes around the sequence of events that produced an internet company, and the ways of attributing the status of a co-founder. That's because Swartz was a major figure in the open internet community, a programmer and hacktivist with many outstanding achievements, who also had a hand in developing the RSS feed format, that remains a fundamental component of the web.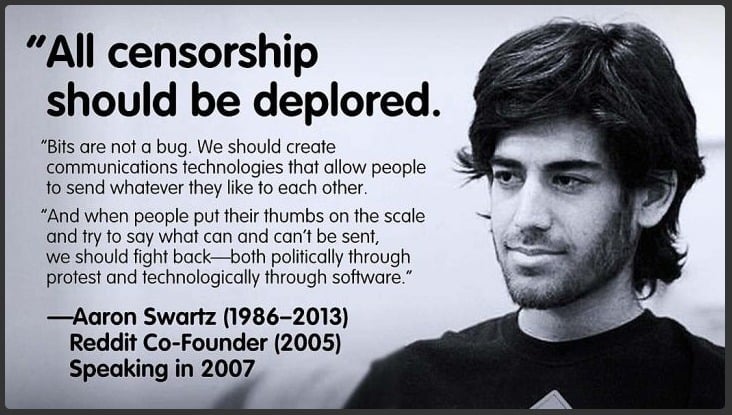 What makes Swartz's exclusion by the surviving Reddit co-founders all the more jarring is that the 26-year-old took his own life in 2013, while being hounded by US prosecutors for downloading data from an academic website in order to make it available to everyone. In a bid to make an example out of Swartz, US authorities threatened him with draconian punishment: a fine up to $1 million and 35 years in jail.
The same year, he was posthumously inducted into the Internet Hall of fame as one of the web's innovators who made outstanding technological, commercial, or policy advances and helped to expand the internet's reach and support free speech.
According to reports, Reddit came to be when Swartz's company Infogami merged with Redbrick Solutions, founded by Huffman and Ohanian. But clearly, that is not enough for the latter two to consider him a co-founder, even though Swartz is listed as a co-founder elsewhere historically.
Commenters over r/WatchRedditDie are appalled by this turn of events, but also speculate about the reason behind it, with some assuming that as a free-speech and anti-censorship champion, Swartz is no longer an acceptable figure to those in control of Reddit today.
Others say that the move may have to be with their desire to "appease Chinese investors."