Anytype is a new platform that calls itself an "Operating environment for the new internet," but what does that really mean?
Well, it's difficult to know exactly, as Anytype is yet to be widely available. You can sign up for early access on their website if you're interested in getting on the waiting list.
Upon first look, it seems to be a mixture of a WebOS with a built-in social network, all completely decentralized and private. The WebOS parts look similar to Chrome OS in terms of simplicity. It comes with essential apps "that protect your data," like Contacts, Messages, Tasks, Files, Bookmarks, Music, Videos and Pages.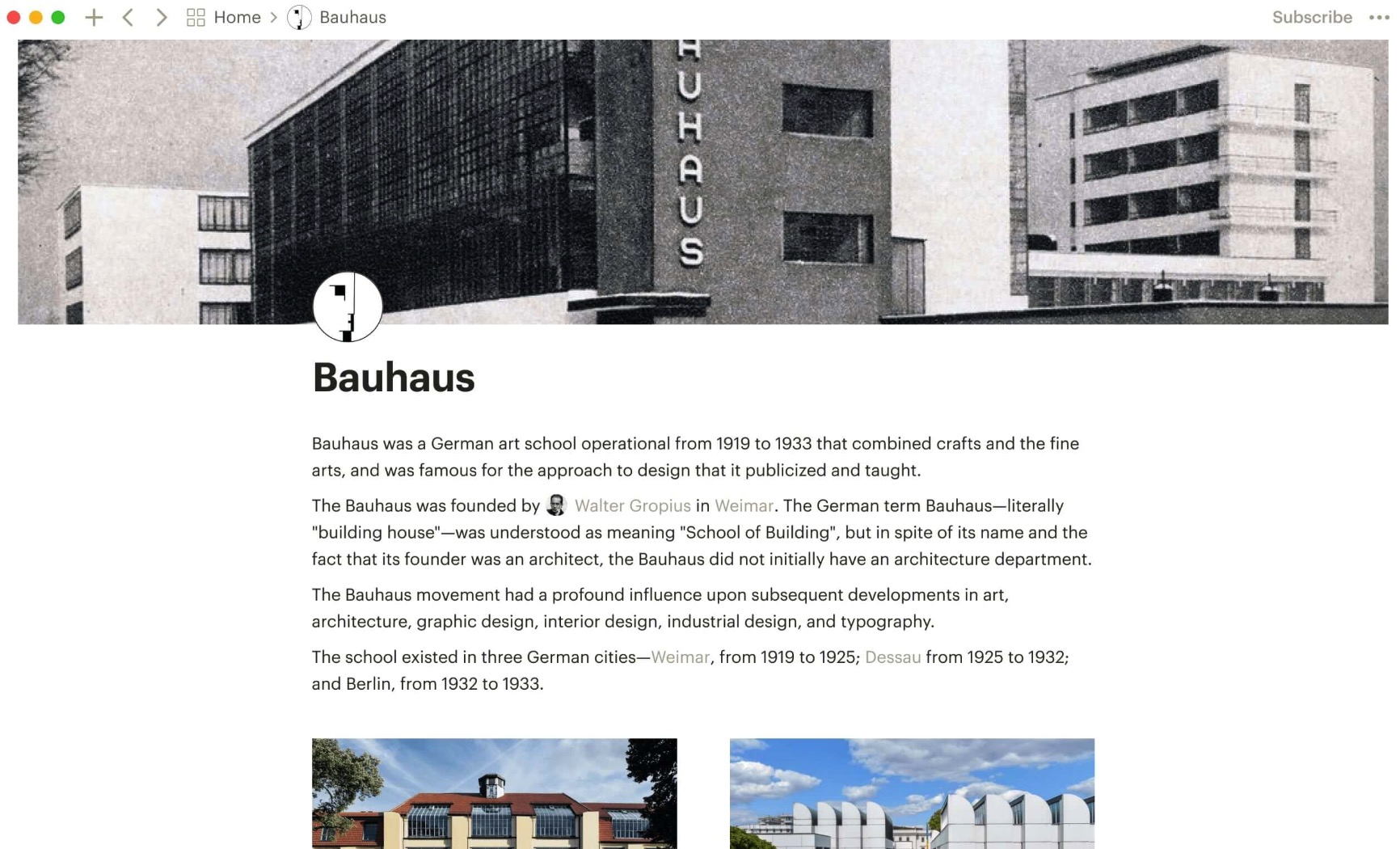 Pages seems to be the social aspect. It can be used to create a personal "profile" that others can subscribe to and receive updates. An interesting quote from their website is "your subscribers become your servers – no need to pay for hosting. It's like a social network, but this you actually own," which is a little cryptic but somewhat intriguing.
Pages also seems to allow for the possibility to create "team spaces" that can be used to collaborate on projects and share files. Then there's the "study dashboard" which is advertised as "a free tool to organize all knowledge and manage all projects. Class notes, reading lists, tasks, class directory, digital syllabus, course schedule, grade calculators, and more. Works in intranet, without storage and upload limits for any number of users."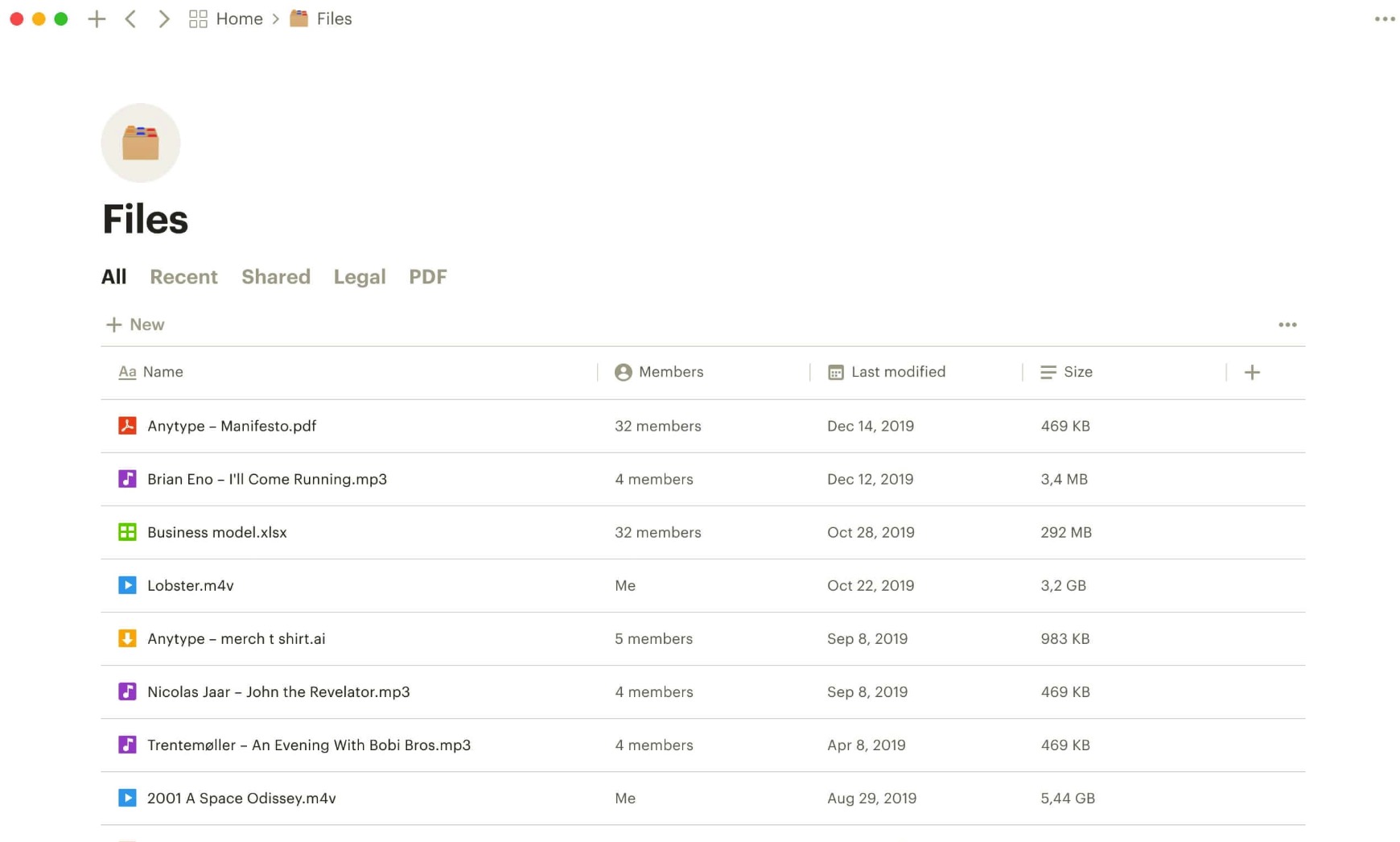 The team space also claims being "without storage and upload limits for all team sizes" but additionally says it's "totally free." It's unclear how that's different from using any other apps, or if this is simply one way to use Anytype.
What's perhaps most exciting is the concept of "free and democratic", private and decentralized community, which they claim they have "no way to block, delete or moderate the contents or members." It will be interesting to see their take on decentralized social networks and how they fit that in with the other aspects of their service, or if their service is intended to be a layer above existing mobile and desktop operating systems. Only time will tell.