Apple, Samsung, and Google want to make it possible for users to store their vaccination status in the phones' digital wallet, a scenario that would make vaccination verification simpler. However, the developments raise concerns for privacy and civil liberties advocates and the Big Tech support will further normalize the invasive practice.
Google, Samsung, and Apple have announced such plans.
Samsung, on Wednesday, announced that it was partnering with the Commons Project, the developer of CommonHealth, a vaccine verification app. The partnership would enable users to verify their vaccination status using the digital wallet Samsung Pay.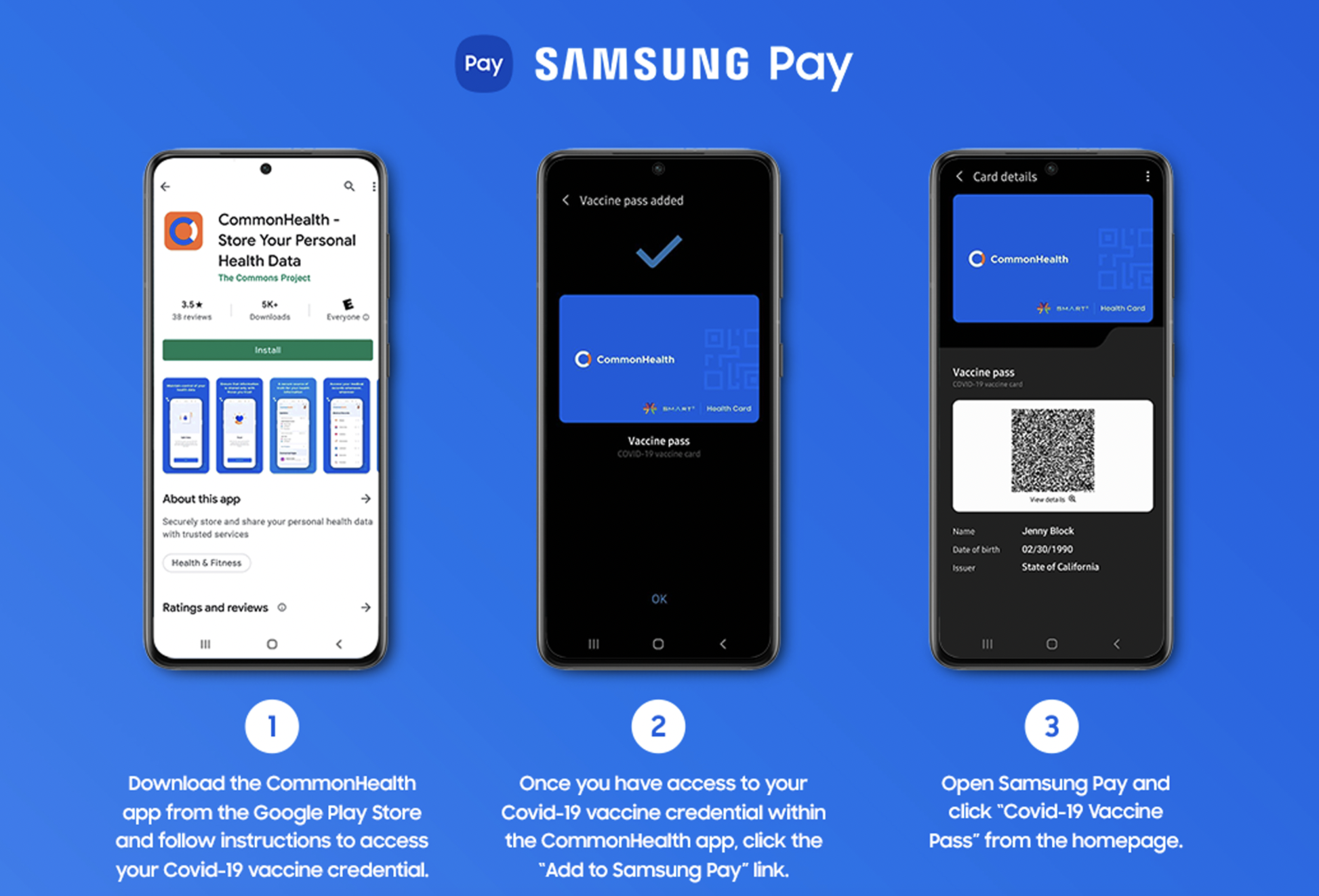 "Rather than having to pull up CommonHealth — which is a personal health records app, which isn't really designed for walking into a grocery store and showing a QR code — now you can store this in a much more convenient place," said JP Pollak, CommonHealth's chief architect.
"You can imagine that at some point in the future, your vaccine record happens to be something you need with that great of frequency," Pollak added.
Apple announced that the iOS 15, which launches in the fall, will come with an inbuilt vaccine verification feature. In June, Google said it had already developed such a technology and was waiting to partner with vaccine verification providers.
The US federal government has shied away from creating a universal vaccine verification system or even provide guidelines for the creation of such systems. As such, states and private companies have been left with the freedom to create their own apps.
In other countries, vaccine passports are very much on the agenda.