DuckDuckGo is introducing App Tracking Protection for Android feature in beta mode in its Android app. The new feature will allow users to block third-party trackers like Facebook and Google hidden in other apps.
Some companies, including Google and Facebook, track you without your explicit consent on other apps they do not own. These hidden trackers are a privacy nightmare as they can track everything you do even when you are not using the app. Also, these trackers record your phone activity in real time.
These trackers then send the data they collect to multiple third-party companies. The data is used to create detailed digital profiles for the purpose of targeted advertising. The owners of the trackers can also sell the data to other advertisers, data brokers, and even governments.
According to data from AndroidRank.org, more than 96% of Android apps have hidden third-party trackers. 87 of those trackers sent data to Google and 68% of them sent data to Facebook. Similar results were found in another review conducted by AppCensus.
Apple introduced App Tracking Transparency in a recent update to iOS. The feature allows iPhone and iPad users to opt-in or out of app tracking. There is no such feature in Android, which is the most popular smartphone OS globally.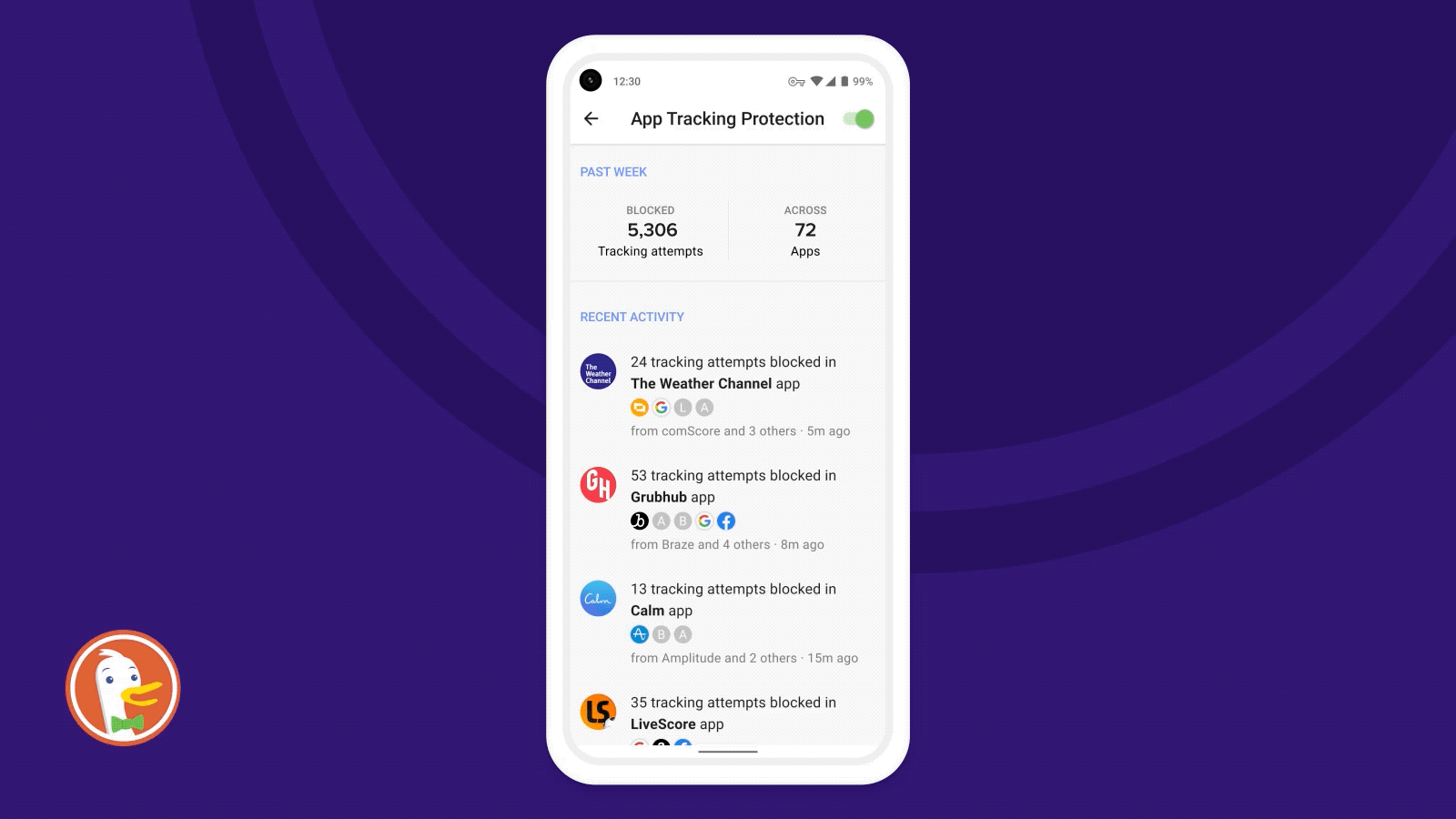 However, soon, through the DuckDuckGo app, Android users will be able to block third-party trackers. According to an article on the official DuckDuckGo blog, the App Tracking Protection feature is "free and blocks trackers it identifies in other apps from third-party companies (those different from the company that owns each app)."
The feature will continuously block trackers in the background. You can view the blocked trackers as well as the tracking networks the data would have been sent to. You can also set notifications to get automatic summaries of blocked trackers.
The privacy-focused company is launching the feature in beta. To access it, you have to join a private waitlist.
"We're letting new people in every week, so the sooner you join, the sooner you'll be protecting your app privacy," the company wrote.
You can join the private waitlist by navigating to "Settings" then "App Tracking Protection" on the DuckDuckGo app.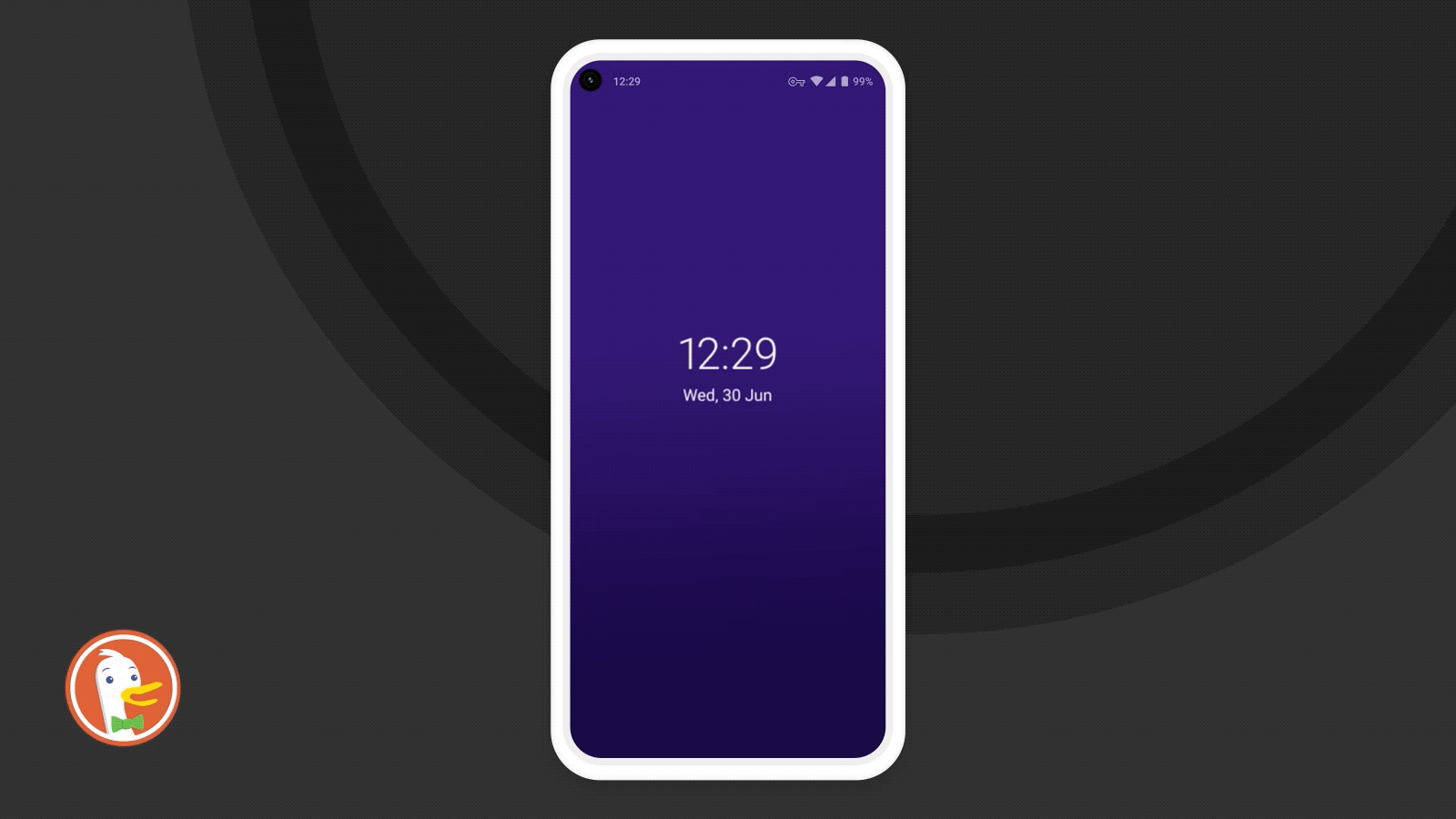 The company claims it has launched the feature in beta while it works on "getting the experience just right."
While the feature is in beta, the company is welcoming feedback from users to make improvements before the full launch.
Download DuckDuckGo for Android (or update to the latest version).
Open Settings > App Tracking Protection (in the Privacy section).
Click "Join the Private Waitlist."