Facebook has given the admin of popular meme page Memelord For Hire MKIII multiple 30-day suspensions after the page shared a pro-Infowars meme. The page has over 50,000 followers and according to National File, it regularly reaches over two million people each month with its posts.
National File reports that Memelord For Hire MKIII's admin Chad Dallas received a 30-day suspension after posting a satirical pro-Infowars, anti-CNN meme which read: "Fk CNN, all my homies watch Infowars."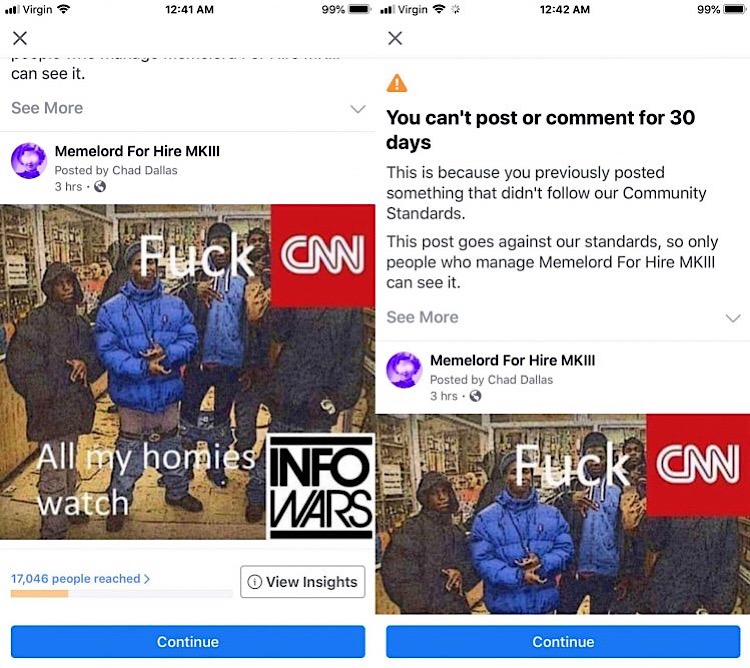 After being given this first suspension, Dallas says that Facebook then started to flag further memes dating back several weeks and then issued a "Page Quality" warning stating: "Your Page is at risk of being unpublished."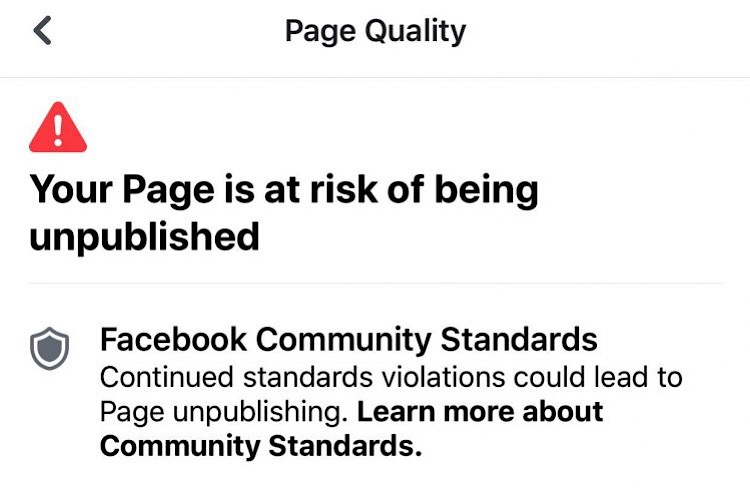 In addition to this, Facebook started to issue warnings to people who tried to like the page. These warnings read:
"Before you like this Page

When you like a Page, you'll see updates from it in your News Feed. You may want to review Memelord For Hire MKIII to see the types of content it usually shares."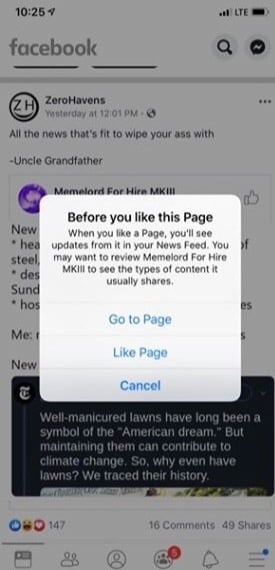 Dallas describes Memelord For Hire MKIII as "a harmless satire page that criticizes all sides of the political spectrum." He added that he may be ready to leave Facebook for good because there will no longer be space available on the platform to post "anything funny or interesting" and is currently considering Discord and Telegram as alternatives.
The suspension and censorship of the Memelord For Hire MKIII page follows Facebook ramping up its efforts to censor memes and any positive or neutral mentions of Alex Jones and Infowars on its platform.
Facebook recently blocked posting links to Memeworld, a platform that brings together some of the internet's most popular meme makers, within hours of it going live. Last month, Facebook-owned Instagram also mass purged meme accounts with millions of followers from its platform.
And in May, Facebook banned sharing and linking to Infowars content "unless the post is explicitly condemning the content."