A couple of weeks ago, we covered the verdict in the GirlsDoPorn case wherein 22 young women won a legal battle against the porn website and were awarded $12.8 million over the claim that the girls were tricked into appearing in the videos and their experiences of  "severe harassment, emotional and psychological trauma, and reputational harm," to quote the judge.
But what about the website?
As it turns out, throughout the very public trial that started last summer, the website was still up, while it was openly discussed in the courts and by the media. In fact, as late as October, the website was still hiring new models, making new videos with them, and uploading them to the website.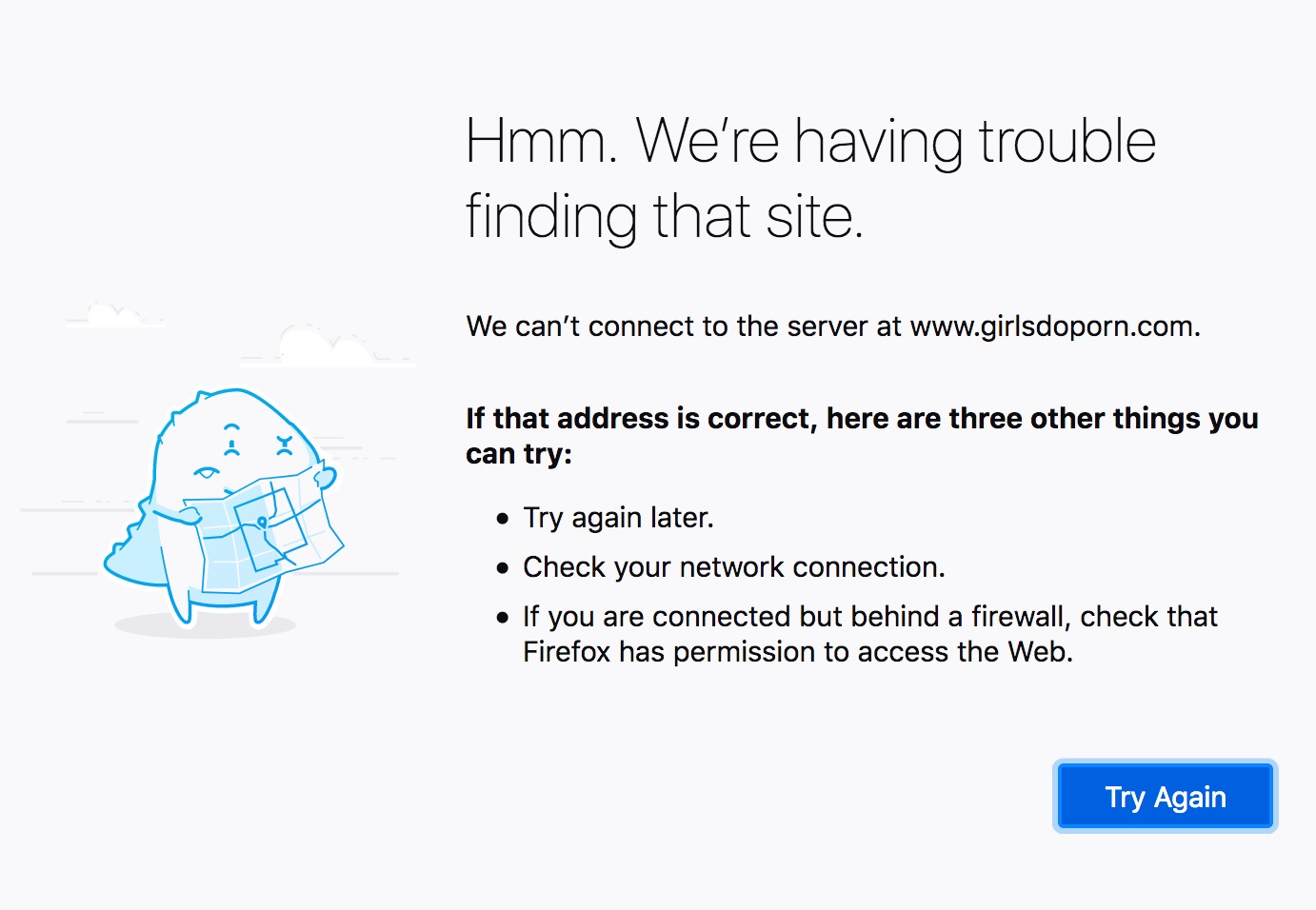 Obviously, it's not possible to permanently remove content from the internet. Once it's on the internet, the internet never forgets, as they say. But porn-industry blogger Mike South published a post on January 12, pointing out that the GirlsDoPorn.com website was finally taken down, over a week after the verdict was reached. He also noted that the domains have not been officially seized by the federal government. This is often what happens in similar cases where violations of the law had taken place, such as in illegal piracy cases. He does, however, predict that this step will come soon.
Mike South additionally pointed out that the billing companies who processed their membership fees had cut off their services some time ago, but that it was unclear whether any money still due will be paid out to the victims, as it likely should.
Pornhub removed GirlsDoPorn's videos back in October, and were criticized for taking so long to do so after the controversy broke in July.