The New Civil Liberties Alliance (NCLA) has filed a lawsuit challenging the federal government's efforts to push social media platforms to censor content by people who claim they have been injured by COVID-19 vaccines. The lawsuit was filed by NCLA on behalf of Brianne Dressen and others.
We obtained a copy of the complaint for you here.
The lawsuit notes that the plaintiffs are not "anti-vaxxers." For example, Dressen was reportedly injured by the AstraZeneca vaccine after voluntarily participating in the trial.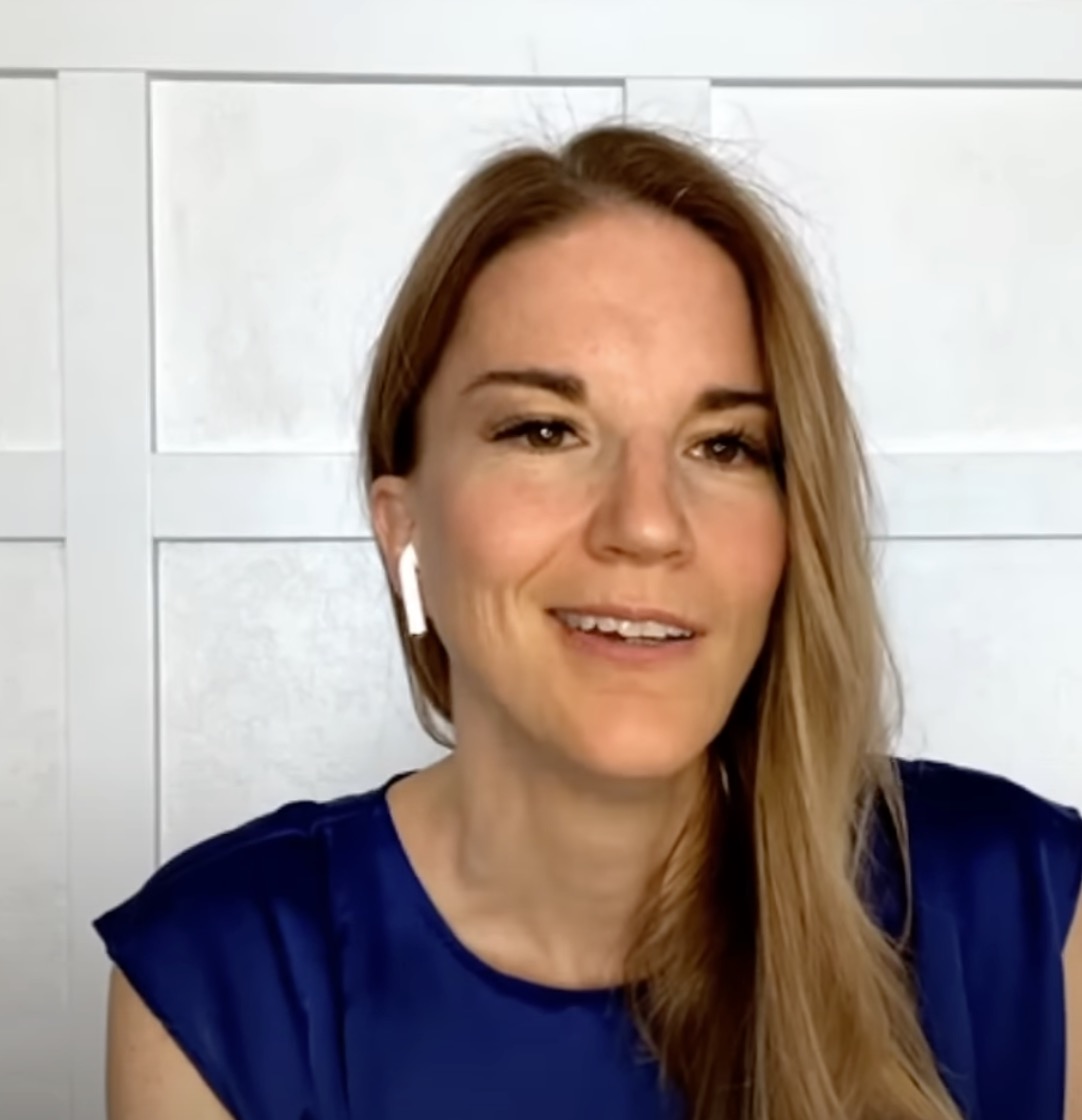 Another plaintiff, Ernest Ramirez was not affected by the Moderna vaccine. However, his 16-year-old son died from a cardiac arrest he believes to be induced by the vaccine after five days.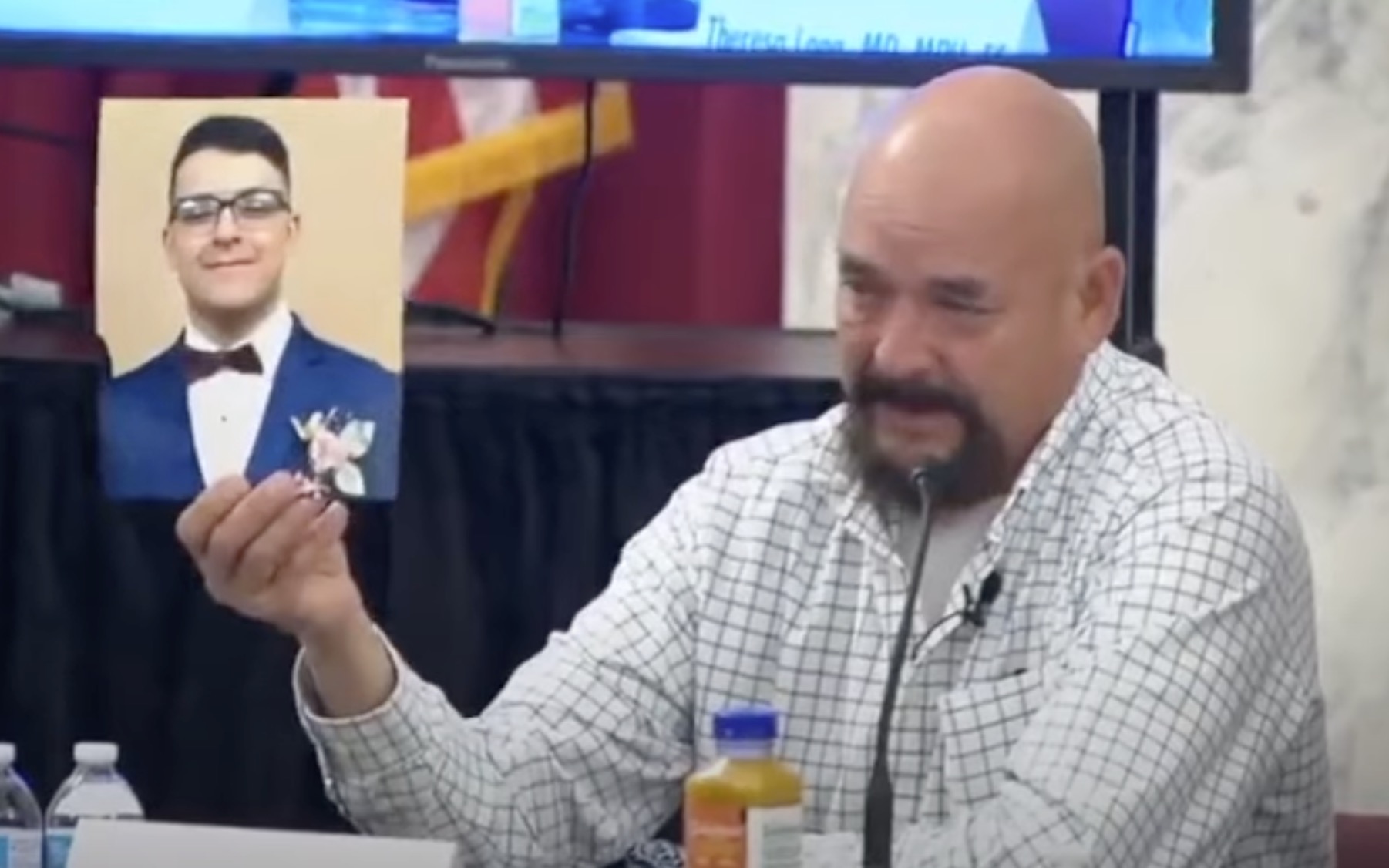 Some may argue that COVID-19 vaccine injuries are rare, but the lawsuit argues that, while that may be true, those injured have the right to express themselves. Their speech on social media have been repeatedly flagged or removed for containing alleged misinformation.
"The Plaintiffs have all been heavily censored on social media for sharing their personal experiences, exchanging advice, medical research, and support with others who were medically harmed after taking the vaccine," the complaint says.
"For posting about their personal experiences and trying to connect with others in the vaccine-injured community, Plaintiffs' speech has repeatedly been flagged as misinformation or removed entirely. Their social media accounts are at constant risk of being frozen or disabled just for engaging with other users in private support groups open only to vaccine-injured individuals and sharing perspectives the government deems misinformation."
The lawsuit argues that even if their clients were sharing misinformation, "under the First Amendment the federal government plays no role in policing these Plaintiffs' private speech or picking winners and losers in the marketplace of ideas."