Lord Tony Hall, the director-general of the BBC has admitted for the first time that multiple legacy media outlets actively work with social media companies to get what they deem to be "misinformation" and "stuff" that is "plain wrong" taken down.
Hall didn't clarify what counts as "misinformation" or "plain wrong" but similar efforts that allow gatekeepers to decide what's true, such as Instagram's "fact-checking" program, are often far-reaching and lead to the suppression of innocuous content such as memes.
MORE: Instagram meme fact checkers acknowledge shrinking of freedom of expression
Hall made the admission at the 2020 Davos World Economic Forum during the "Confronting the Weaponization of the World Wide Web" session where he was speaking alongside YouTube CEO Susan Wojcicki and author Adam Grant.
When asked about how the BBC deals with misinformation, Hall said the BBC, Financial Times, The Hindu, The Wall Street Journal, and others had been working together with Facebook, Google, and Microsoft "with the common aim of identifying misinformation, stories which are just plain wrong early, de-emphasizing them."
Hall added that this is the first time this project had been spoken about publicly:
"We haven't talked about this anywhere yet but, you know, why not here? We did it for real in the UK election and it worked. That combination and contact between media that people trust and Google, Facebook, whatever, it worked and, and we took down some stuff which was just plain wrong, in copyright terms, but also just wrong."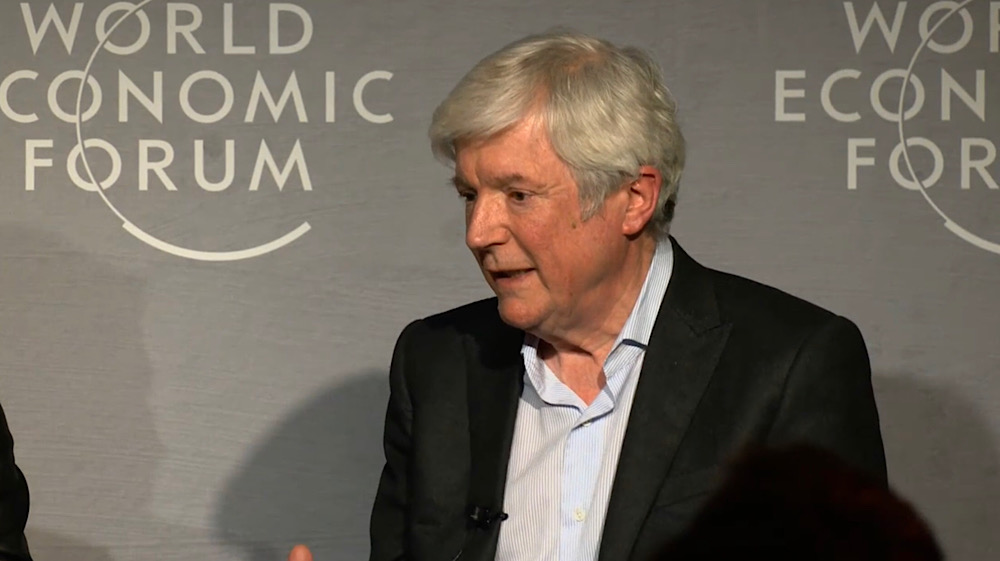 Halls admission comes after several other misinformation initiatives have been proposed or implemented on major platforms in recent weeks – often with the end result of independent creators being censored.
MORE: Instagram is fact checking and censoring Jeffrey Epstein joke memes
Members of Congress are pushing YouTube to censor what they deem to be climate change misinformation.
While it's unclear what would be considered climate change misinformation under this proposal, previous campaigns that have criticized YouTube for pushing climate change misinformation have pushed for the censorship of those who point out that climate change policies often call for socialist policies and other legislation that have nothing to do with climate change.
And on TikTok, "minformation meant to incite fear, hate, or prejudice" is now banned – a change that has left critics concerned that there will be more censorship on the platform.