Things are at once looking good, and not so good for London Real, a YouTube channel and website that is the source of the by-now notorious interview with David Icke.
(The interview is about the coronavirus pandemic and has since been banned by YouTube. Parts of it were broadcast by another media outlet, London Live, which itself then came under investigation by UK regulators.)
And while London Real might consider it a good thing to gain exposure, negative or positive, especially as an indie media outlet that says it currently stands at half a billion views and 2 million subscribers – it is also coming under pressure from many corners now that look even more serious than what London Live has been subjected to.
Namely, London Real's CEO and founder Brian Rose announced in a story on Instagram that the website, londonreal.tv, had been targeted with a brute force attack.
The goal of this "world class" attack, Rose said, was to disrupt the streaming services. He added that this do doubt happened "in response to this week's events," in reference to the controversy surrounding the Icke interview.
In response to the cyber attack, Rose has said that London Real was boosting its security and investing in hardware to make sure the content is available and seen by humans rather than by bots. The site is making efforts around the clock to protect the availability of its streams as a means of protecting freedom of speech and of the press.
Rose is thanking supporters who are rallying around the broadcaster using the hashtag #londonrealarmy, and calls on others to join the broadcaster and "the resistance."
But the cyber attack was not the only piece of bad news, as Rose had another announcement to make about Microsoft-owned LinkedIn restricting his account.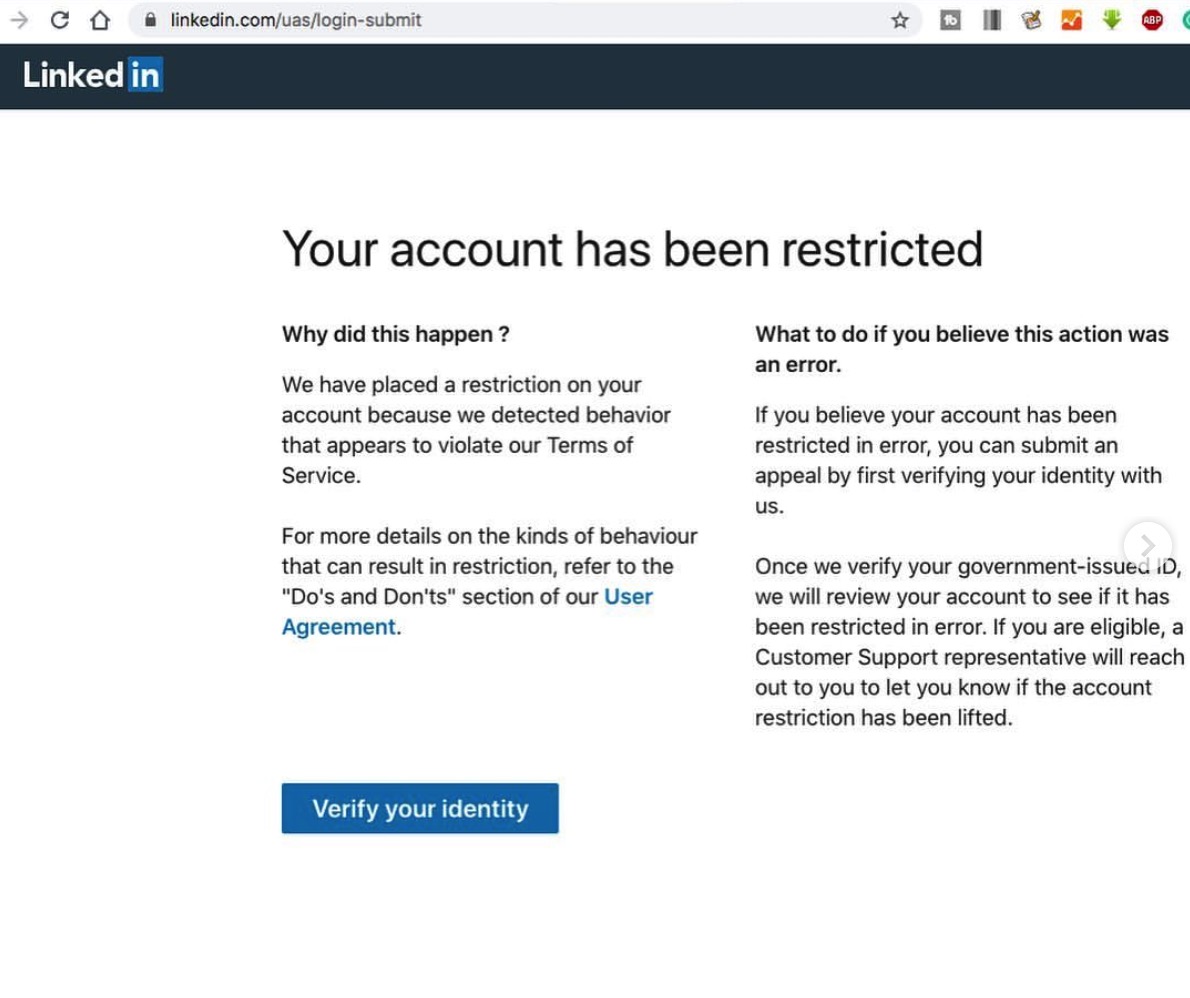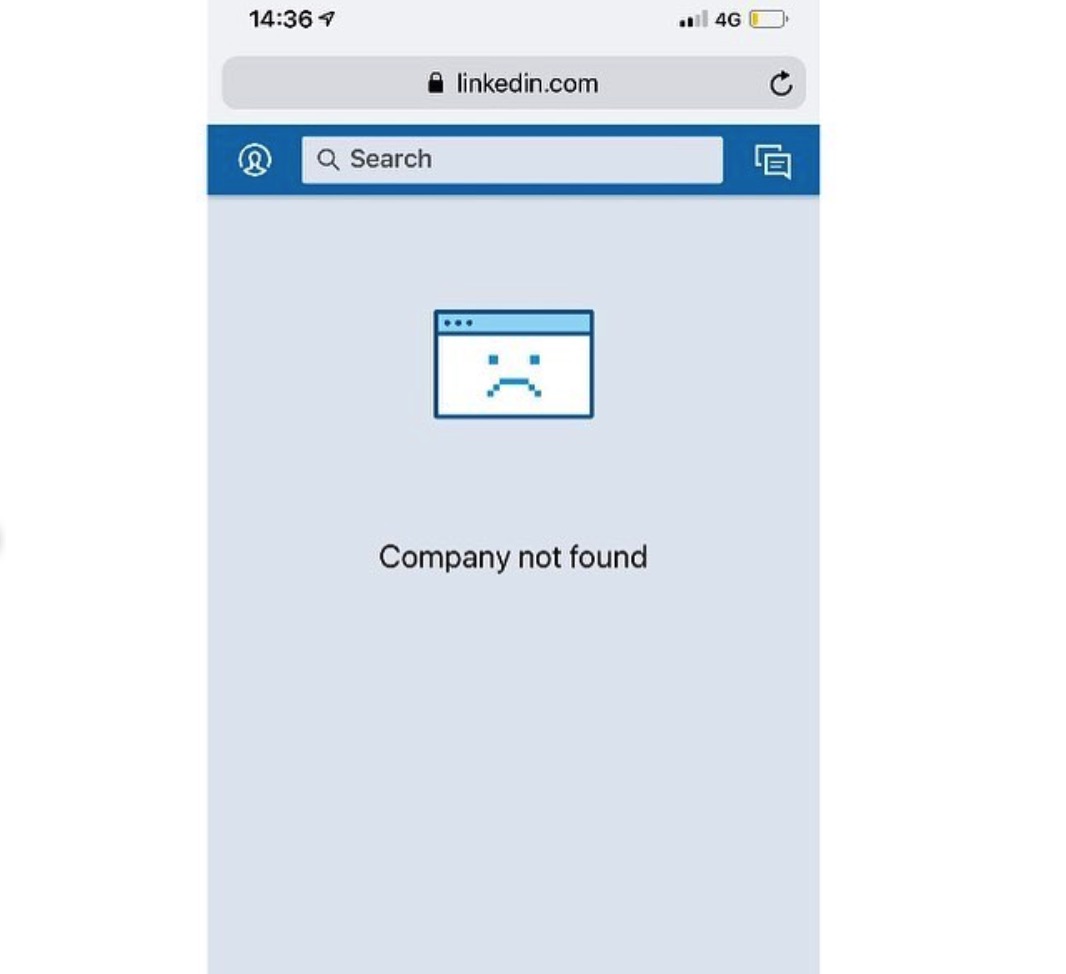 The reason? The account "appears" to violate the platform' terms of service. Suddenly.