Amid privacy concerns, payments giant Mastercard is rolling out the controversial biometric payment systems, allowing users to pay with the wave of a hand or a smile at a camera.
The payments giant said it is rolling out the biometric checkout programs to speed up checkout time and reduce queues. It also claims that biometric systems are more secure and hygienic than debit and credit cards.
"Once enrolled, there is no need to slow down the checkout queue searching through their pockets or bag," Mastercard said while introducing the controversial tech. "Consumers can simply check the bill and smile into a camera or wave their hand over a reader to pay."
Mastercard will begin testing its biometric checkout systems in Brazil, at five St Marche stores in the city of Sao Paulo. Interested users can register their biometrics via an app or in a store through Mastercard's partner Payface.
A spokesperson said that it will soon roll out the biometric checkout system in the UK, and is also focusing on markets in Asia, Africa, and Latin America.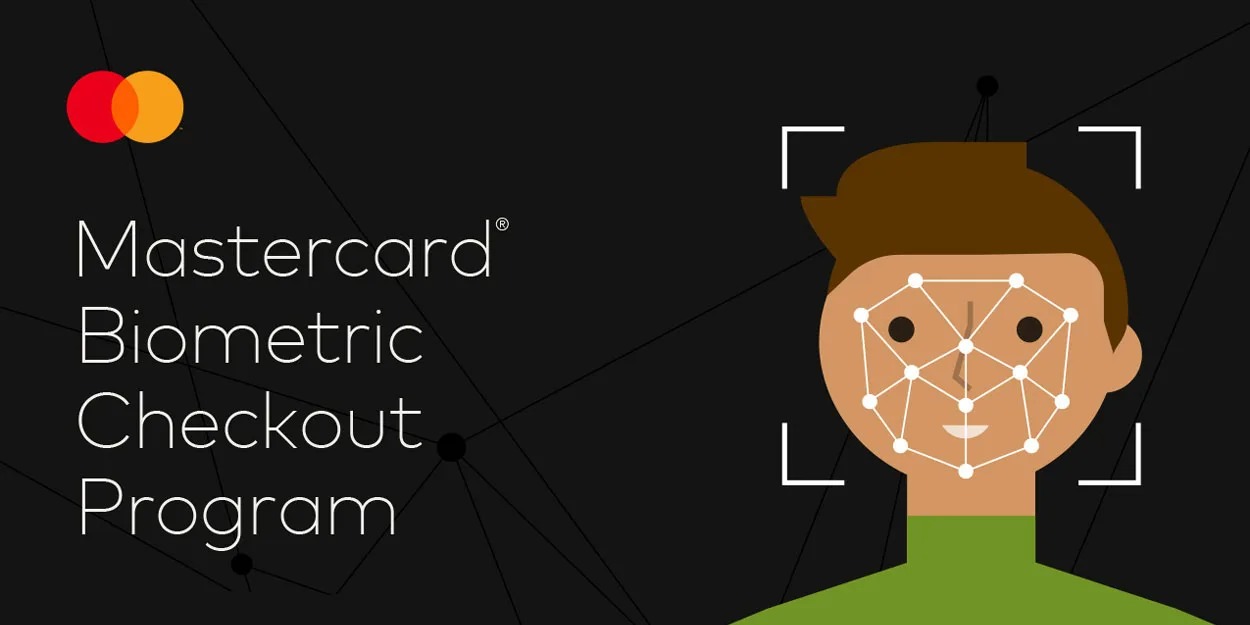 The system will help Mastercard tap into the biometrics technology industry, which will be worth over $18 billion by 2026, according to KBV Research.
Mastercard cited a study that claimed that 74% of the global population has a "positive attitude" towards biometrics.
However, privacy advocates have raised concerns about biometric checkout systems.
"Mastercard themselves have recognized the data and security concerns that come with the use of biometrics," Suzie Miles, a lawyer, told The Guardian. "A password can be changed, your smile and wave can not. If biometric data is hacked then the risk of fraudulent activity could be considerably higher than current payment methods."
Others fear that the systems will collect and store data that can be used to monitor and track users.
"While it seems Mastercard have taken steps to protect and encrypt this data, as biometric payments become more commonplace the use of such data is likely to evolve and it will inevitably become harder to protect individuals rights to privacy," Miles added.