In a bid to halt domestic surveillance operations on internet speech, Matt Gaetz, a Republican Representative from Florida, has kick-started a second attempt to pass the "USPIS Surveillance Protection Act." The proposed act is Gaetz's resolute answer to the contentious issue of Internet Covert Operations Program's jurisdictional overreach.
This program, currently in operation, scrutinizes internet content, providing analytical assistance for digital investigations. Gaetz argues that the role of the Postal Service is not to manage a clandestine cyber surveillance operation, but rather to concentrate its efforts on efficient mail delivery within budget constraints.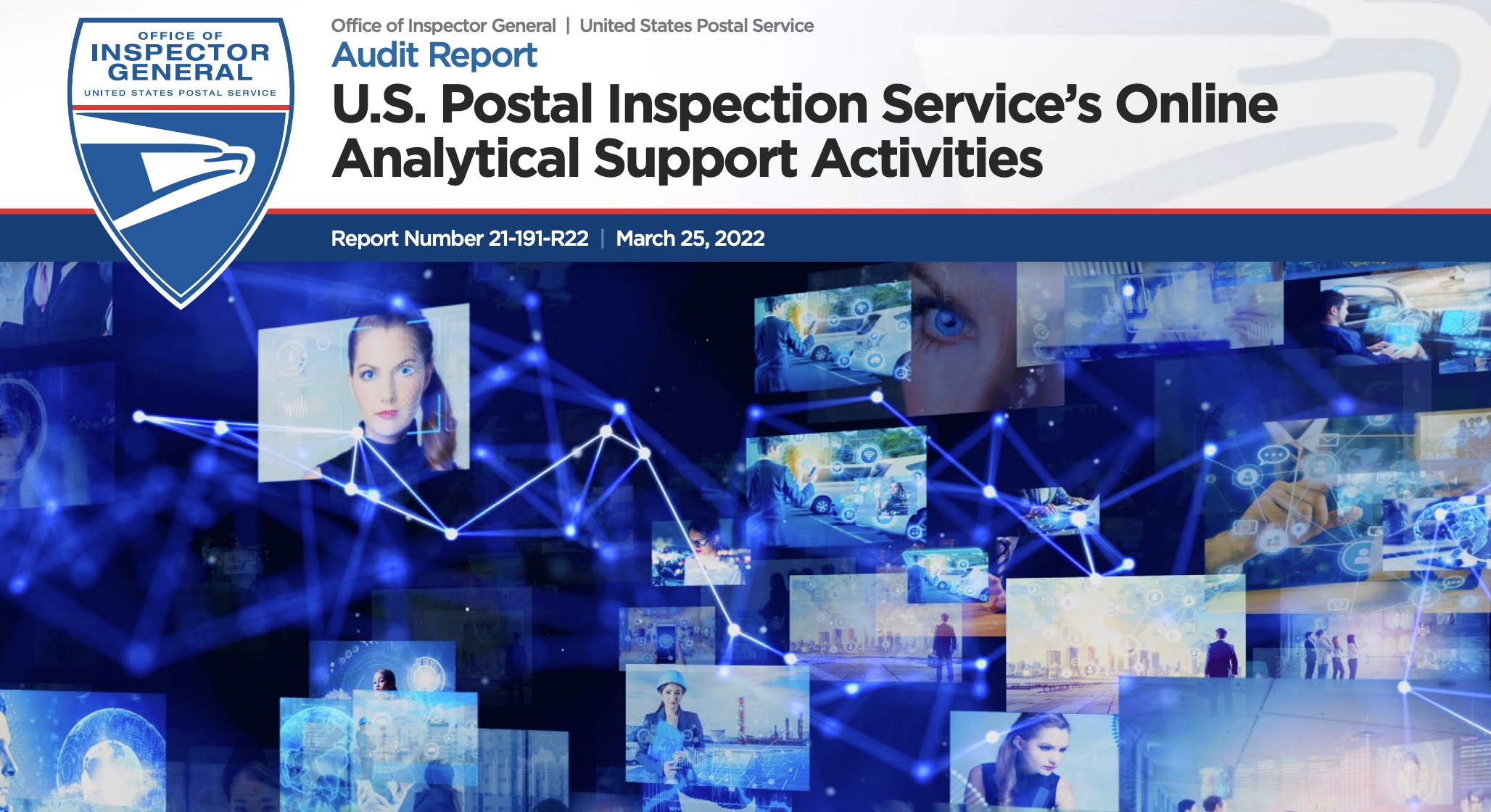 Last year saw a controversy brewing, as a report uncovered an intensive trawling process online platforms, including Telegram and Parler. The purpose? To identify and collate "inflammatory" posts, later shared with various government bodies.
Influence from The House Oversight and Reform Committee pushed the US Postal Service's Inspector General to release a report, expanding on how the proclaimed Internet Covert Operations Program overstepped its lawful authorities via "certain proactive searches" conducted in 2021.
Brushing it off as yet another case of government-endorsed eavesdropping on the American citizens it is meant to serve, Gaetz maintained that the clandestine operations are not only beyond the purview of the USPIS but infringe upon civil liberties. He emphasized that it's pivotal for Congress to put an end to this program without delay, in a determined fight to protect privacy rights.
Gaetz's proposed legislation delivers a decisive blow to the Postal Service's funding allocated for this controversial program, effectively nullifying any financial support for similar programs in the future. While the original bill, introduced in April 2021, ran aground without leaving its committee, Gaetz remains hopeful this all-important issue will be brought back to the political forefront.
We obtained a copy of the bill for you here.