Lanour Beauty Lounge in Dubai is offering a "Microchip Manicure," where a tiny microchip is placed on a customer's fingernail. They install a wide range of information on the chips, including a customer's contact information, allowing the chip to be used as a digital business card.
"We install the information that you want, like your name, your mobile number, your social media accounts and website as well," salon founder Nour Makarem told CNN.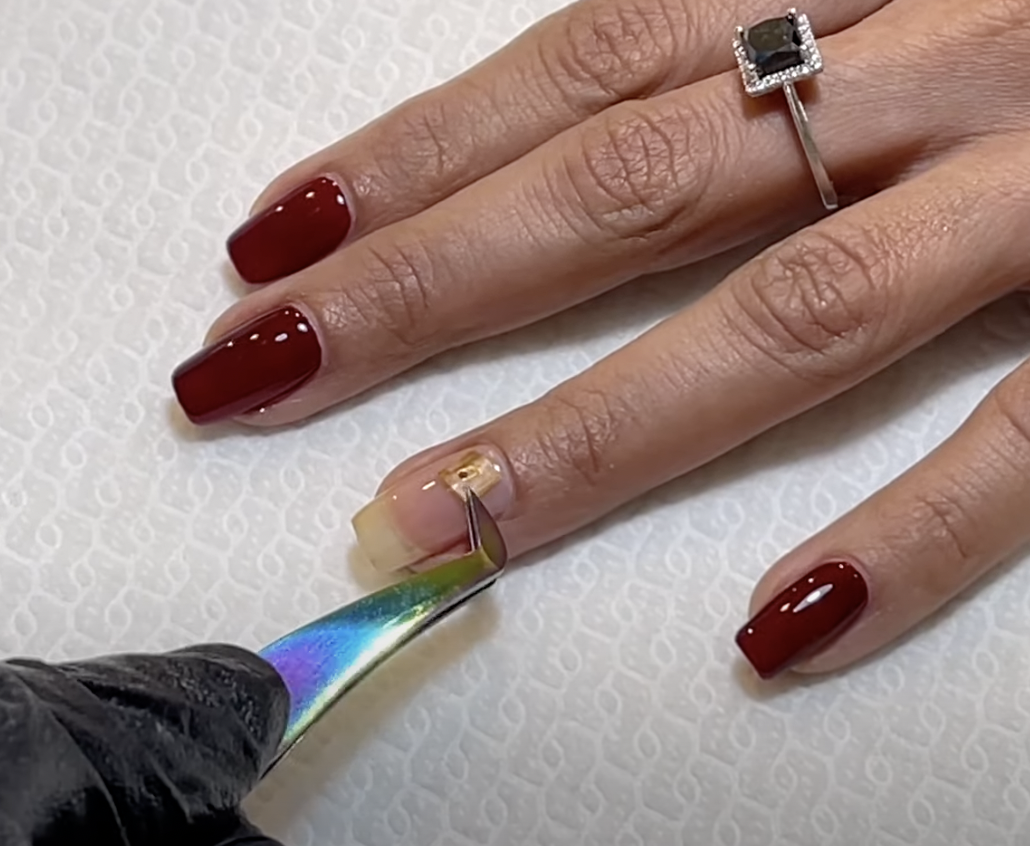 The chips use near field communication (NFC) technology to connect with nearby mobile devices.
Makarem added that they started offering "smart nails" during the pandemic, and hopes to find other uses for the nail microchips in the future, such as contactless payments and digital menus for waiters.
"The only challenge was how to make it small enough to fit on a fingernail," she said. The beauty parlor claims it has provided more than 500 "Microchip manicures."