Rumble, the rapidly expanding video-sharing platform and provider of cloud services, has revealed the launch of exclusive film content, featuring an explosive piece of cinema from political filmmaker and author, Dinesh D'Souza. His latest film, titled "Police State," has created waves by aligning itself with free speech and anti-censorship ideals, displaying a commitment to the unfiltered dissemination of content.
The film, co-created alongside political commentator Dan Bongino, will be accessible on Rumble and Locals from October 28th.
In the face of rampant online censorship, D'Souza's "Police State" intends to shed light on the impending risks to American civil liberties. Recognizable for his uniquely unfiltered voice, D'Souza aims to expose the encroaching threat of a police state in a country that has traditionally valued individual freedoms above all else.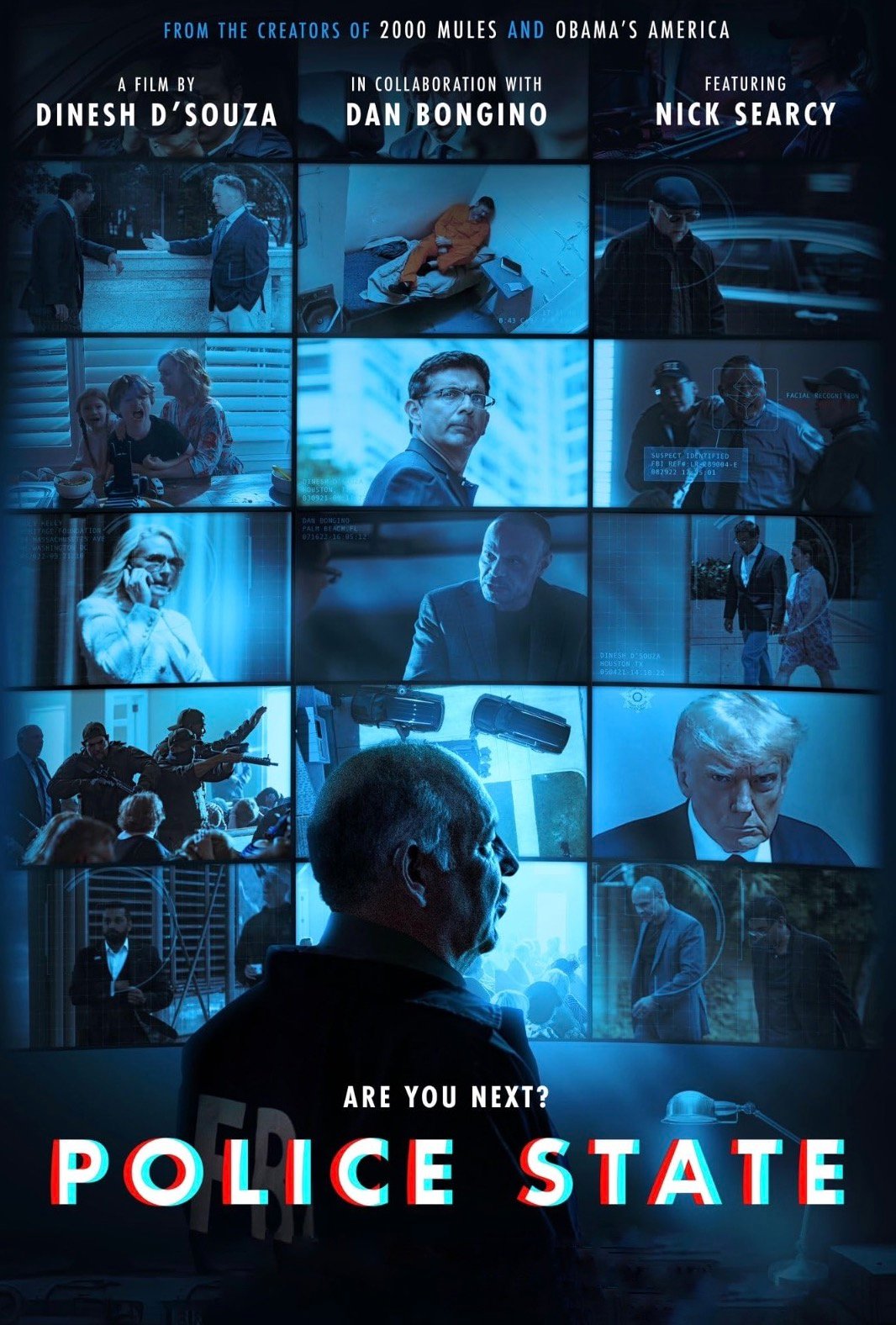 The film also underlines the urgency of recognizing an increasingly invasive state machinery. For D'Souza, this project represents not just a movie but an urgent call to action. In this vein, he voiced his pleasure to be streaming his utmost critical work on uncensored platforms such as Rumble and Locals.
"This movie will expose the threat to the basic rights of Americans and the alarming movement toward the country becoming a police state," said D'Souza. "It's my most urgent and powerful film, and I'm delighted to be streaming it on Rumble and Locals."
Rumble, known for its mission to challenge cancel culture and encourage the unimpeded flow of ideas, has welcomed the addition of D'Souza's latest pivotal work. Chris Pavlovski, Rumble Chairman and CEO, expressed his enthusiasm about the progress they have been making with their pay-per-view functionality.
"We've made a lot of progress with our pay-per-view functionality, and we are excited to bring this movie to the platform," said Pavlovski. "With a significant following and an impressive portfolio of movies, D'Souza is a powerful voice, and we expect a great turnout," he added.
Dinesh's Locals community includes access to stream "Police State." Members will also gain access to exclusive live streams and other films like "2000 Mules."