A company called Evolv Technology has developed an AI system that can scan for weapons. While the system might be more convenient and less obtrusive compared to metal detectors, it raises privacy issues.
As reported by The Washington Post, Evolv's weapons scanning systems use "active sensing," which creates images through "a light-emission technique that also underpins radar and lidar."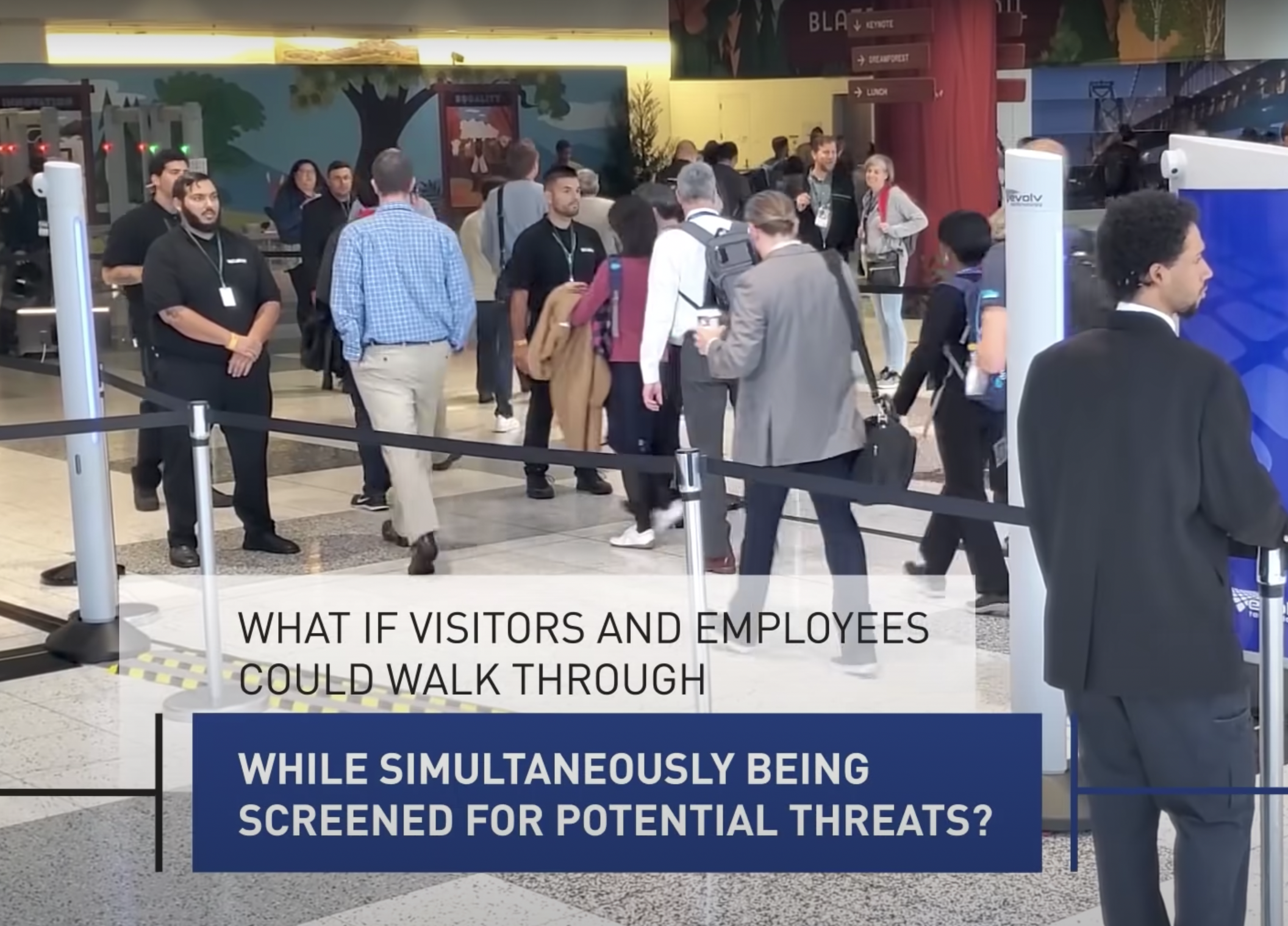 Once the images are created, the systems use AI that has been trained to compare scanned images to visual blueprints of weapons. In a nutshell, the system can detect concealed weapons without requiring someone to empty their pockets. After detecting a weapon, that's when a security guard will approach to confirm.
The system is already being used by several public and private organizations. It was deployed at the Super Bowl held at the SoFi Stadium earlier this year.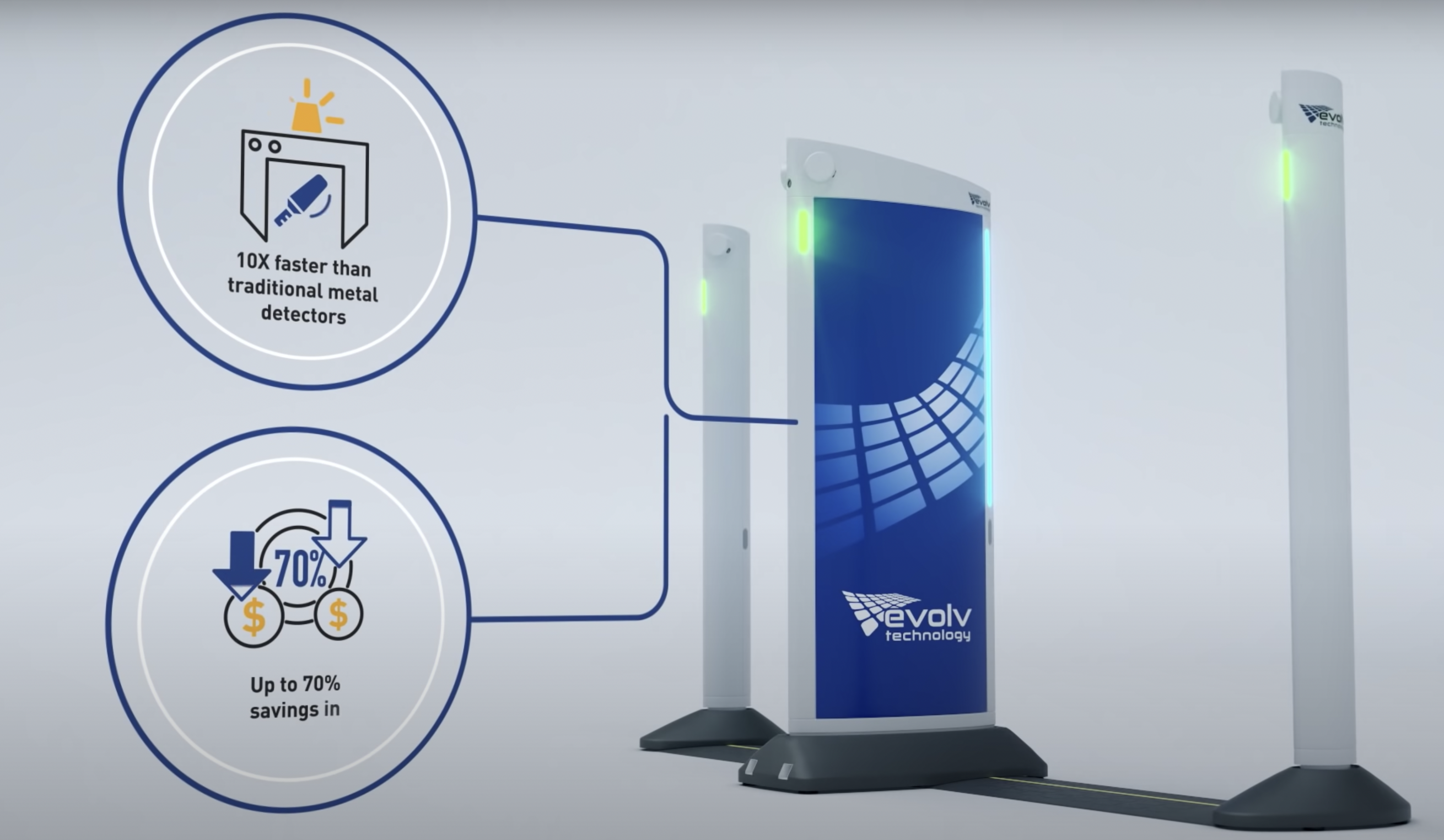 Sports franchises like the Carolina Panthers, New York Mets, Tennessee Titans and Columbus Crew are using it. In New York, the Lincoln Center is testing the system and New York City Mayor Eric Adams has suggested it be used in the subway, following the shooting in the Brooklyn subway where 23 people were injured.
The system, however, raises privacy and ethical concerns.
Speaking to The Post, Jay Stanley, of the American Civil Liberties Union said: "The idea of a kinder, gentler metal detector is a nice solution in theory to these terrible shootings. But do we really want to create more ways for security to invade our privacy? Do we want to turn every shopping mall or Little League game into an airport?"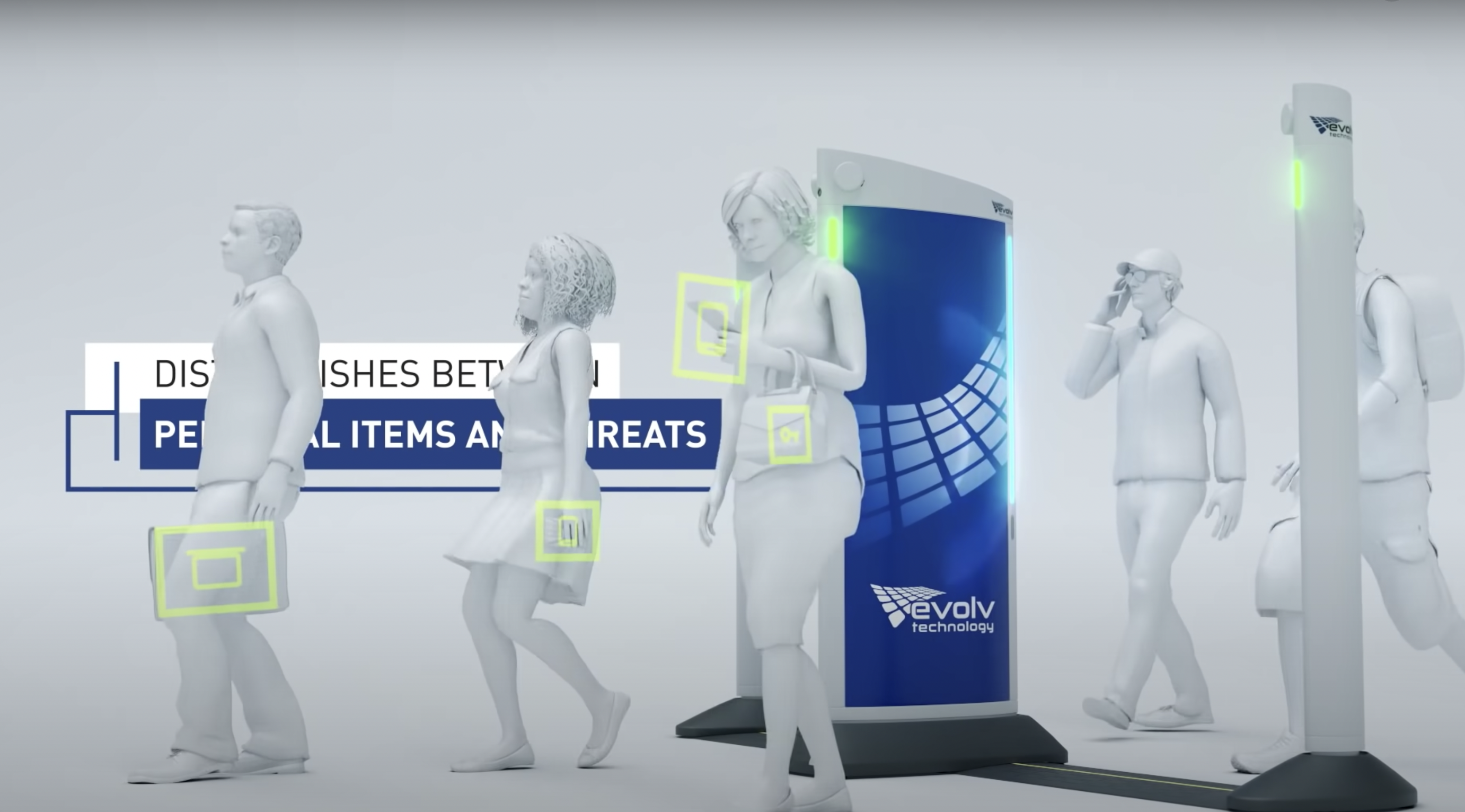 Open The Future founder Jamais Cascio warned that its use could go beyond scanning for weapons.
"My concern is what happens when it moves beyond looking for weapons at a concert — when someone decides to add all kinds of inputs on the person being scanned, or if we enter a protest and a government agency can now use the system to track and log us," he said. "We know what a metal detector can and can't tell us. We have no idea how this can be used."