Independent Canadian media outlet Rebel News and its co-founder Ezra Levant have been served with a lawsuit threat from an associate professor who previously suggested the outlet should be shut down for "spreading false information."
The lawsuit threat was issued by solicitors representing Dr. Jean-Christophe Boucher, an associate professor at the University of Calgary, and claims that some of the statements Rebel News and Levant made about Boucher in a June 2022 article and its associated audio and video segments are "false and defamatory." It also includes notice of intention to bring a defamation lawsuit.
The Rebel News article and its associated segments criticized Boucher's past tweets about Rebel News and a June 2022 "Disinformation and Russia-Ukrainian war on Canadian Social Media" briefing paper from the University of Calgary that Boucher co-authored.
Part of Rebel News' criticism of Boucher focused on the briefing paper's accusation that Levant and others were spreading "pro-Russian narratives" and the briefing paper's suggestion that "promoting a general mistrust in institutions and elites" and "promoting a specific mistrust of Canada's Liberal government, and especially of Prime Minister Trudeau" are examples of "pro-Russian narratives."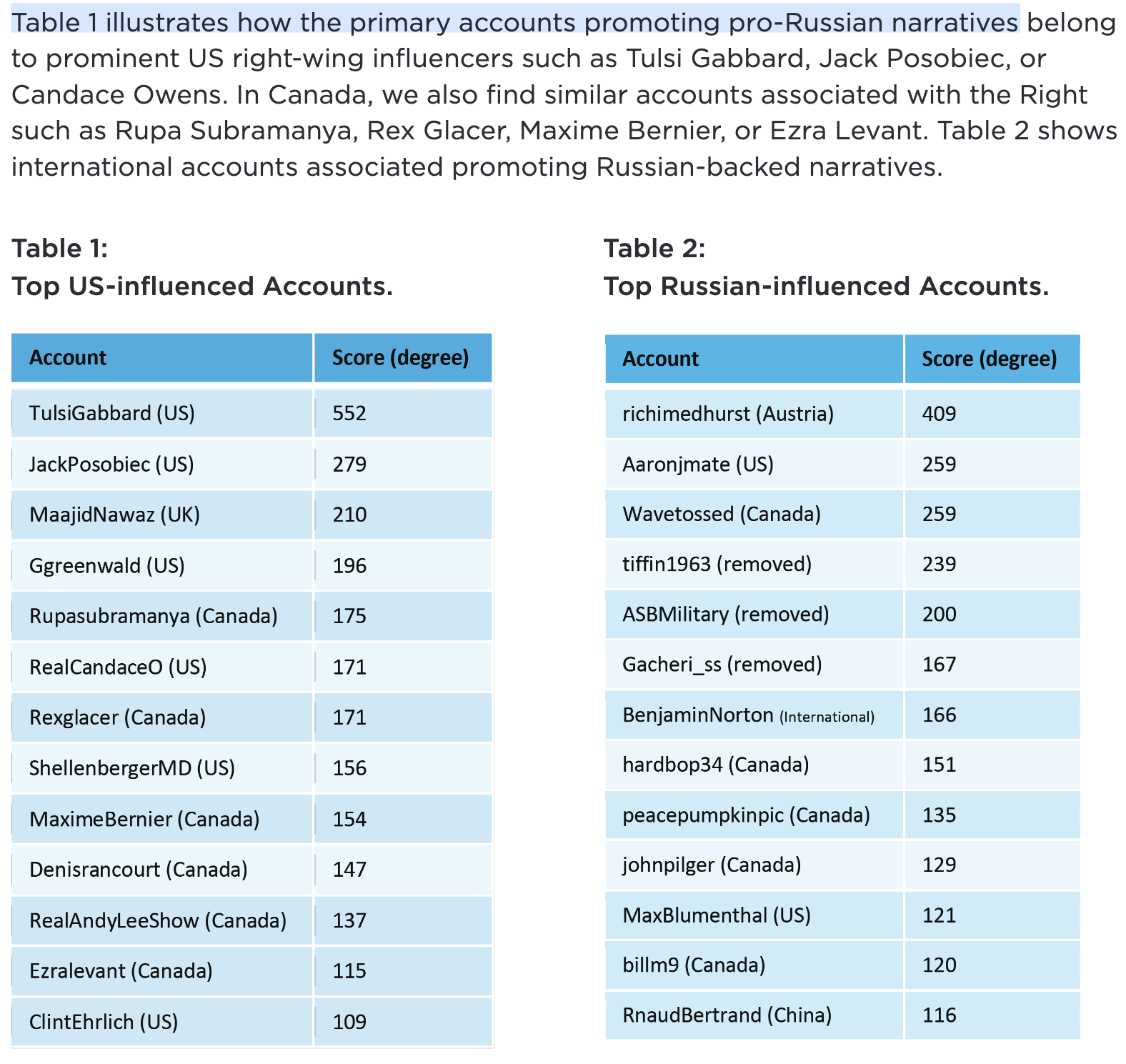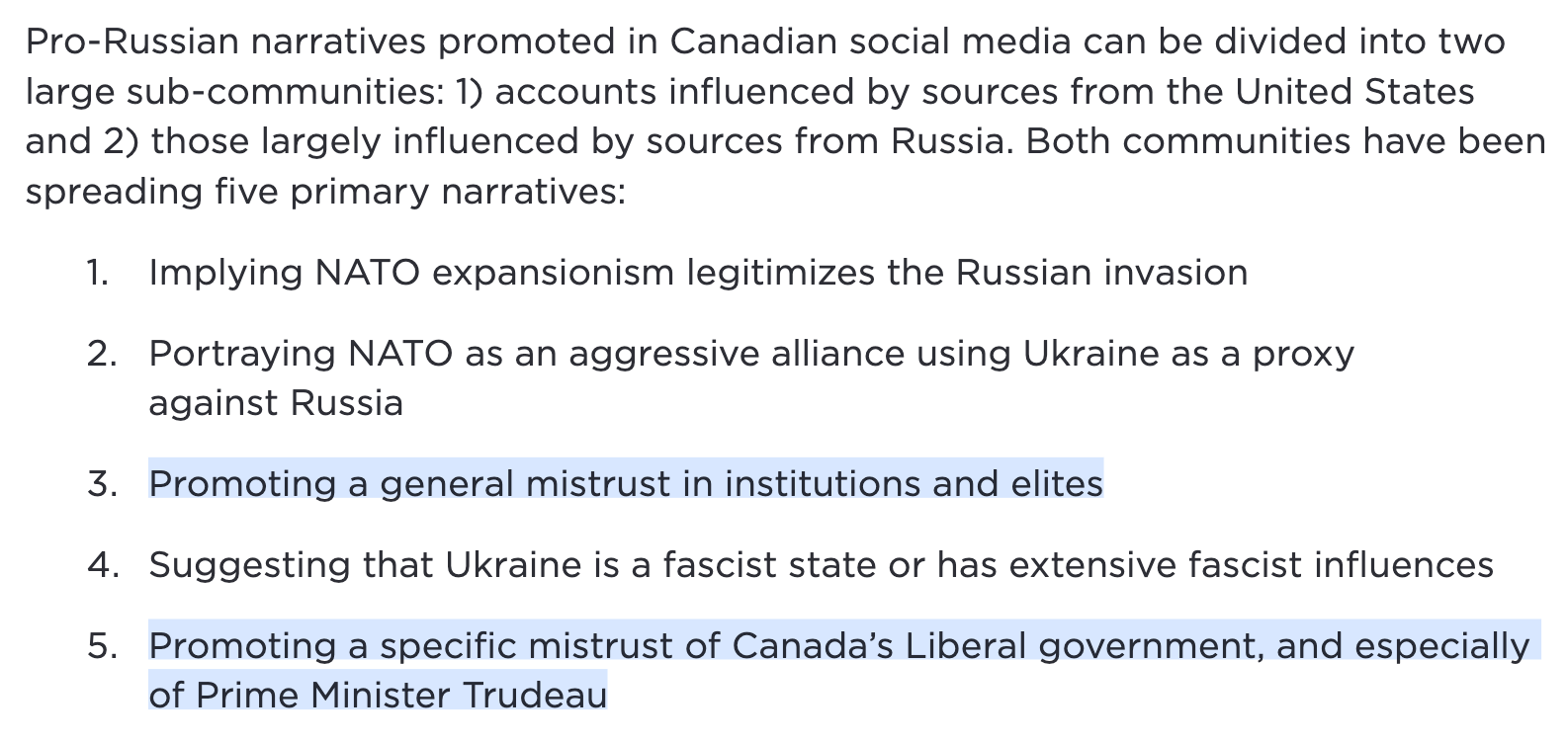 Rebel News alleged that this was part of a move to "end the debate altogether" and called the briefing paper "McCarthyism, with an ink-jet printer."
Rebel News also pointed to Boucher's biography in the briefing paper and alleged that Boucher was "on Trudeau's payroll — and Big Pharma's payroll too."
The biography in the briefing paper states that Boucher is "currently responsible for projects funded by the Department of National Defence (DND) to study information operations" and that he holds grants from the multinational pharmaceutical company Merck.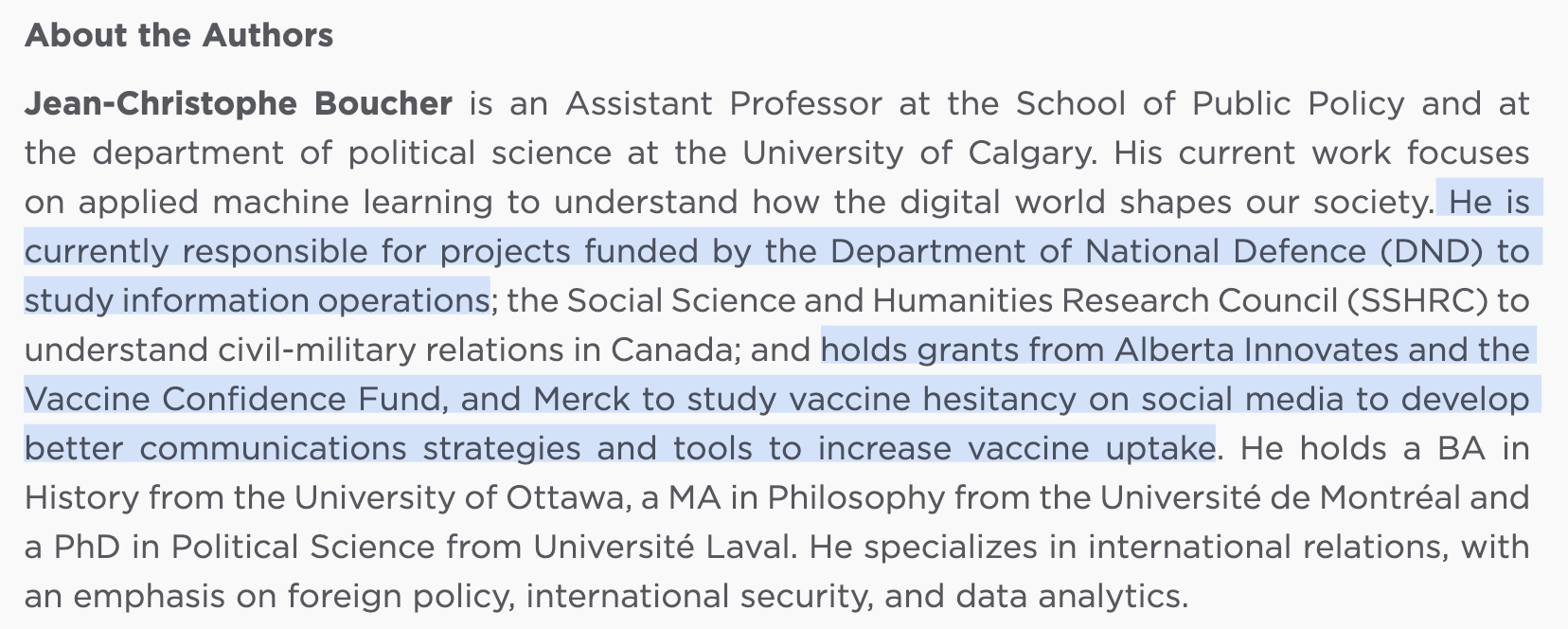 After criticizing the briefing paper, Rebel News highlighted Boucher's previous tweets where he claimed that Rebel News "has poisoned the Conservative well in Canada" and suggested that Rebel News should be shut down for "spreading false information."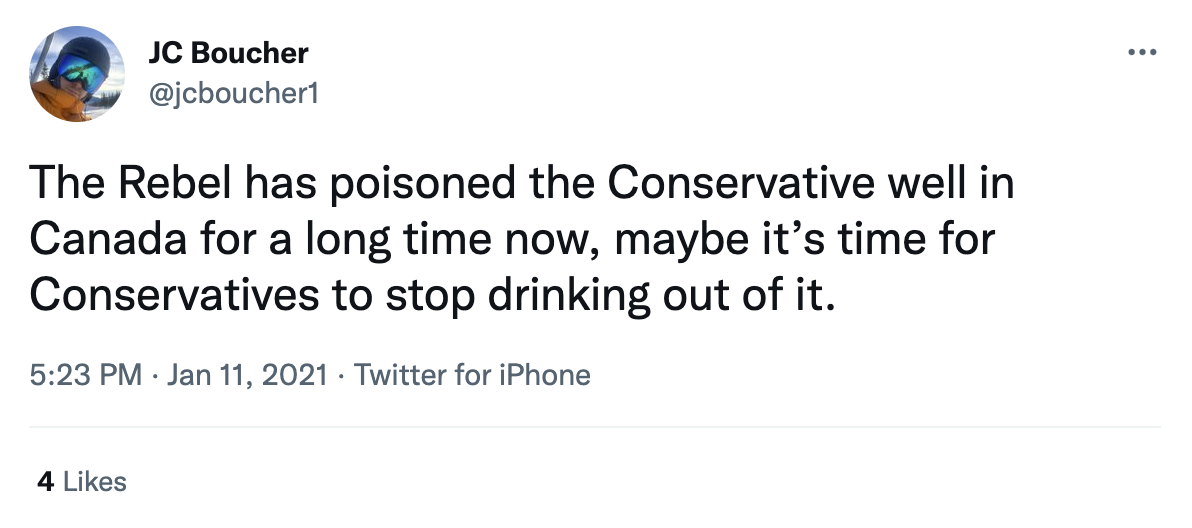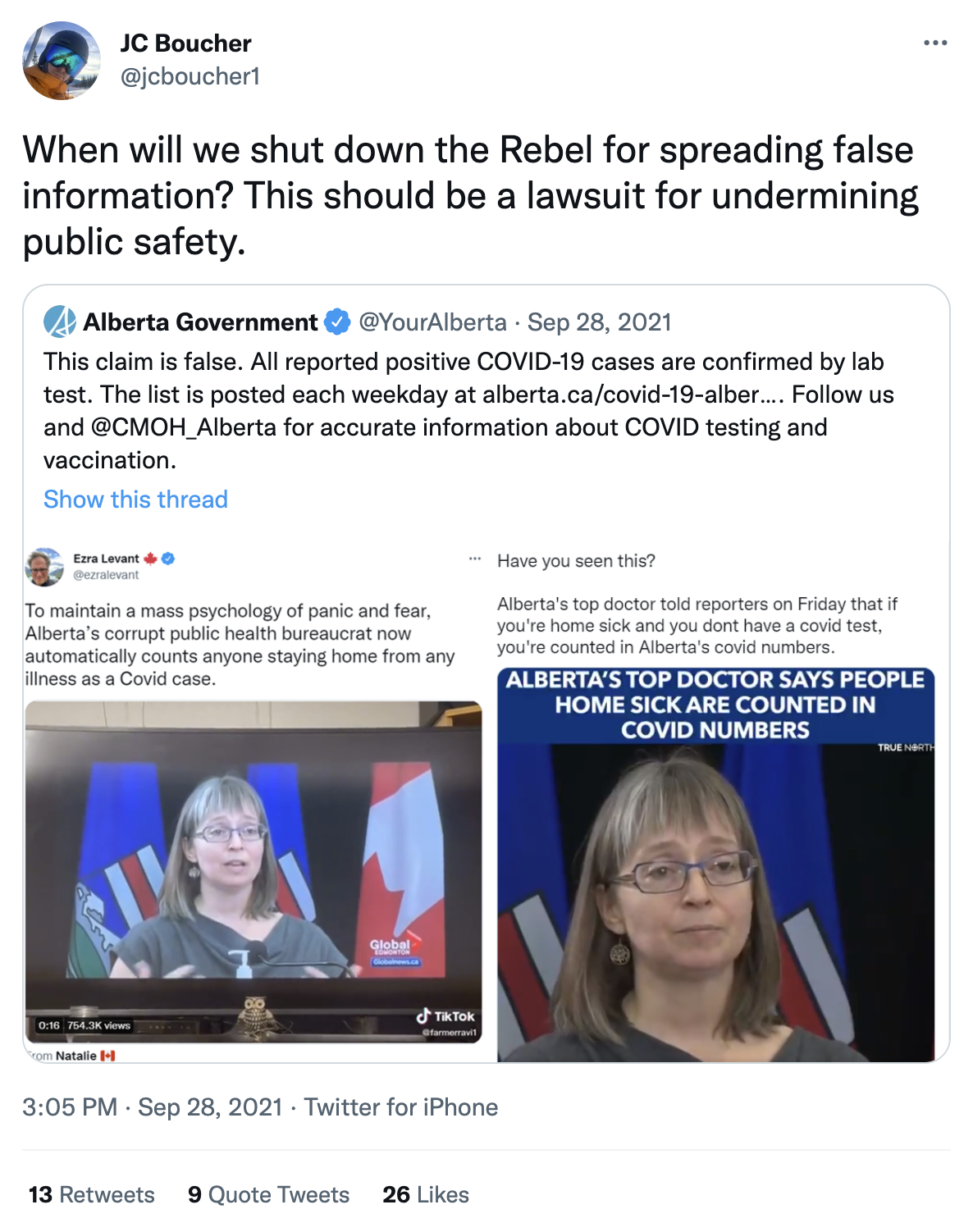 Rebel News pointed to these tweets when alleging that Boucher is "a Trudeau shill" and "a disgrace — a professor at a university hates free speech and debate so much that he literally wants to silence and shut us down."
The lawsuit threat letter claims that these statements and several others from the June 2022 Rebel News article are "false and defamatory."
We obtained a copy of the lawsuit threat letter for you here.
In his response to the lawsuit threat, Levant said Boucher is "coming to censor us, to shut us down, just like he publicly warned us would happen."
"This Boucher, he says you're a Putin stooge simply for distrusting Trudeau," Levant added. "Wow. Well considering 68% of Canadians distrusted Trudeau enough in the last election to vote for anyone but him, that's a lot of Russian agents running about."
Levant has vowed to mount a legal defense and "fight like hell" to defend Rebel News.