President Donald Trump's social media platform Truth Social has launched a new direct messages (DMs) feature that's available to all Android, iOS, and web users.
DMs can be accessed by clicking or tapping the "Messages" icon at the bottom right of Truth Social's menu bar once the app has been updated to the latest version.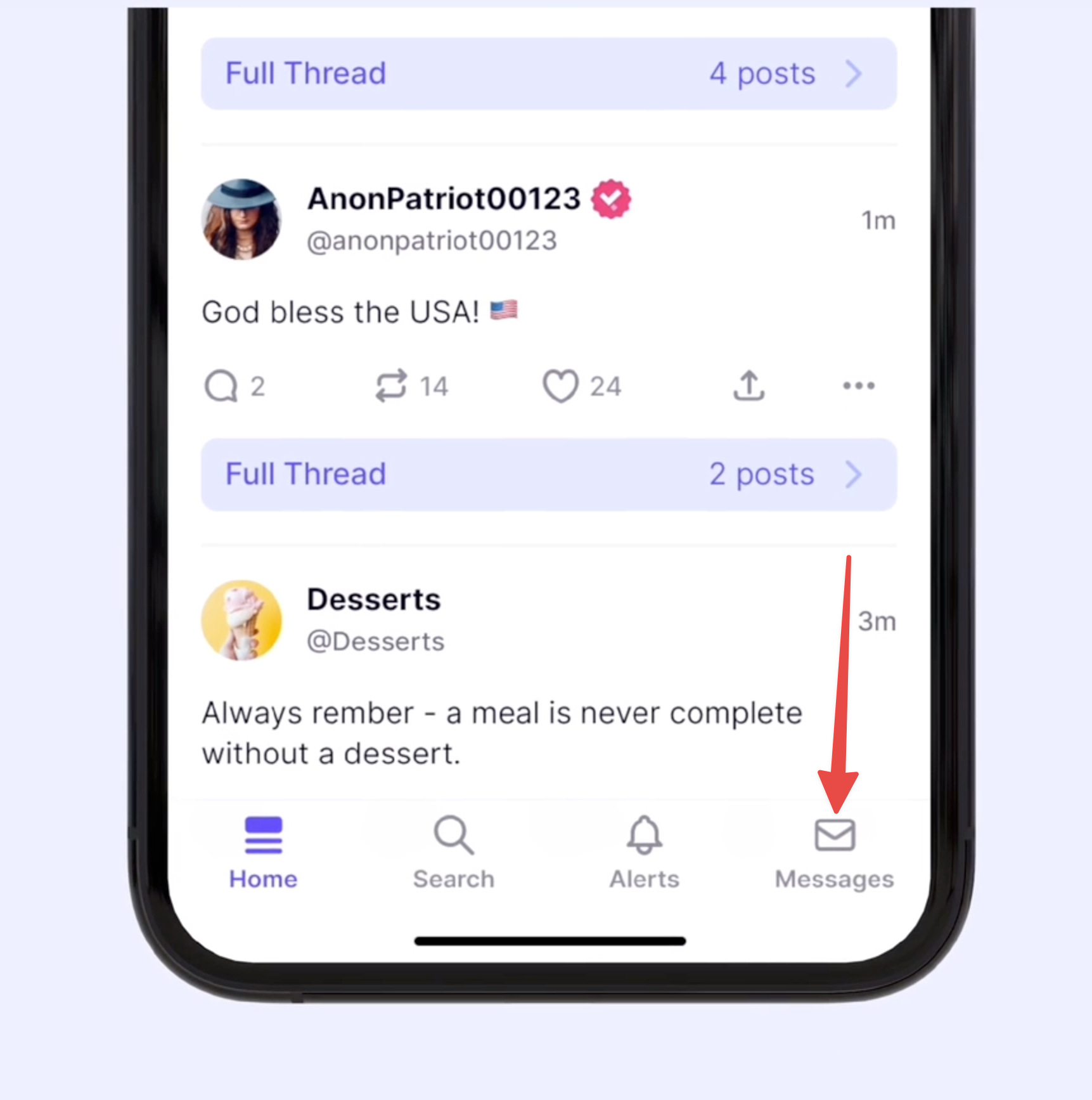 The first time users access their DMs, they'll be prompted to set their DM privacy preferences (which determine whether their followers can send them DMs) and DM notification preferences (which determine whether they'll receive notifications when they get a new DM).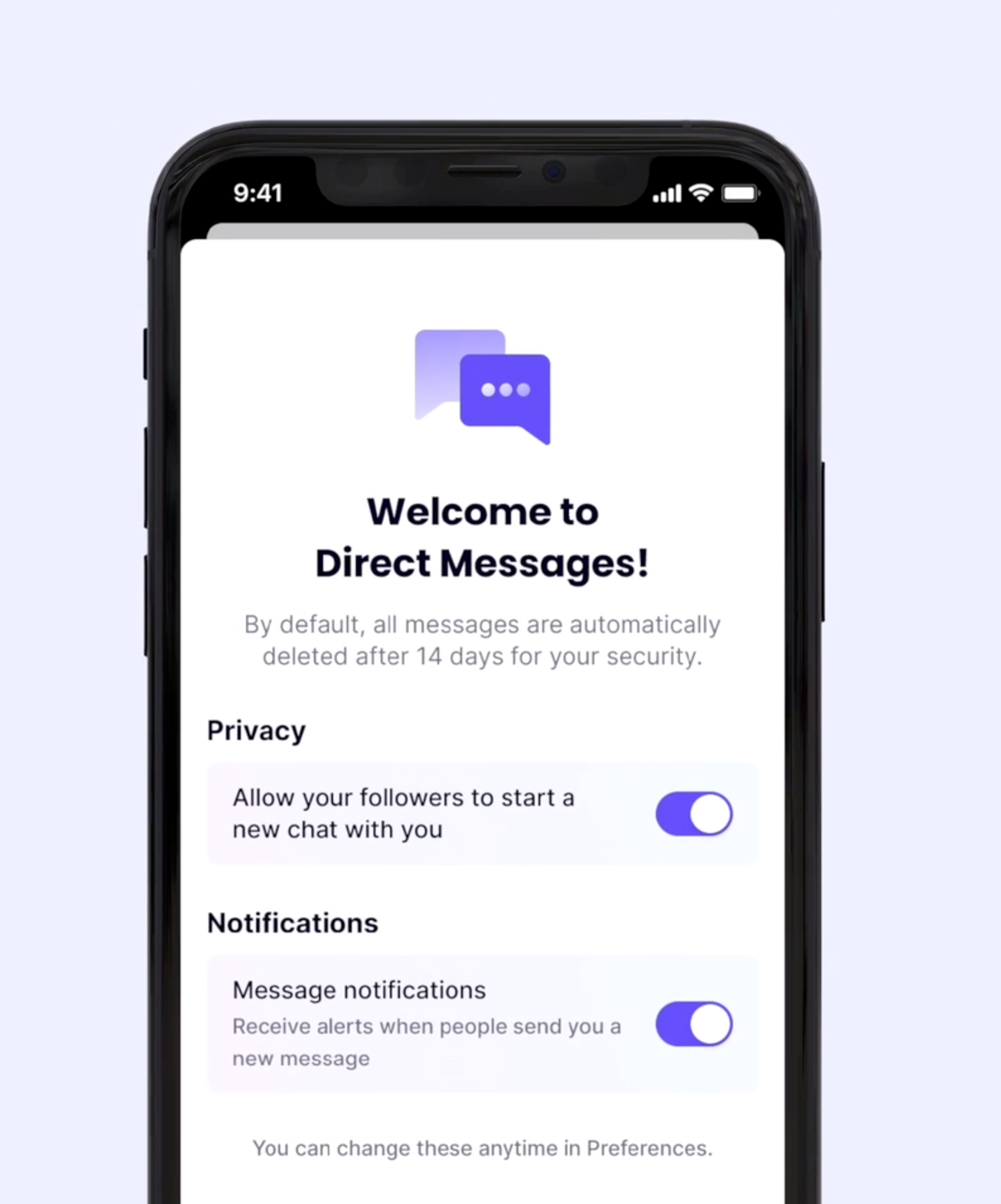 These DM preferences can be updated at any time via Truth Social's "Preferences" menu. Users can also further customize their DM notifications by silencing notifications on a per-chat basis.
Truth Social users can DM anyone that follows them and has DMs enabled. Each DM can contain up to 500 characters. Currently, DMs don't support media attachments but Truth Social says this feature will be coming in the future.
By default, DMs will auto-delete after 14 days. However, the auto-delete window can be customized to auto-delete messages after seven, 14, 30, or 90 days.
Truth Social launched earlier this year with the goal of providing a social media platform that is "free from political discrimination" and welcoming "varied opinions." It has topped mobile app store charts several times since launching, most recently in October when it topped the Google Play Store charts.
Truth Social has also partnered with the free speech video sharing platform Rumble which is providing cloud infrastructure services to Truth.