Kyle Rittenhouse may have been cleared of any wrongdoing by the US justice system – but he is apparently still considered guilty by Twitter.
At least that is the conclusion of PhD student and Marine veteran Josiah Lippincott and others, who were suspended from the social media platform for saying that Rittenhouse – who was the defendant in the Kenosha shooting case – did nothing wrong.
It didn't help that he posted the viral tweet the second time after the teenager had been acquitted – along with a screenshot of a message from Twitter informing him of the 12 hour suspension he had received several days earlier.
The reason for the first ban was the same phrase Lippincott repeated in the wake of the reading of the verdict – that Kyle Rittenhouse "did nothing wrong." Lippincott then posted it again as proof that he had been right all along – but Twitter hit back with another ban, this time lasting for a week.
Lippincott doesn't think that conservatives should take this lying down and allow what he calls "Woke Tech" to win.
Lippincott doesn't believe that attempts to reform CDA's Section 230 will produce that result, and has no faith in the legislative branch of government in the US to pass new laws or amend existing ones in a way that would successfully tackle the issue of online censorship.
Instead, he would like to see the executive branch enforce laws already in place by turning these companies into common carriers that cannot deny access to anyone under the guise of being private entities, breaking them up in case of "excess assets" and also holding their executives legally accountable for what he sees as a conspiracy to violate the Sherman Antitrust Act.
"Twitter rules the public discourse with an iron fist. It believes it has a right to suspend its users for repeating the words of juries selected by law," writes Lippincott.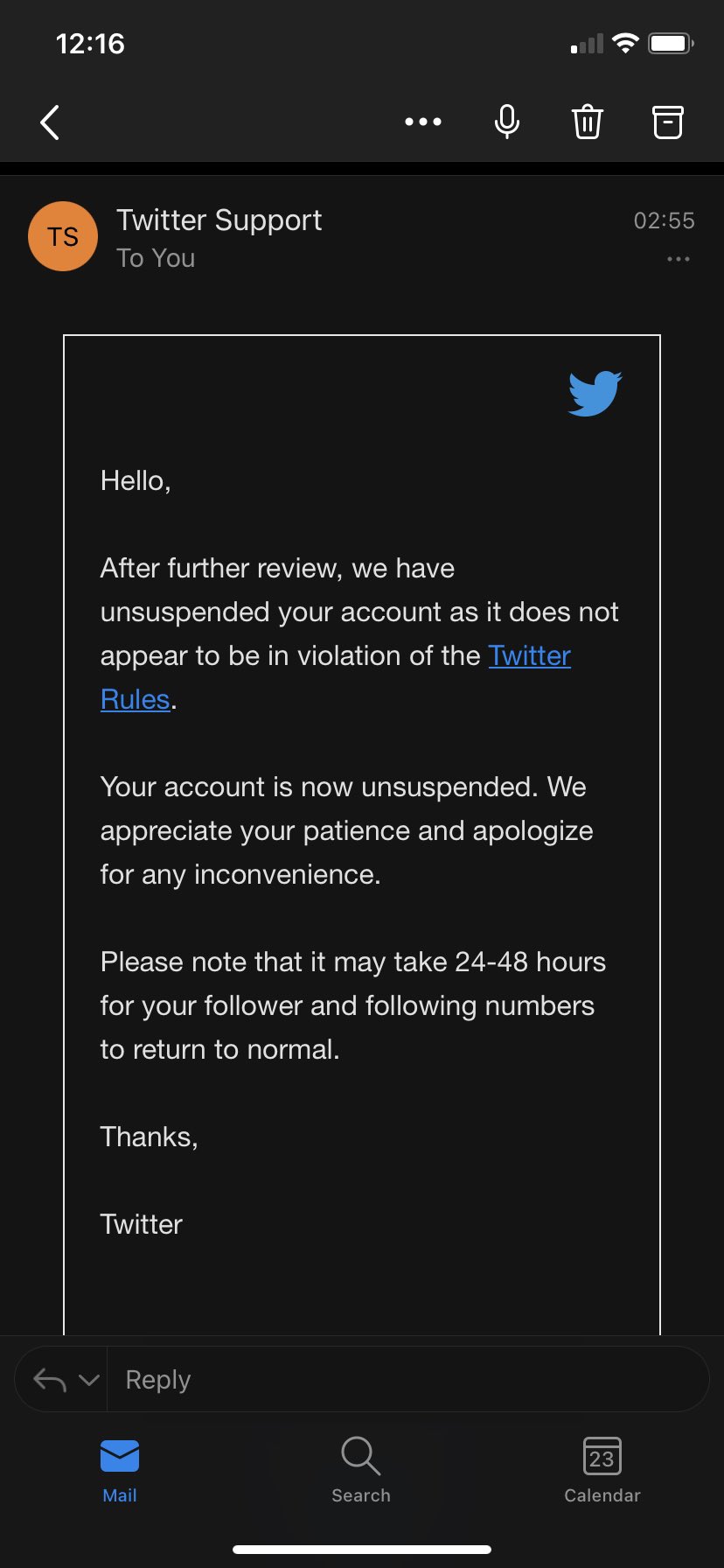 Twitter eventually reversed the censorship of Lippincott's account, but other users haven't been as lucky.