Twitter has suspended the personal account of State Senator Doug Mastriano of Pennsylvania's District 33. The Republican senator got the boot within 24 hours of  holding a hearing on election oversight in light of allegations of voter fraud.
Mastriano was at the helm of this week's hearing regarding allegations of election fraud and malpractice.
"Twitter suspends accounts which violate the Twitter Rules," is the message now displayed on the senator's personal Twitter account. His official Senate account remains on the platform.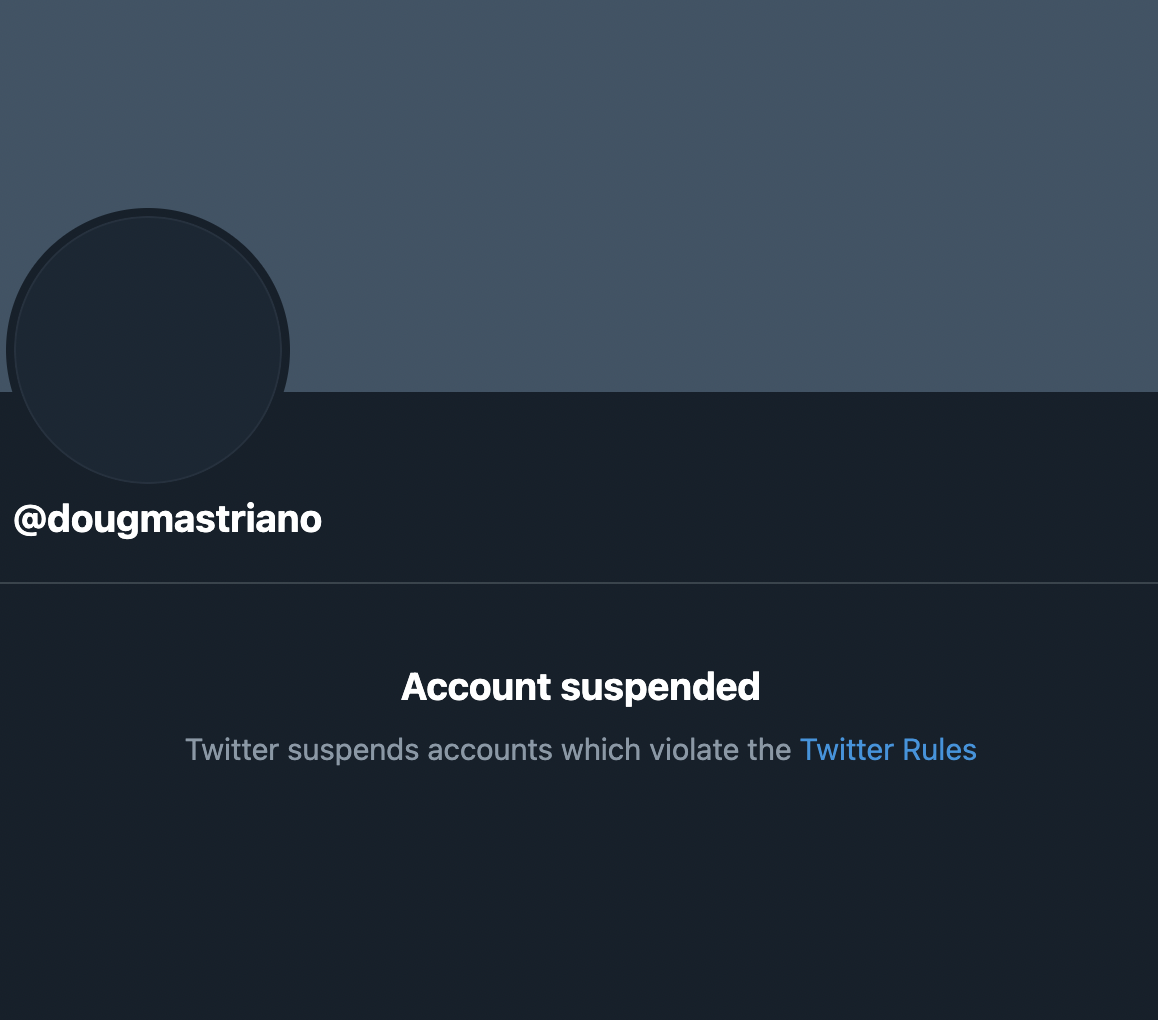 Concerned about the election's integrity, State Senator Mastriano requested the Senate Majority Policy Committee have a hearing about election irregularities. The hearing happened on Wednesday in Gettysburg.
The hearing featured testimonies from different witnesses who claimed to have seen various irregularities and voter fraud.
"I mean, I don't even know how this happened in America. We can send, 50 years ago, men to the moon, but we can't have a safe, secure election in Philadelphia and Pennsylvania? What's going on here?" Mastriano said during the hearing.
"Very sad to say it, this election was rigged, and we can't let that happen. We can't let it happen for our country, and this election has to be turned around because we won Pennsylvania by a lot, and we won all of these swing states by a lot," President Trump said when he called during the hearing.
Over the past few months, Twitter has been stricter in its censorship of allegations of any impropriety with regards to the election.