After expressing frustration over YouTube's increased censorship of coronavirus videos, Tyler Winklevoss, a founding partner at investment company Winklevoss Capital, has revealed that he plans to invest in a decentralized YouTube alternative.
Tyler tweeted that "the 'why' in the pitch deck will be Free Speech" and wrote that he wants a solution where "users own and control their own content."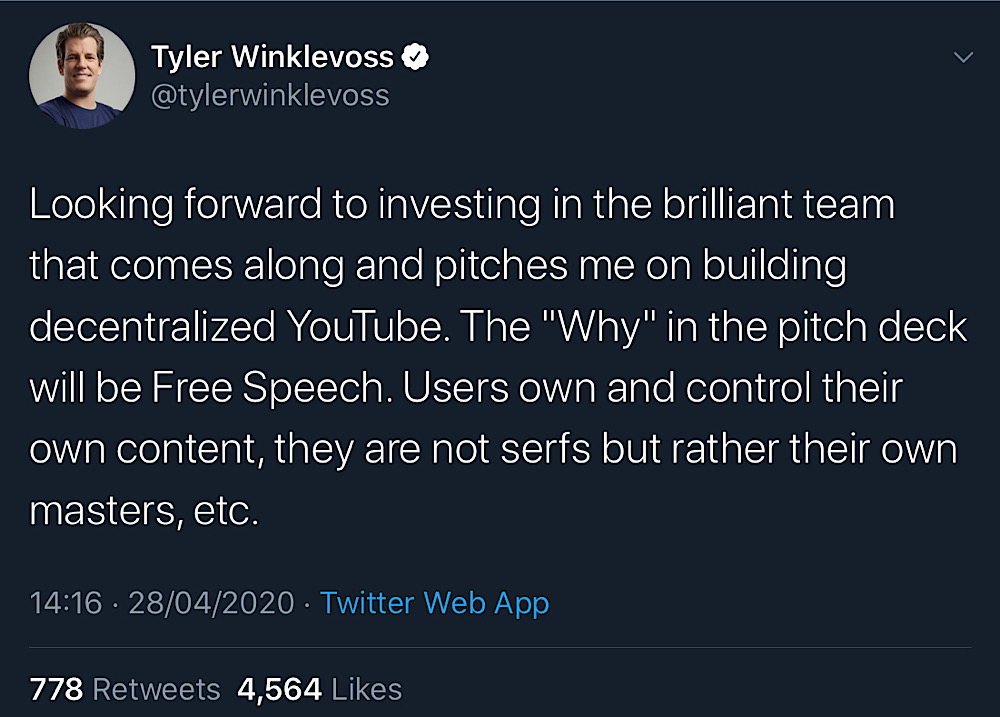 Tyler and his brother Cameron Winklevoss, who is also a founding partner at Winklevoss Capital, have both been highly critical of YouTube's aggressive policing of coronavirus content.
Tyler suggested that one of YouTube's recent takedowns violated the constitutional guidelines around free speech while Cameron has described YouTube as "the centralized nanny."
There are currently a range of decentralized YouTube alternatives on the market including BitChute, DLive, and LBRY.
Each of these solutions use varying levels of decentralized technology in their platforms and have differing levels of moderation.
Tyler didn't elaborate on whether he's currently considering any specific decentralized YouTube alternatives but analysis of their traffic suggests that demand for such solutions has surged in 2020.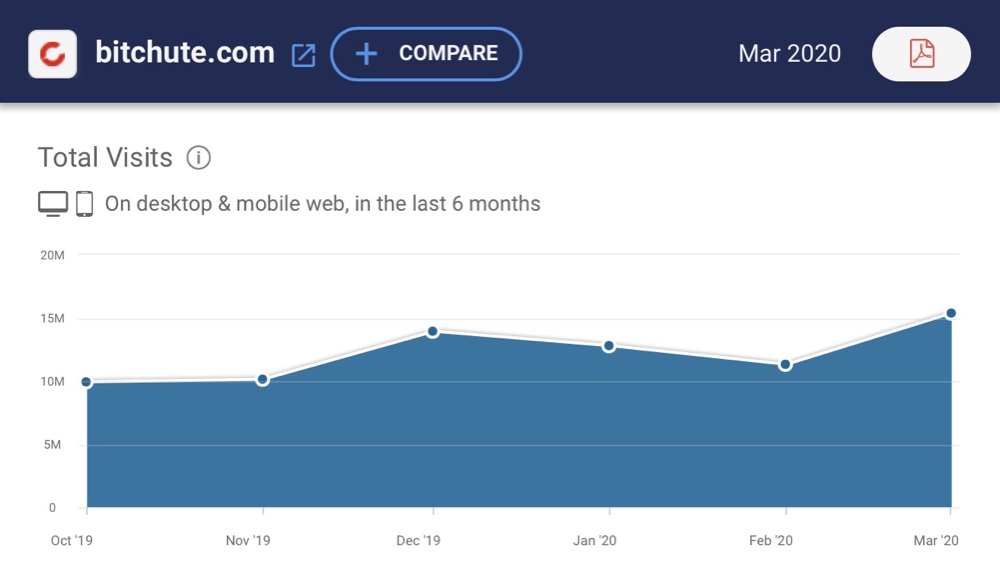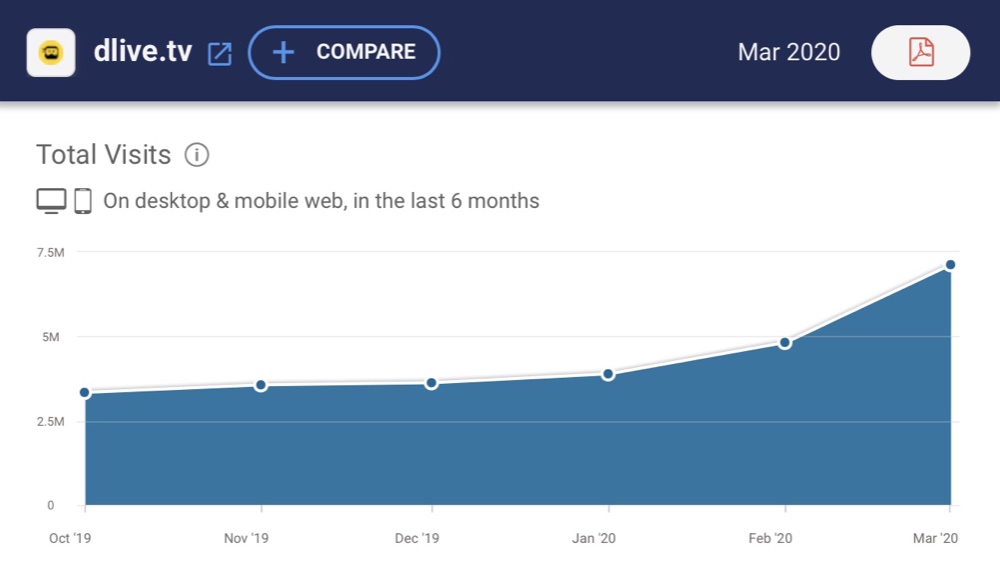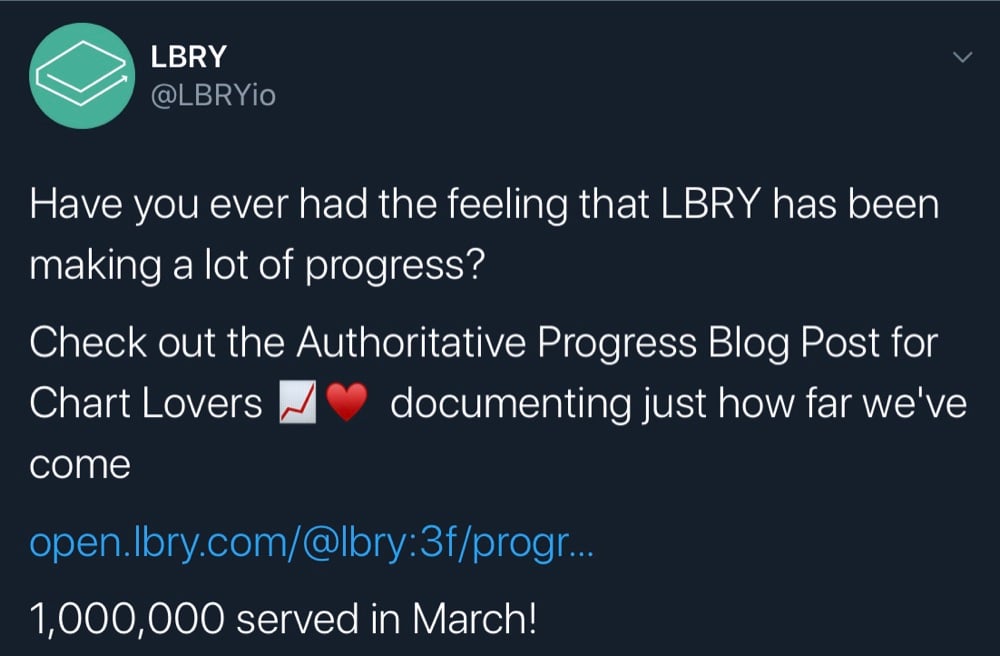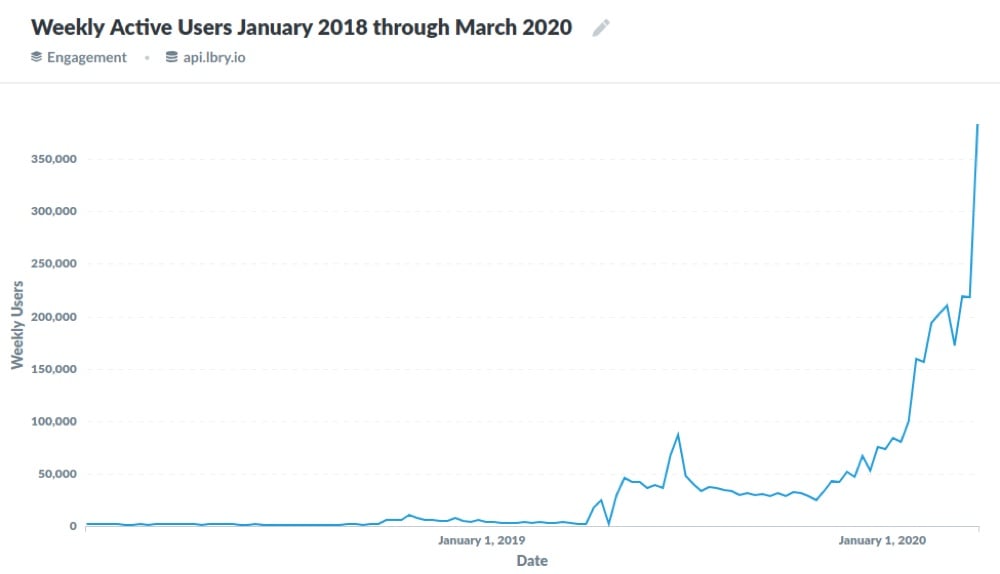 The demand for such solutions comes as YouTube has ramped up its censorship of discussions around the coronavirus amid the pandemic.
Some of its recent policy changes in this area including banning videos that "might" encourage people to ignore stay at home advice and prohibiting anything that goes against the World Health Organization (WHO).
YouTube CEO Susan Wojcicki has also vowed to continue with these aggressive content moderation standards and recently promised to crack down on "controversial content."