Just days after it prohibited reporting on hate crime hoaxes, YouTube is once again angering its creator community with what is probably its dumbest policy change to date – other users comments can now lead to creator's videos being demonetized.
@TeamYouTube, a Twitter account that gives updates and answers from the YouTube team, made the announcement when replying to a tweet from the YouTube creator Jessica Ballinger who was asking why her videos had recently been deemed not advertiser-friendly by YouTube.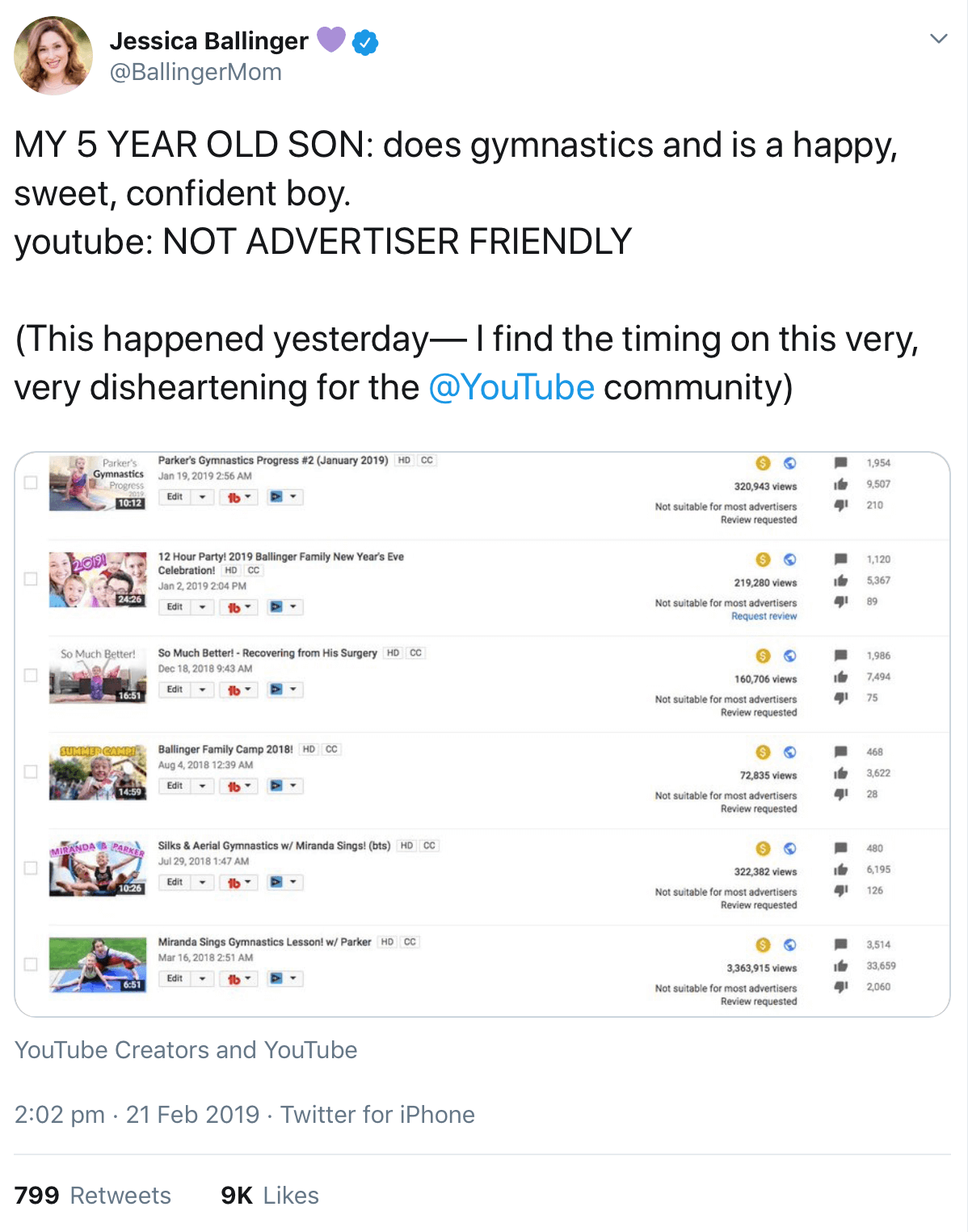 @TeamYouTube replied to the tweet saying they had taken a number of actions to better protect the YouTube community from content that endangers minors. They added that as a result of these changes, even if videos are suitable for advertisers, innapropriate comments left by others could result in the videos receiving limited or no ads.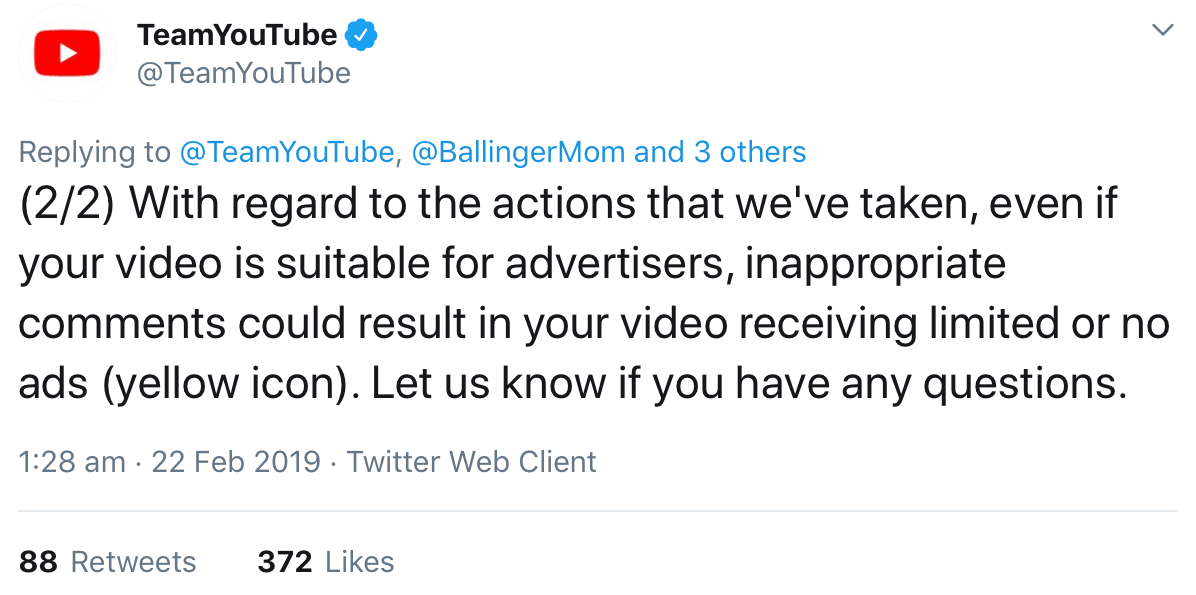 Ballinger questioned this insane new policy in a follow up tweet and suggested that YouTube should remove the small number of inappropriate comments and ban the users that leave them instead of punishing creators for these comments but @TeamYouTube did not reply.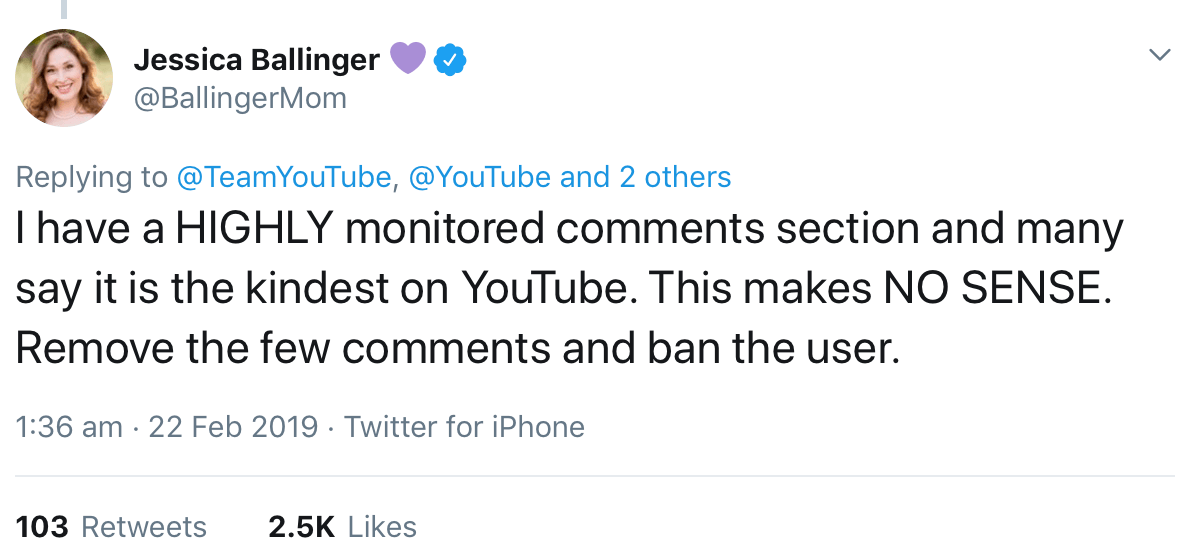 As you might expect, users were almost unanimously in agreement with Ballinger and highlighted a number of logical facts that YouTube didn't seem to grasp when coming up with this policy, such as the fact that creators can't control the comments other people leave and that this decision is giving bad actors all the power.