Earlier this month, YouTube started to fully roll out its controversial Children's Online Privacy Protection Act (COPPA) changes and now many of the platform's users are reporting that videos with violence, gore, and strong language are being automatically marked as "made for kids" by YouTube.
When these COPPA changes were first announced last September, YouTube said that machine learning would be used to automatically identify "content made for kids." Based on the type of videos being flagged, it appears that the machine learning is flagging videos that have visual elements that are often associated with kids' content (animation, puppets, etc) but failing to look at the themes of the video, identify strong language, and detect violent imagery.
Videos that are deemed to be made for kids by YouTube's machine learning have many of their features restricted with comments, notifications, add to playlist feature, download, and playback in the miniplayer all turned off when videos are in this state.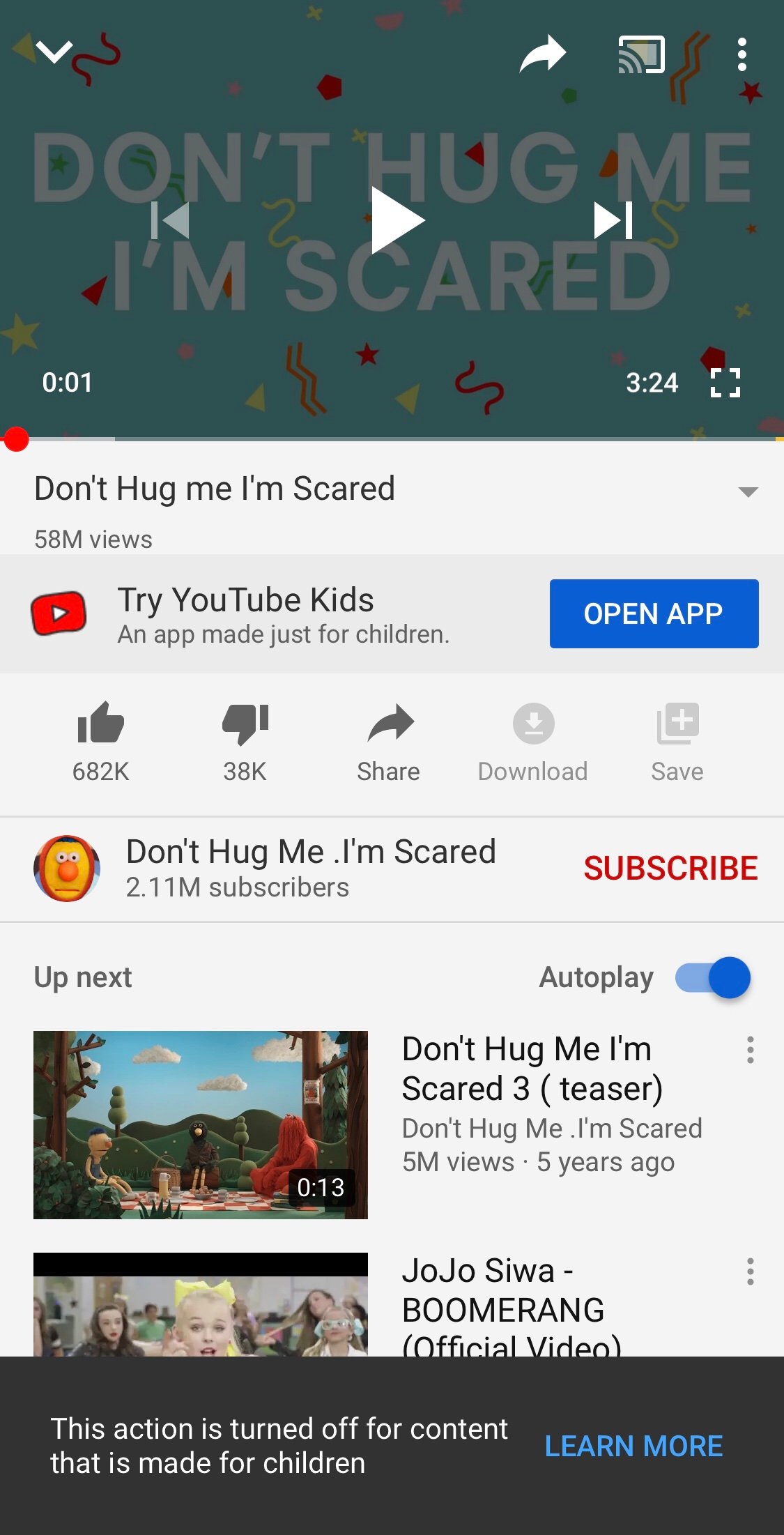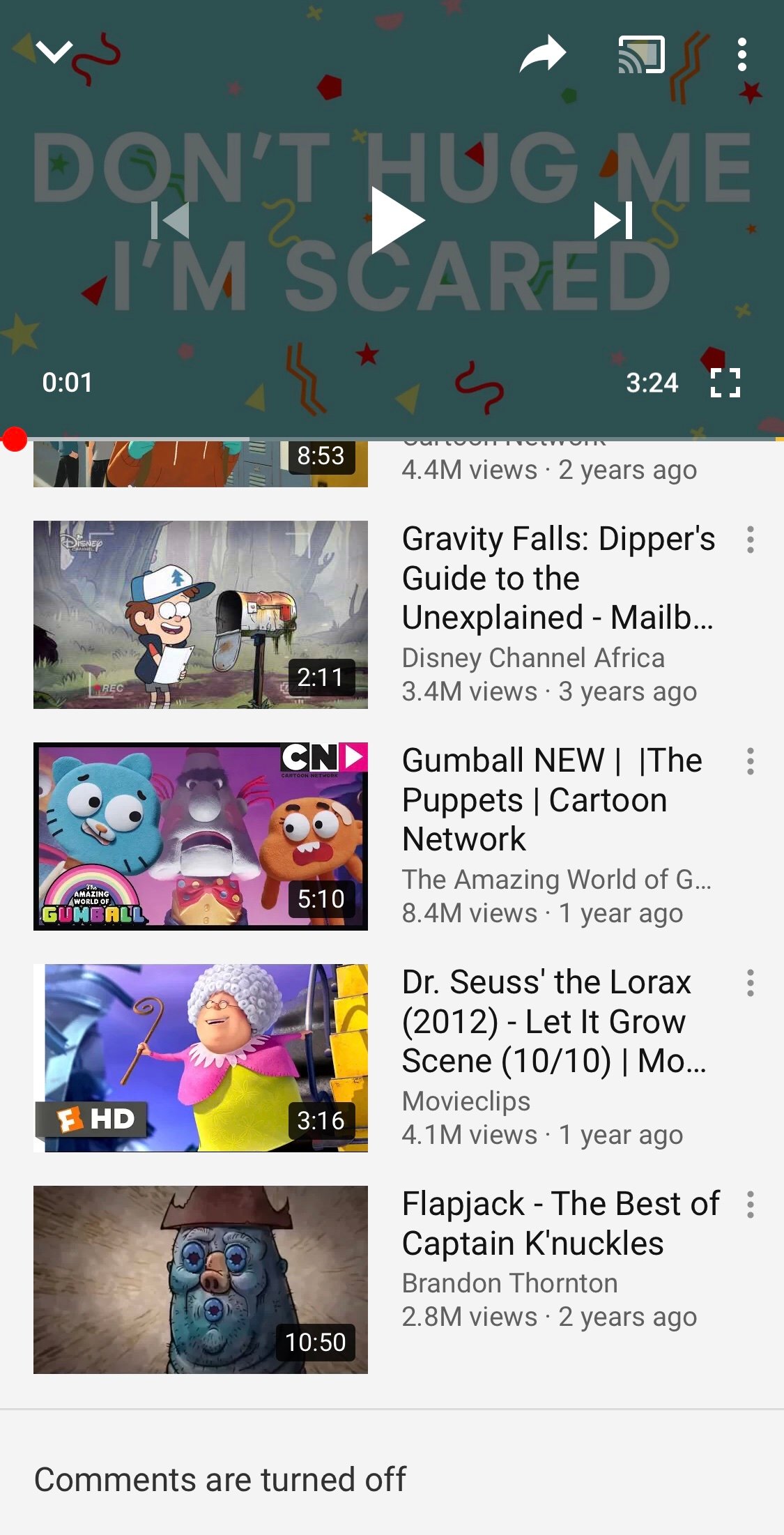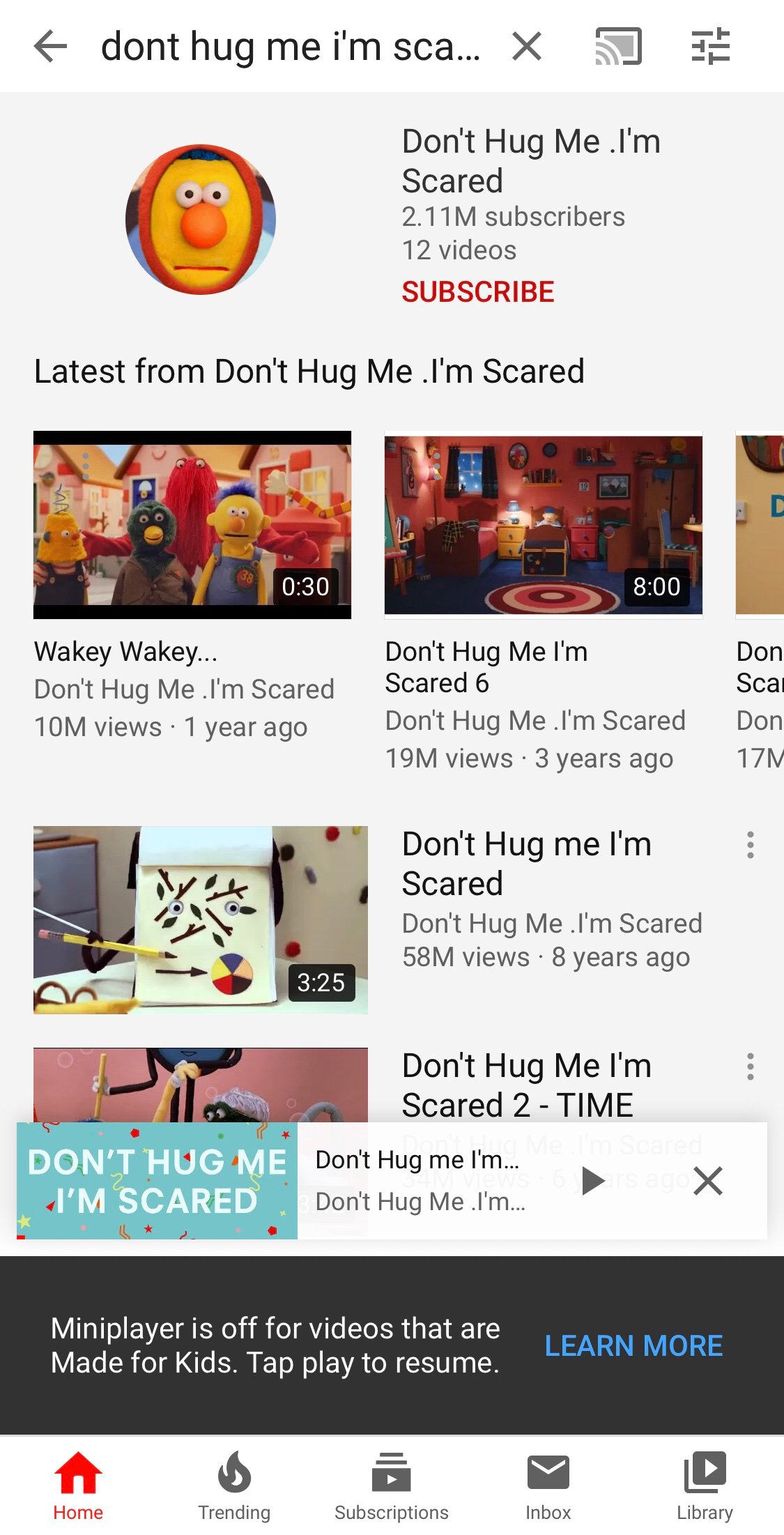 For creators, videos that have been flagged as made for kids don't display personalized ads – a change that's estimated to reduce creator ad revenue by as much as 90%.
Some of the videos that have been flagged as made for kids but contain adult themes, strong language, or violent imagery include:
1. Don't Hug me I'm Scared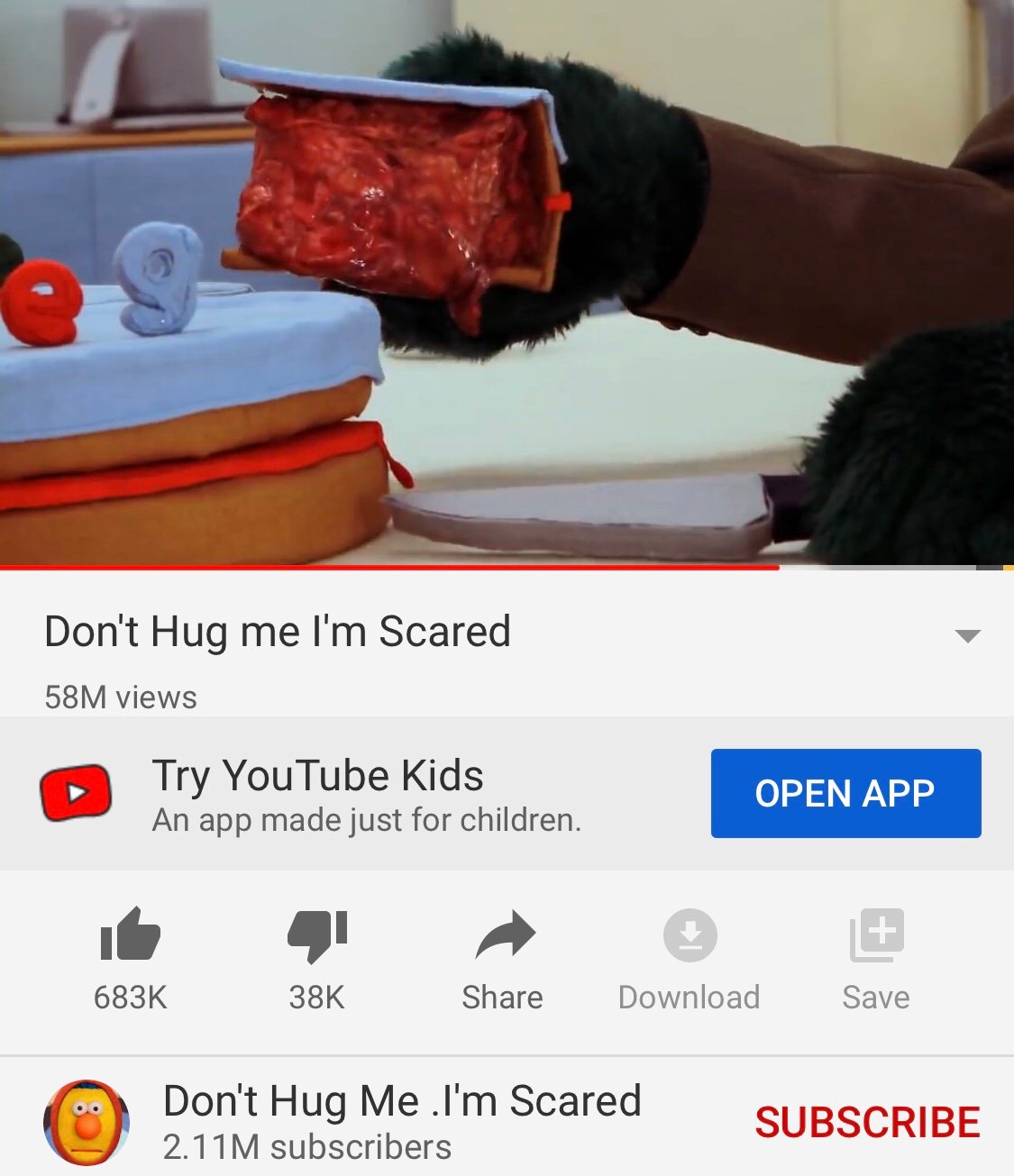 2. STARBARIANS – Episode 3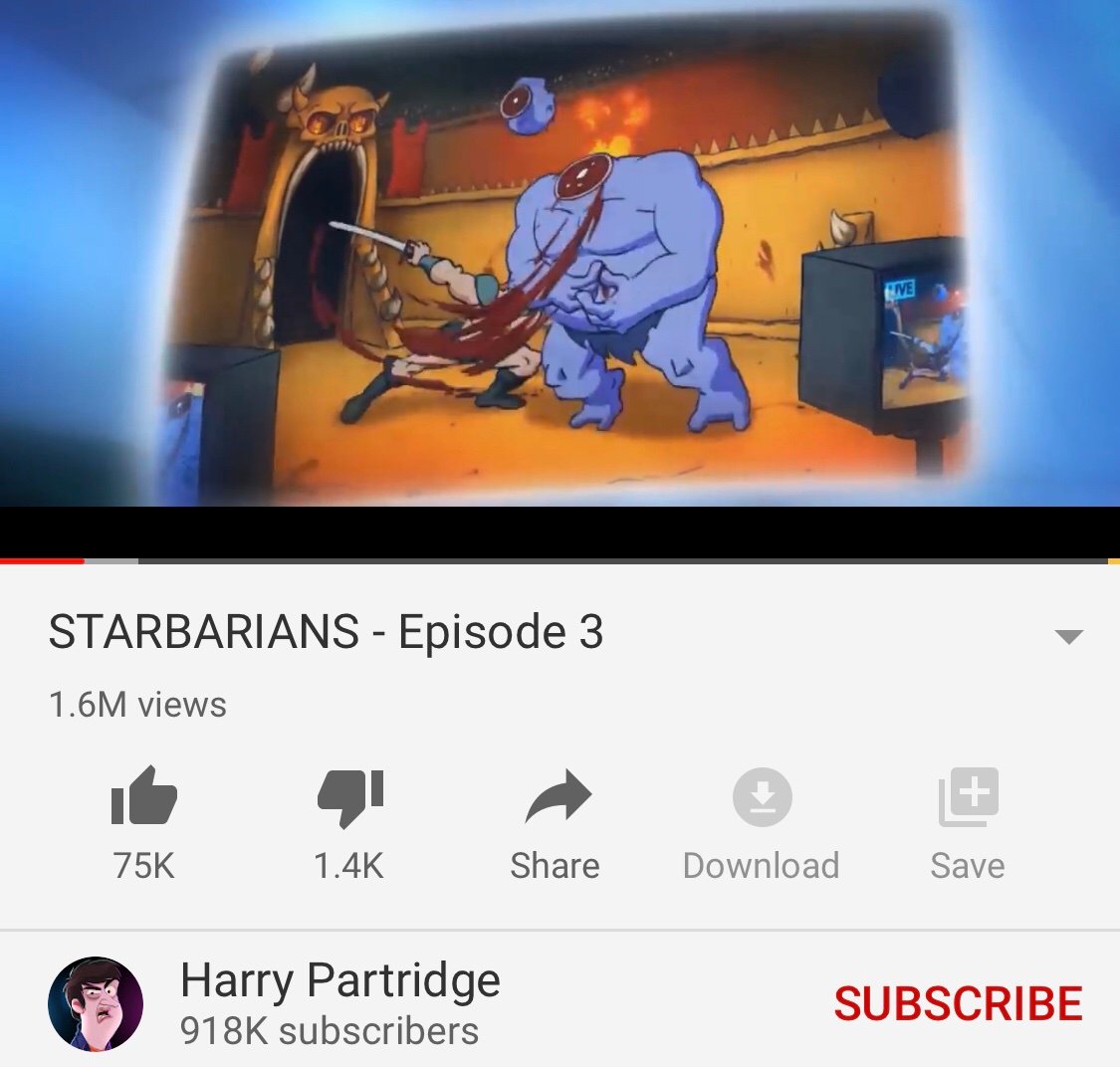 3. Stocking Anarchy Funny Moments Compilation!!!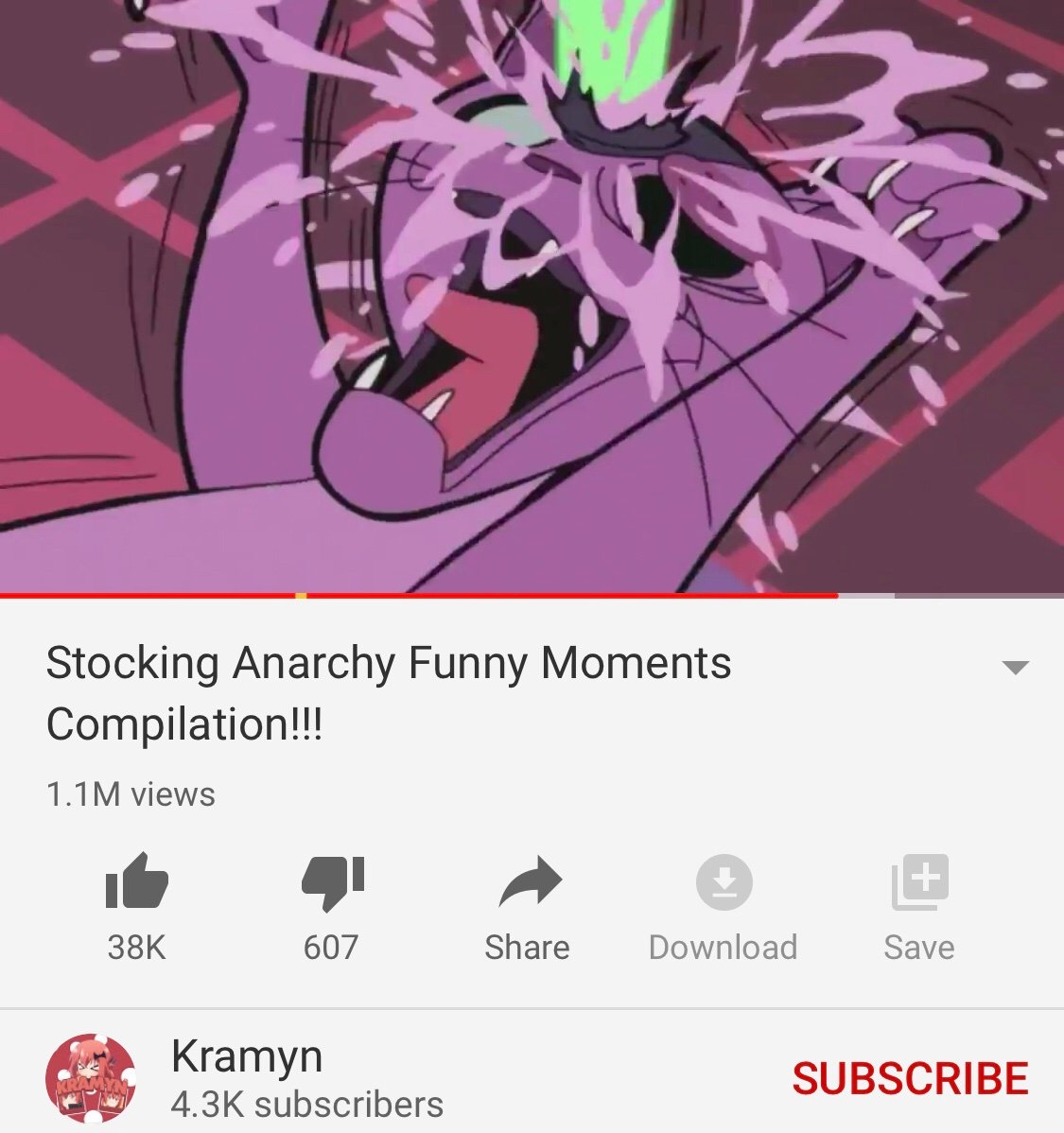 4. Cans Without Labels by John K.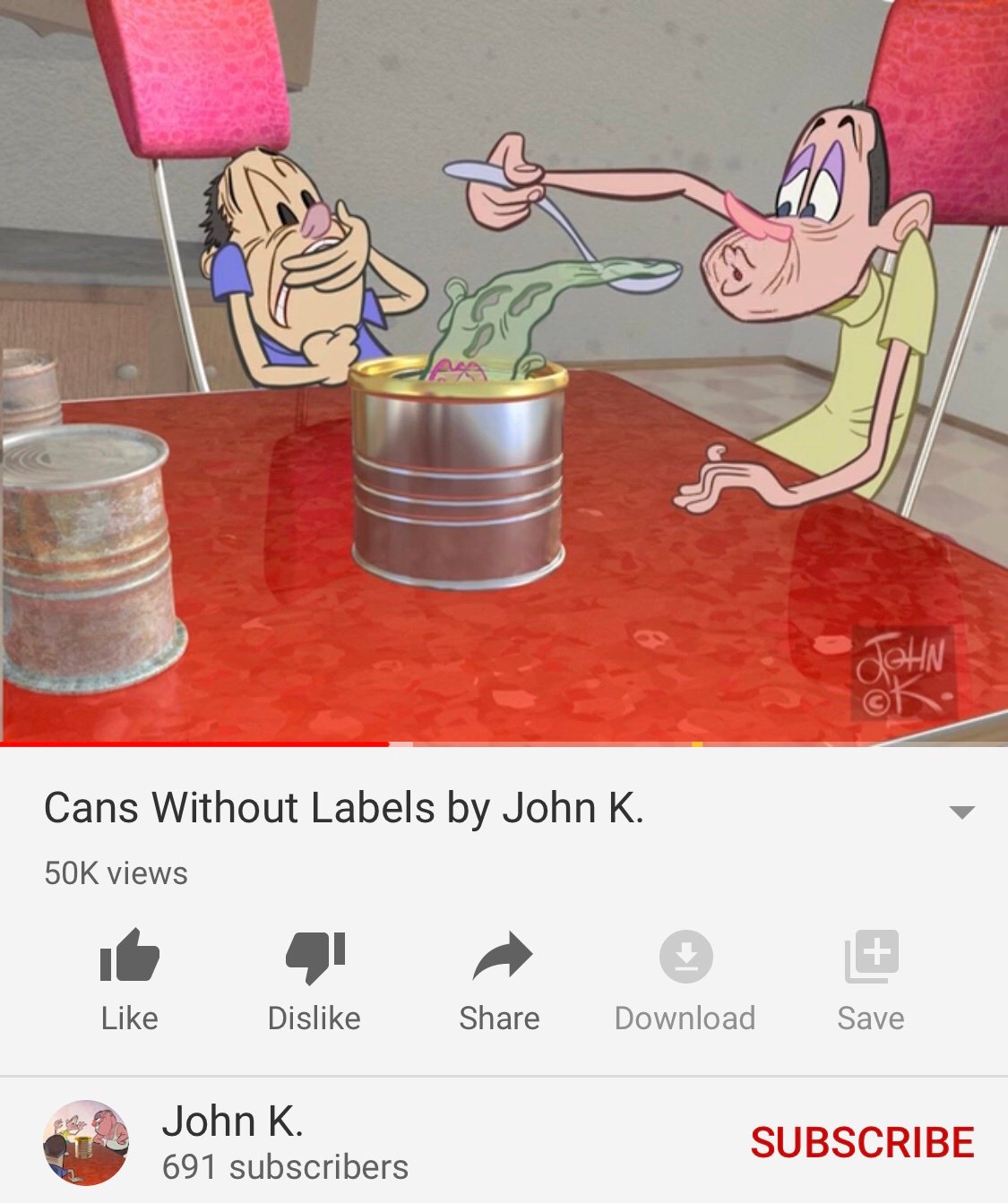 While creators can disable the made for kids flag if they believe it's been incorrectly applied, this creates additional work for creators.
The videos that have been flagged also show that YouTube's machine learning currently isn't up to the task of accurately determining whether videos are suitable for children.
The fallout from these COPPA changes comes after other recent changes have also impacted both viewers and creators on the platform.
YouTube's recent enforcement of its harmful and dangerous policy and updated harassment policy has left many fearing that true crime videos, comedy videos, political commentary videos, and videos roasting other creators no longer have a future on the platform.