Dr. Aaron Edwards, a Christian theology lecturer at Cliff College, a Methodist college in Derbyshire, England was fired over a tweet claiming that "homosexuality is invading the church." The college also allegedly threatened to refer him to Prevent, the UK government's counter-terrorism program.
On February 19, Edwards tweeted: "Homosexuality is invading the Church.
"Evangelicals no longer see the severity of this b/c they're busy apologizing for their apparently barbaric homophobia, whether or not it's true.
"This *is* a "Gospel issue", by the way. If sin is no longer sin, we no longer need a Savior."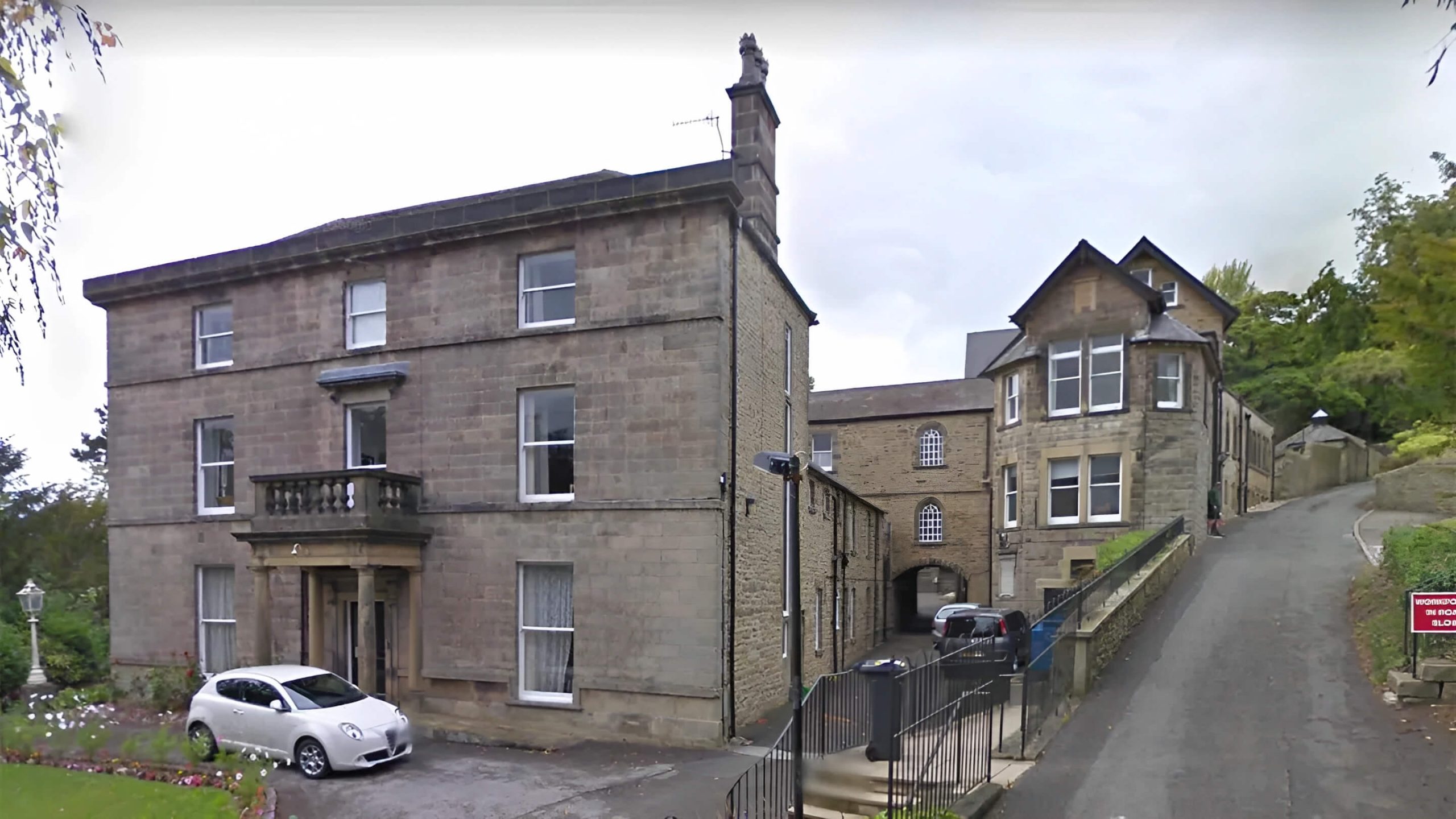 In subsequent tweets, Edwards clarified that he was not homophobic and that his post was addressed to evangelicals who agreed with him but were afraid to express themselves for the fear of backlash.
"That *is* the conservative view. The acceptance of homosexuality as 'not sinful' *is* an invasion upon the Church, doctrinally. This is not controversial. The acceptance is controversial. Most of the global Church would agree. It is not homophobic to declare homosexuality sinful," he wrote in a subsequent tweet.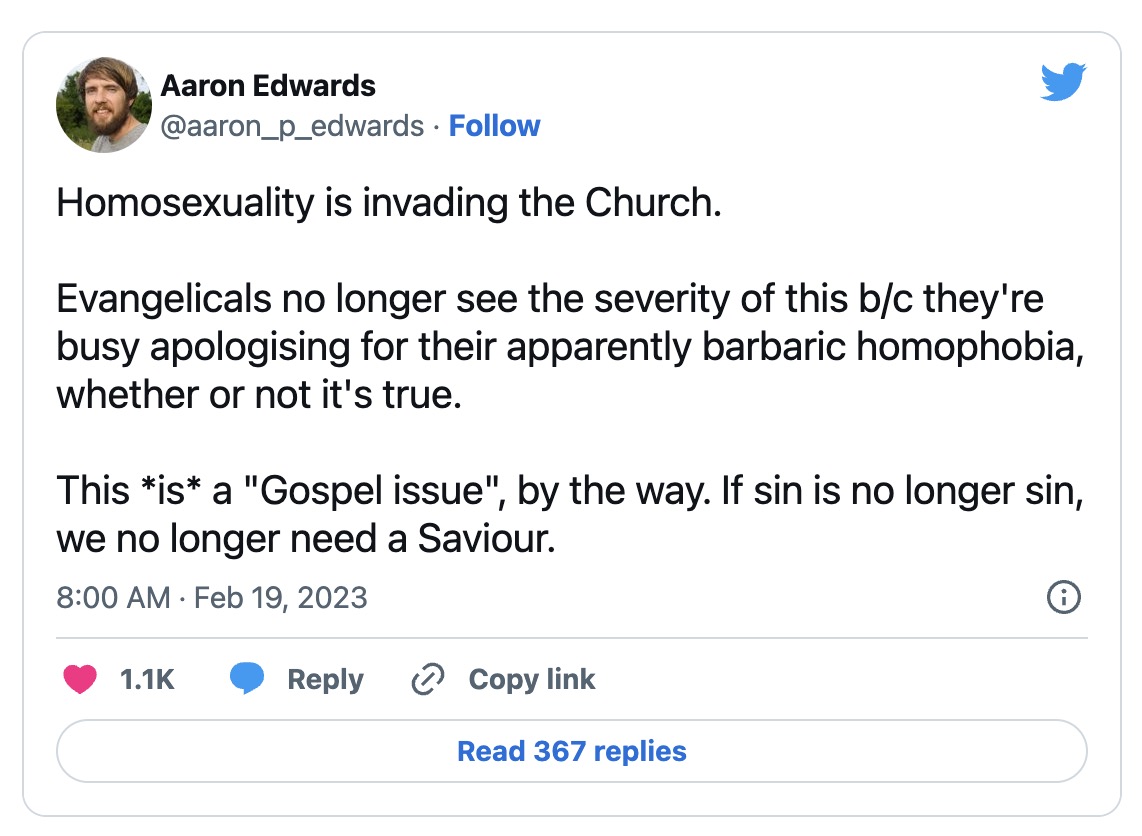 After college leadership was made aware of the tweets, he was told to delete the tweet because it violated the college's social media policy. Edwards refused to take it down resulting in his suspension pending an investigation.
After a disciplinary hearing, he was fired and is currently in the process of appealing the decision. He argues that the decision is a violation of his right to express his Christian beliefs.