A group of private companies have published a digital ID blueprint encouraging state governments to implement policies involved in creating a digital ID system.
The blueprint was published by the Better Identity Coalition, a group of 27 US companies, including Mastercard, Equifax, AT&T, and more. The group either wants to stop the worry about ID fraud or to profit from preventing ID fraud by pushing to normalize digital IDs.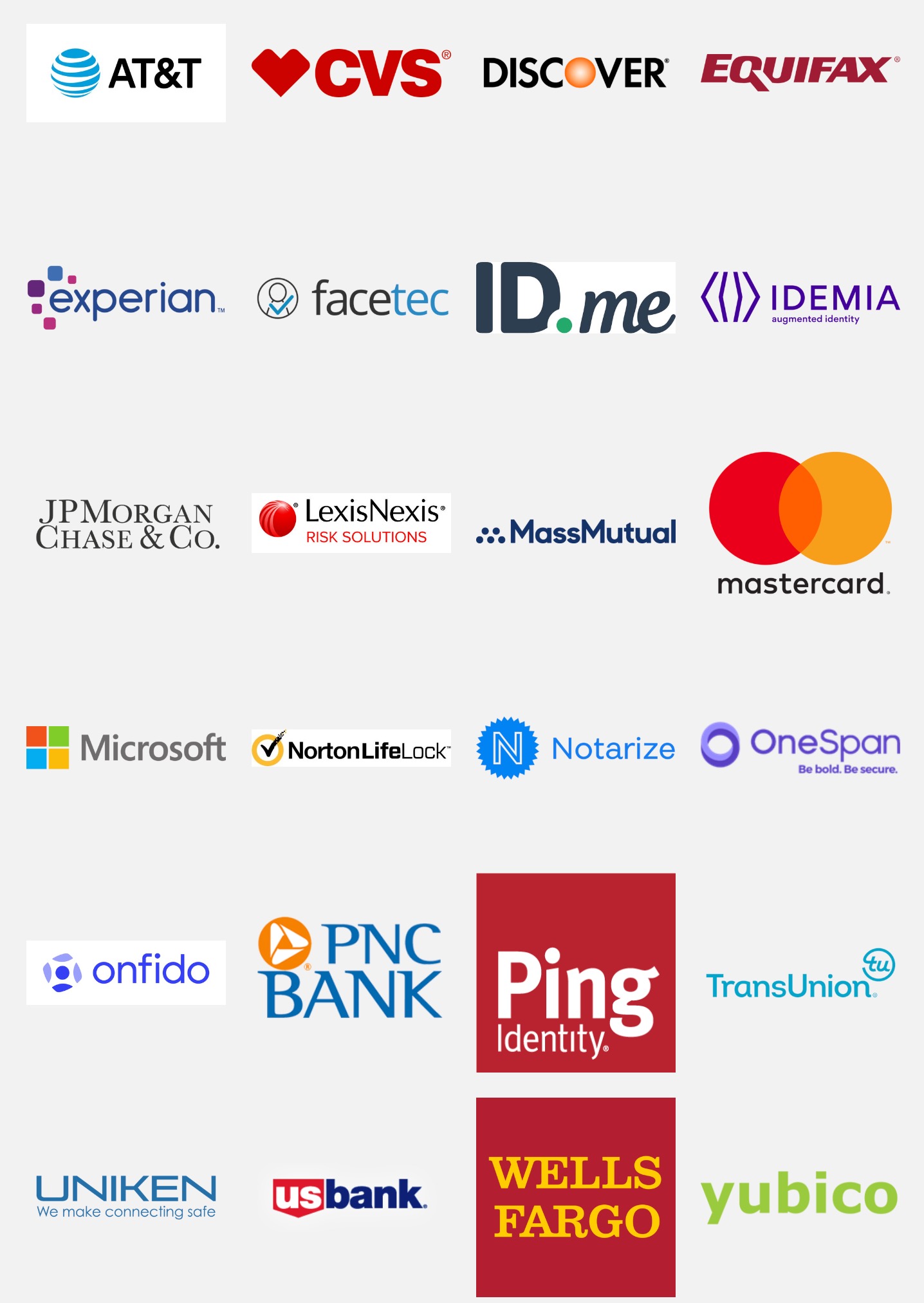 The coalition is encouraging states to make their department of motor vehicles the core of developing and maintaining digital ID systems because these departments are central to each state's identification systems.
Related: Apple makes further push into digital IDs, with driver's licenses now in Maryland
The second recommendation is the updating of vital records bureaus and having these bureaus create attribute-validation services. These records include birth, death, and marriage databases.
The third recommendation is for state officials to stop fearing or doubting digital ID innovations, like digital driver's licenses, which can encourage wider adoption by the general public.
Policymakers should also make sure digital ID systems meet government and industry standards.
The fourth policy recommendation is for government to ensure 100% participation in digital IDs by targeting marginalized populations and ensuring they get the same attention as others, like the mobile driver's license.