YouTuber Patrick Shu, aka TechLead, has posted a new video "trashing diversity in tech." (see below)
Shu, whose YouTube brand includes subtle humor and multiple mentions of his employment history and status – i.e., that he is "ex-Google, ex-Facebook, a millionaire" – takes on a topic that is certain to generate controversy.
The video is a follow-up on another dealing with his take on a new type of discrimination that is now present in the tech industry.
The ex-Google engineer argues in favor of a "meritocracy" – in other words, a system that rewards those most talented and hardest working, regardless of other considerations.
The YouTuber shows a screenshot he received of an Oracle summer internship notice, which lists some eligibility conditions you might expect, related to a candidate's educational background, but then there's also this requirement: they must be either African American, Latino, Native American, and/or women.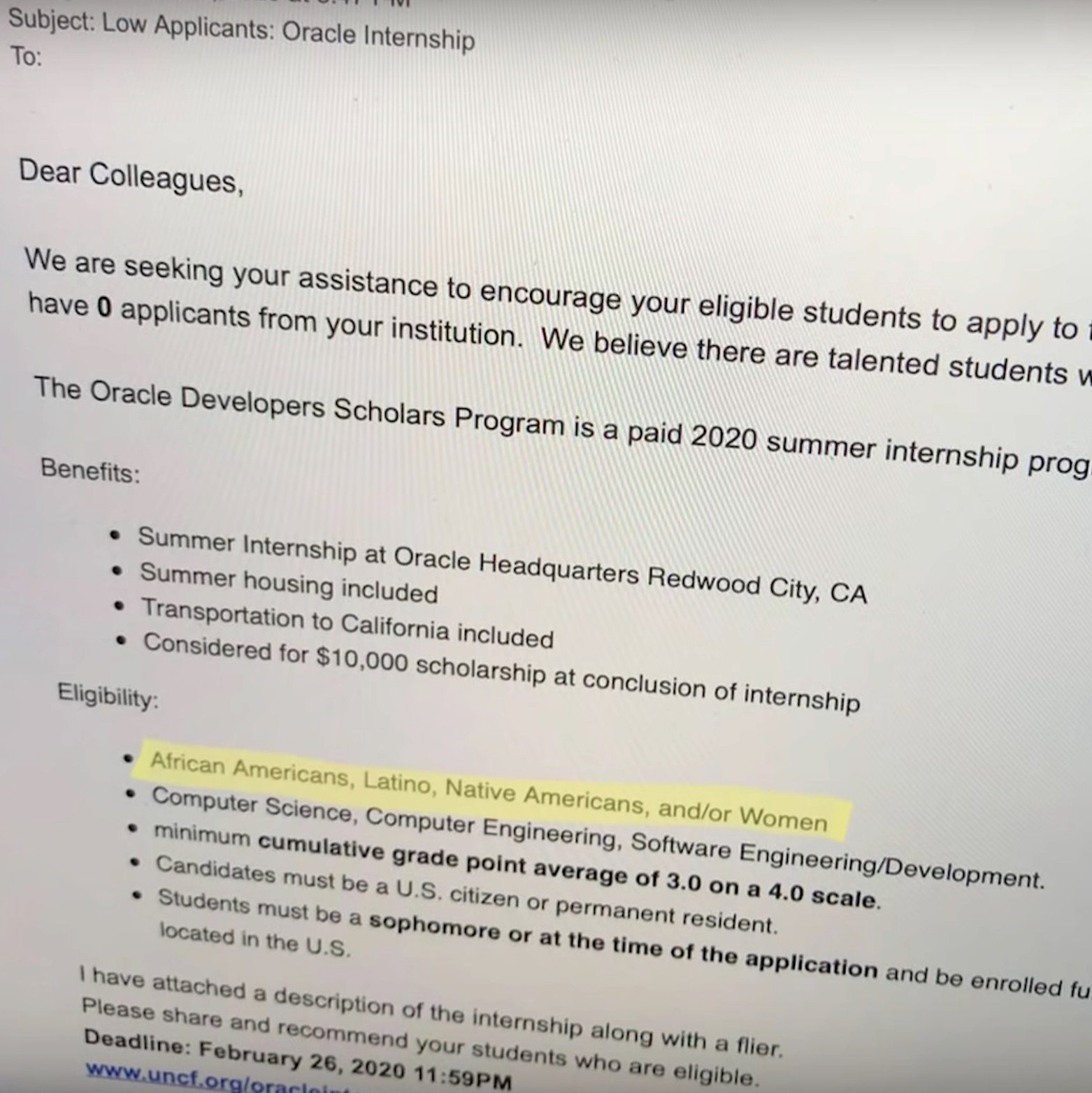 Clearly, Oracle is trying to address what has become a common criticism of the tech industry – it's not diverse enough, and not in professional, but in terms of race, ethnicity, and gender.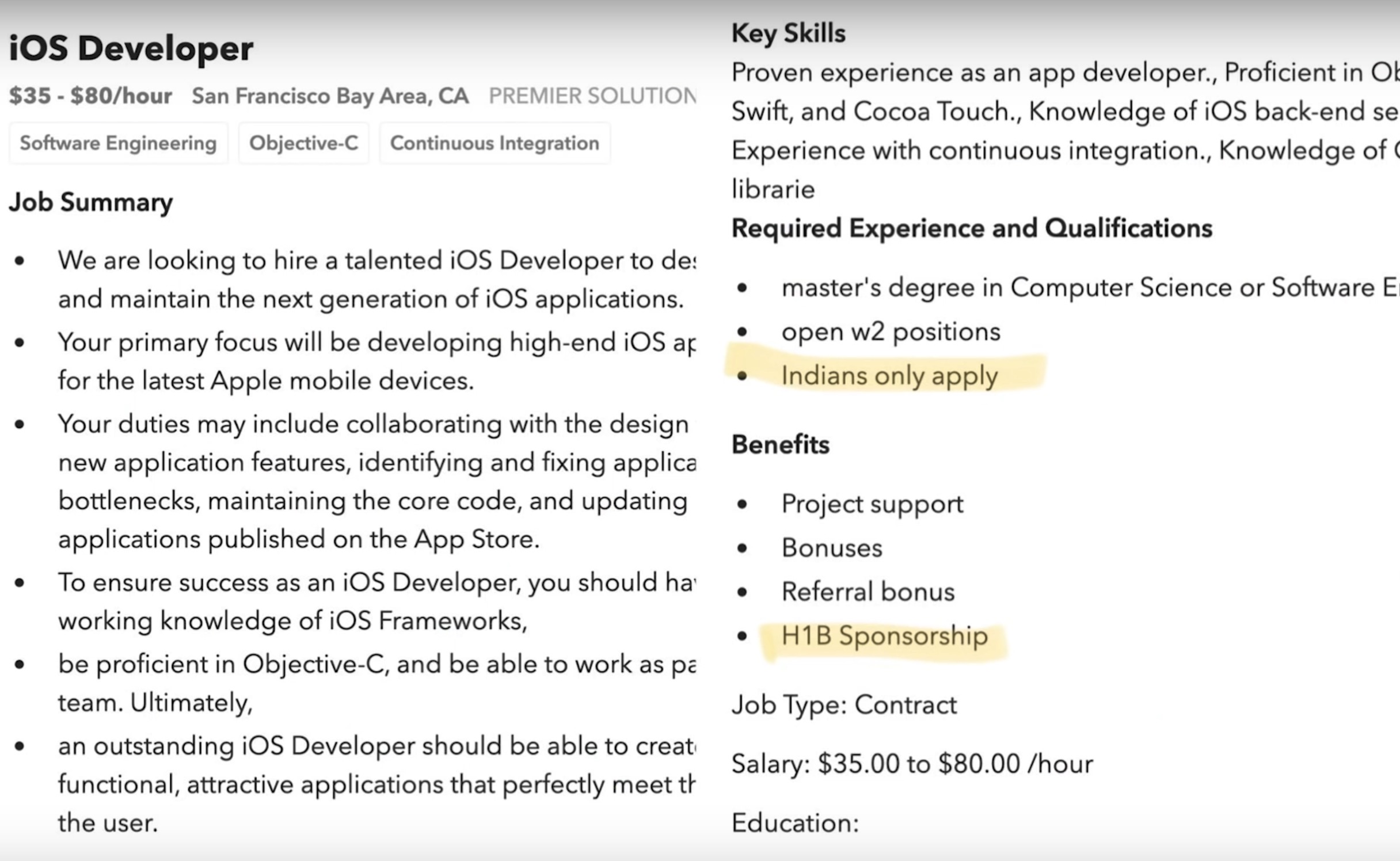 But to Shu, such considerations are just another type of racism, sexism, and workplace discrimination because they exclude a vast number of people. He even finds a section in the Civil Rights Code to support his position.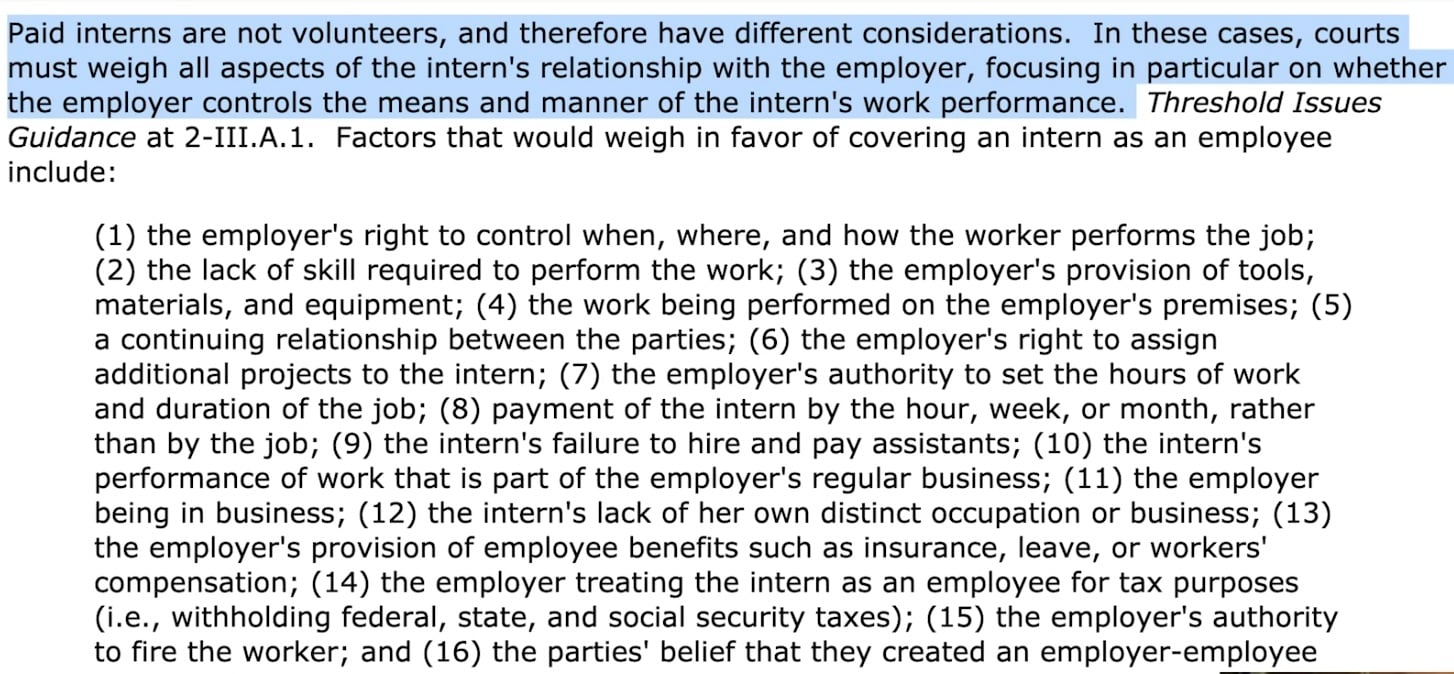 Shu explains that once diversity programs spillover from education to internships and jobs, things might start to get illegal.
Shu also cites Facebook University and Google STEP, both diversity programs that are paid internships, and wonders if the purpose of these is to get away with violating labor laws designed to prevent discrimination.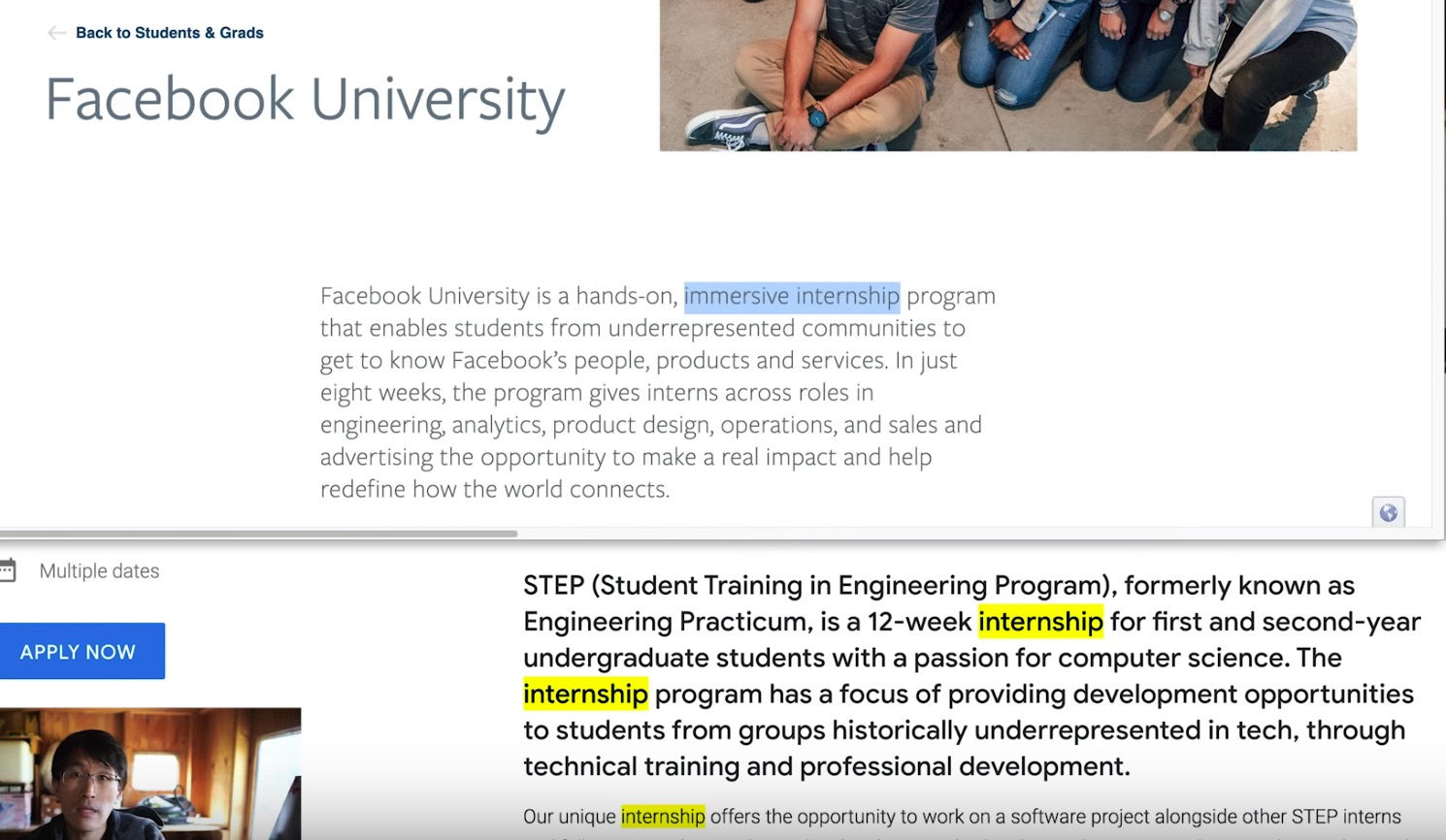 Shu was unhappy to learn that some in tech who responded to him on Twitter are now happy to see the idea of diversity implemented as not much more than reverse discrimination.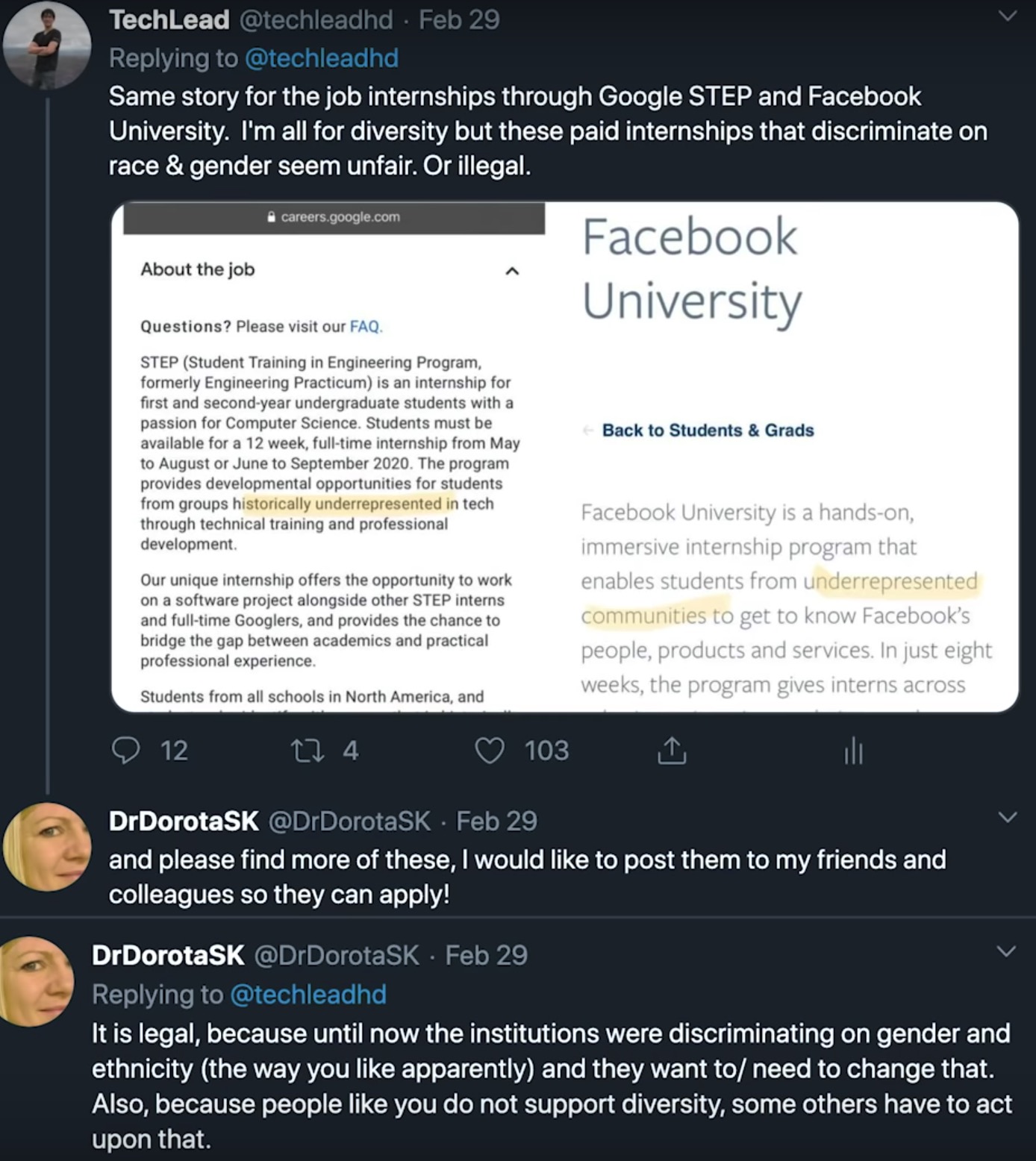 "That was not what I thought this movement was going to be about. I thought it was about diversity, equality, and creating a better world for all of us," he says.
Shu thinks that the approach taken to solve the issue of underrepresentation is wrong as it doesn't actually end up promoting true diversity.
He also says that while big companies embrace giving more opportunities to women in terms of initial employment, they are not supportive of them as mothers and undermine their careers.