The Grid, a startup founded in 2010 by former Google employees and later crowdfunded with millions of dollars, seems to have gone off the grid.
The Grid is (was?) a website builder claiming to employ Artificial Intelligence (AI) to design websites – removing the need for actual website designers – that would match customers' goals such as high engagement rates in terms of followers, sales, and the like.
Instead, six years after The Grid launched its crowdfunding campaign, incensed customers who paid for something called "lifetime membership" are congregating on Twitter with some accusing the company behind the tool of running a scam.
https://twitter.com/CombsWorship/status/1229977942492614656
As one Twitter user claims, the operation amassed at least 7 million dollars through crowdfunding, with founders now nowhere to be found on social media.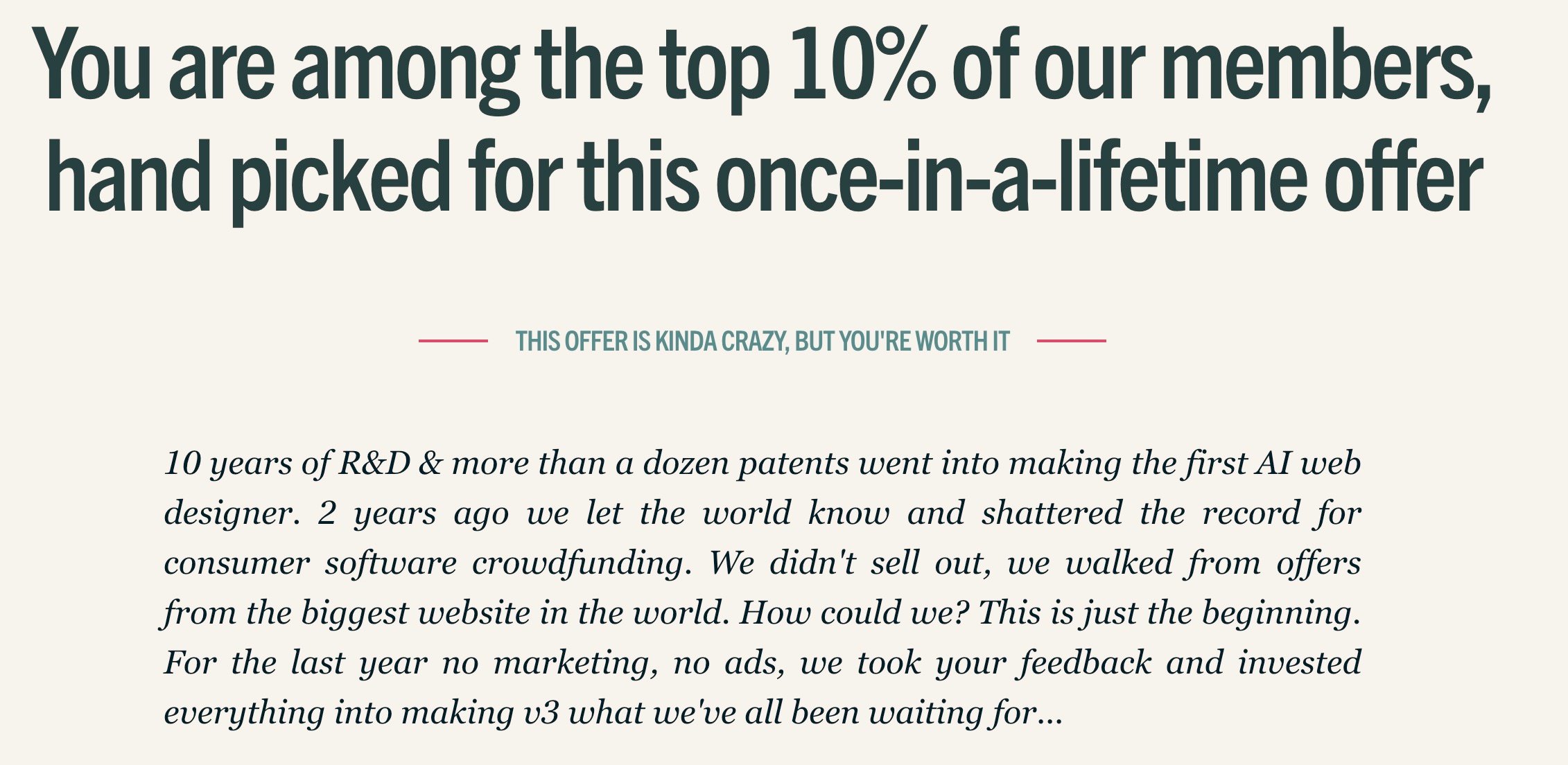 "A lifetime membership that never worked and now website is not accessible. Anyone else think we should initiate a class action lawsuit?," the tweet read.
Website building engines like WordPress do away with manual coding, offering templates instead – but the Grid, positioning itself as a competitor, acted like an early "AI hype pioneer" promising to use this technology to understand a brand, adapt to content, and spit out perfect websites.
According to the original pitch, the Grid would dumb down the process of designing a website in extreme terms: never mind not having to do any web design: users wouldn't even have to rely on templates. All they had to do was upload images and text which the "AI" would analyze and personalize, and figure out the best outcome for their purpose.
This promise of magic based on vague claims of "AI" was good enough to raise millions. To add insult to injury, there are now accusations that AI was not actually used at all.
The Grid may have gone away, but the golden age of AI claims is only beginning, so there are a few things to pay attention to when trying to understand if a company is really using AI. First: is AI even needed to accomplish the stated goal – or is the term used as marketing hype?
And second, what amount of data does the operation have at its disposal, keeping in mind that true machine learning requires massive datasets?