Twitter appears to be clearly prioritizing topics to be dealt with in its censorship drive, as a group that has long been controversial and challenged since the 1930s and had been on Twitter for 10 years is suddenly getting suspended for breaking the social network's COVID vaccine rules.
The account in question belongs to the Nation of Islam, a religious movement led by Louis Farrakhan.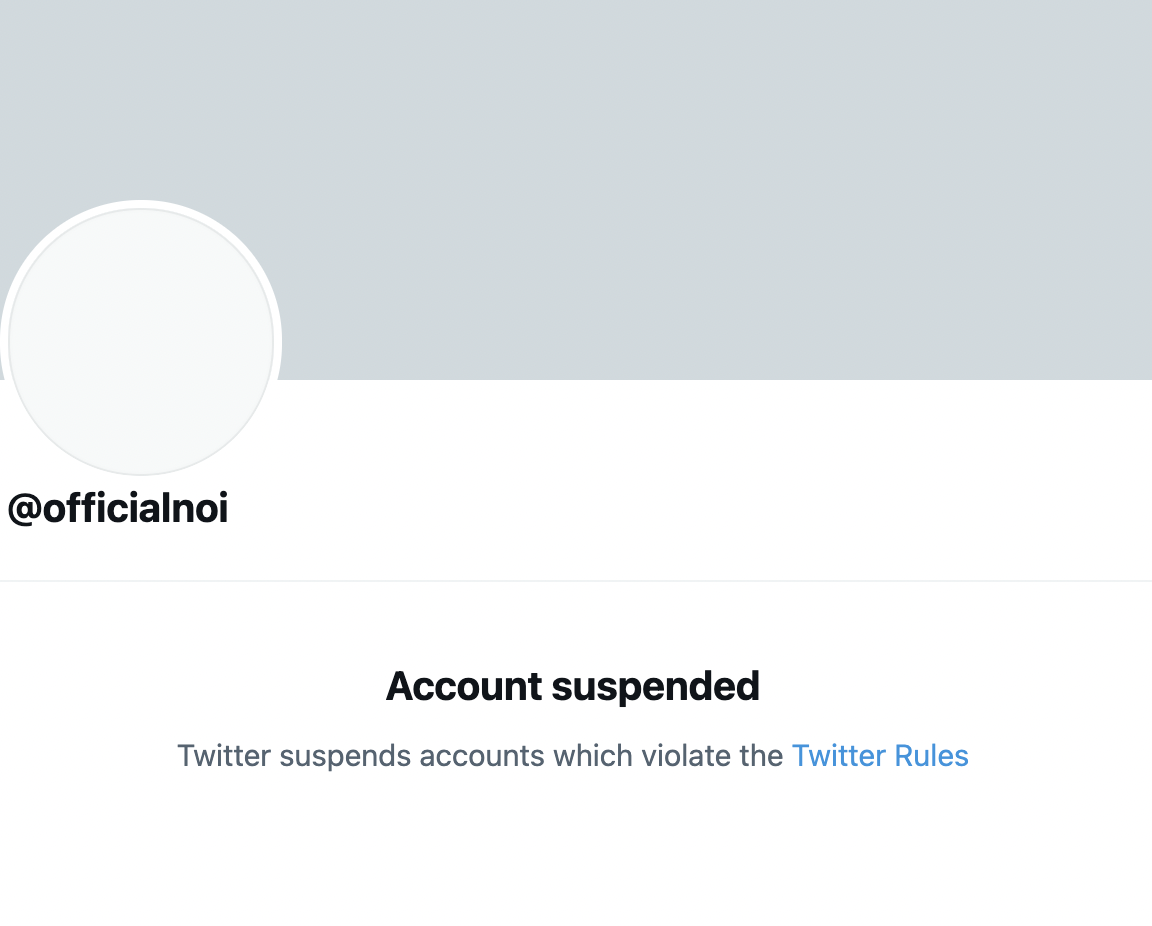 And while the movement's account has been suspended, the one that seemingly belongs to Farrakhan himself is still up.
But the posts there highly likely don't touch on issues that really matter to Twitter – such as stomping out any COVID vaccine skepticism, let alone criticism, or rejection.
Twitter has flirted with banning Farrakhan in the past.
The Nation of Islam posts that appear to have caused Twitter to react were those criticizing mRNA based brand of vaccines. This is what manufacturers like Pfizer and Moderna turned to in their race to deliver what has ostensibly been the world's most eagerly awaited – hence highly lucrative – product these last 18 months.
Previously, Farrakhan was in the social media and COVID spotlight in March, when he received only a warning from Twitter for what the platform identified as spreading of coronavirus vaccine misinformation, expressed during the Nation of Islam's Savior Day speech, delivered each year.
Twitter, and other social giants may seem decidedly trigger-happy to suppress any COVID-related content they haven't sanctioned in their arbitrary rules, including at times valid scientific debate between medical professionals.
But in March, Farrakhan posted a video that spoke about vaccines in a heightened tone as "vials of death" akin to infamous cult members who in the 70s infamously "drank the Kool-Aid," i.e., committed ritual suicide in order to attain "a higher goal."
The video was eventually deleted, but Farrakhan's account itself didn't seem to suffer any consequences.
The Nation of Islam's official account hasn't been so lucky.